In a Motion SEC Asks Court for a Permission to Redact Documents the Agency is Compelled to Produce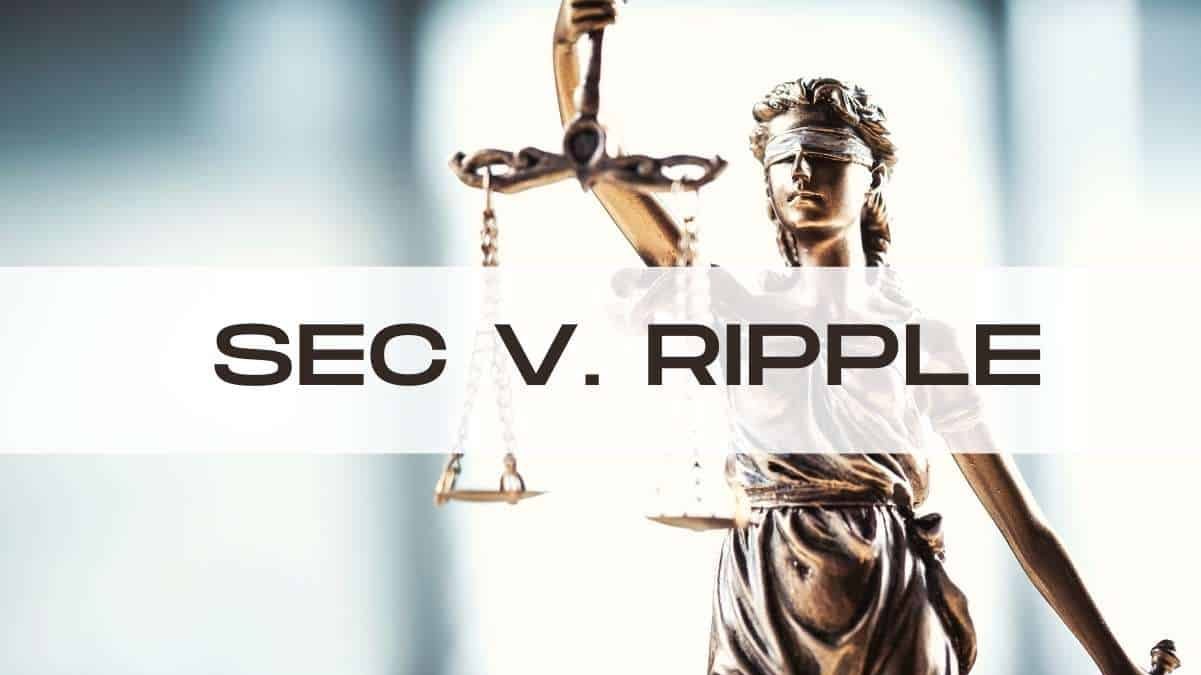 US securities regulator SEC asks the court for permission to redact the documents the agency is compelled to produce.
SEC has recently filed a motion with the New York District Court, asking for a permission to redact documents demanded by the defendant. Documents include notes of SEC officials' meetings with third parties. Regulator argued that it should be allowed to redact the notes, under the common law principle, deliberative process privilege (DPP), that prevent non-restricted disclosure of internal agency information.
Previously, Ripple's motion to compel SEC to produce desired documents was partially granted by the magistrate judge, Sara Netburn. Consequently, it is now the SEC's obligation to produce concerned documents.
Apart from the others, by far the most crucial document Ripple wants is the transcript of a draft email relating to former SEC official William Hinman 2018 speech. In the speech Hinman declared that Ethereum is not a security. Ripple is of view that on what grounds SEC does not consider Ethereum a Security as XRP is very similar to it. Ripple alleges SEC of picking winners by not providing Ripple a fairground.
In the above mentioned context, SEC's motion to redact documents, makes sense. It shows that the complete disclosure of certain documents could harm the agency's case in the court.
The lawsuit already seems to have a clear tilt towards the defendant, and further negative development could prove extremely adverse for the SEC. For the regulator it is not only the lawsuit which is at stake, but SEC's power could also be contained resultantly. On the other hand a win for Ripple would clearly benefit the company and its native token XRP.
Moreover, the lawsuit filed against Ripple is projected to reach the conclusion by November 2022.