In a Move to Further Drag On the Case, SEC Files Latest Brief on Hinman's Speech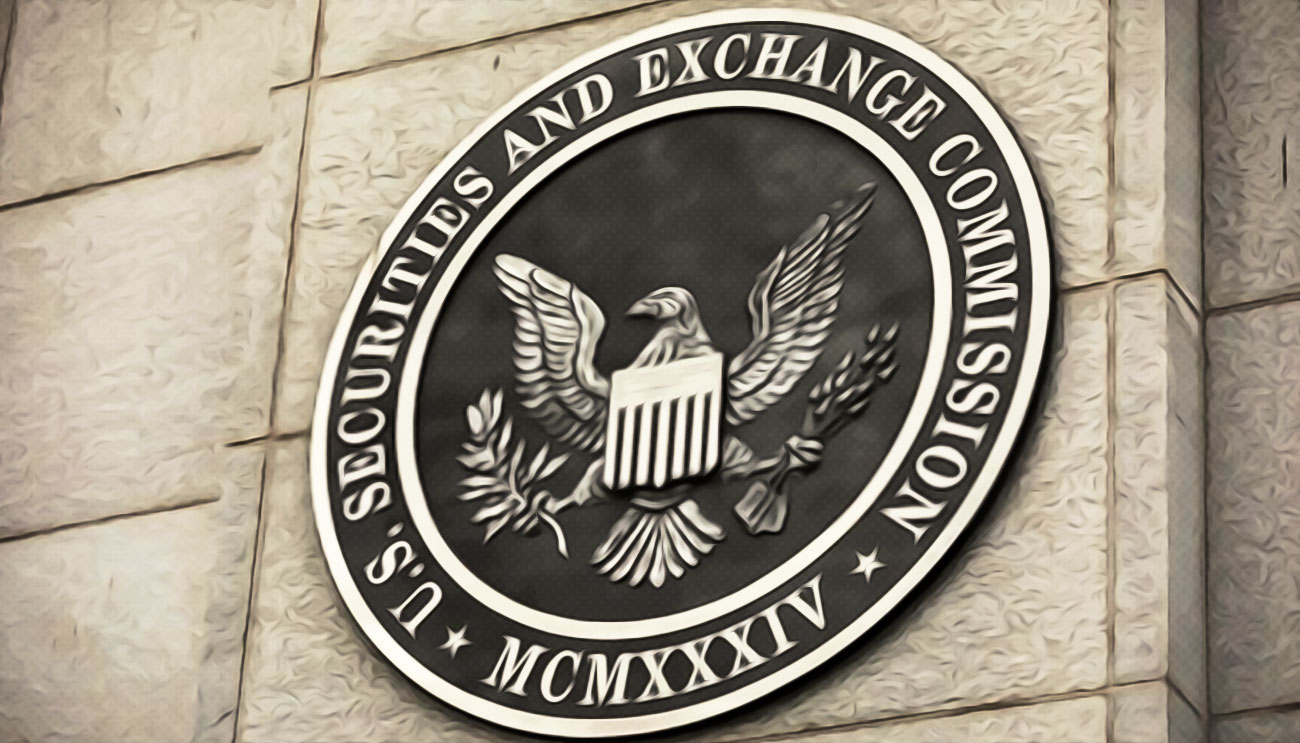 SEC reiterates its position as the agency files brief in support of its objection to the court's decision that compelled the plaintiff to submit drafts of William Hinman's 2018 speech.
The SEC continues to make moves to somehow drag the case. Most recently the US Securities and Exchange Commission has filed a brief, putting forward an argument to get the court decision, concerning Hinman's speech, reversed. It is notable that the court has asked the SEC to submit drafts of Hinman's 2018 speech. The agency had initially filed an objection to the court decision on July 27th.
Further, the court denied SEC's DPP (Deliberative Process Privilege) motion on July 12th. Actually, lately the agency has maintained that the speech falls under DPP, seeking that it should not be made part of the case.
Now, in the recent brief, the SEC has reiterated its position, stating that the speech drafts  "are not relevant to any claim or defense in this case" and even if they are the docs "are protected by the deliberative process privilege."
The SEC has also maintained that the concerned documents are predecisional and do not represent agency's position rather they are personal opinions of the official.
Despite the SEC's strategy to drag on the lawsuit, it is rather clear that the defendant, Ripple, is way ahead in the case. While the SEC is denied by the court many times, most of Ripple's motions are granted. At one point the court even accused the SEC of being hypocritical.
It is to be remembered that the US Securities and Exchange Commission had filed a lawsuit against Ripple during December 2020. The lawsuit accused Ripple and its executives of selling XRP under securities contract, however, the asset was not registered as such with any of the state institutions.