In a Much-Awaited Airdrop, Billions of FLR Tokens are Distributed Among XRP Holders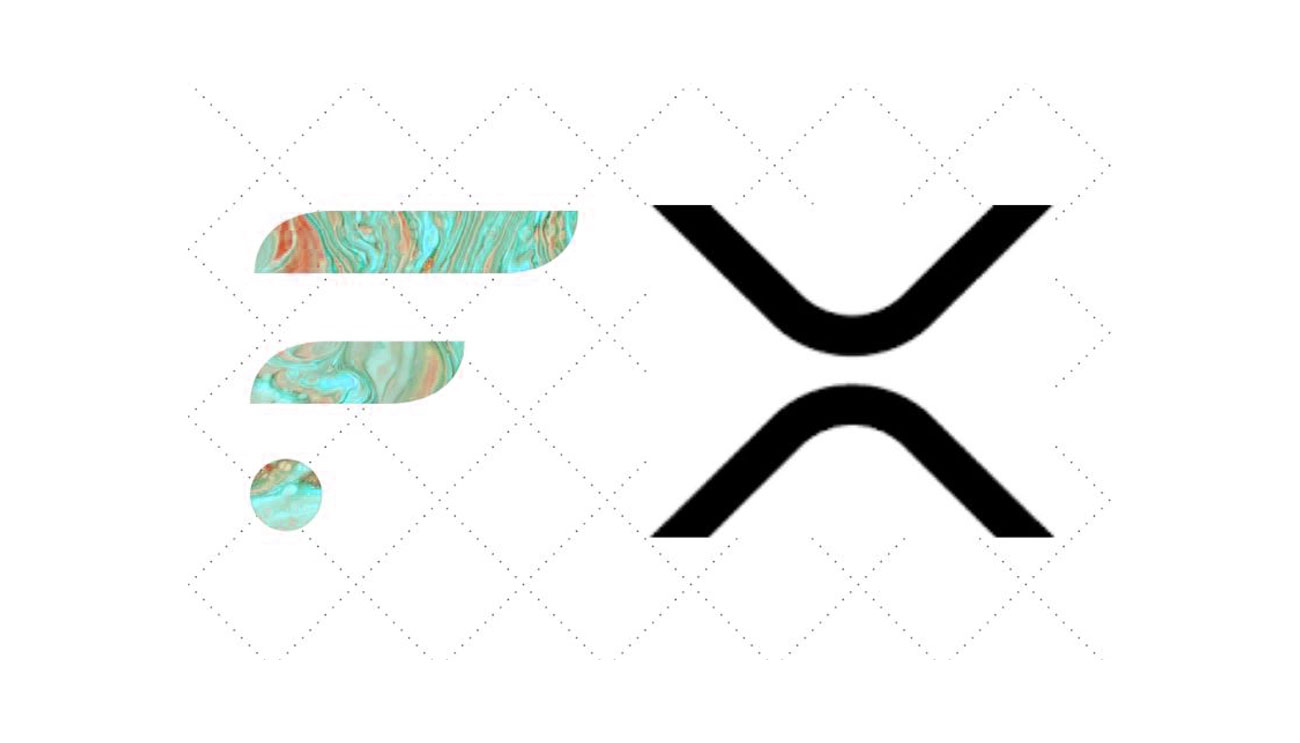 Years after the announcement,  Flare Network finally puts the FLR token on mainnet, as the network distributes billions of FLR's among the XRP holders through an airdrop.
Earlier today the Flare Network executed the airdrop through which a whopping 4.28 billion FLR tokens were distributed among the holders of Ripple native XRP. Number of tokens distributed via airdrop represent only 15% token's total supply. Flare plans to distribute remaining R tokens over the period of next three years.
Flare Token Distribution Event https://t.co/3GkF2dbGBY

— Flare ☀️ (@FlareNetworks) January 9, 2023
In the current airdrop the FLR tokens are dispersed to XRP holders on a one-on-one basis. Which means that XRP holders would be greeting as many FLR tokens as they hold XRP's.
Amid low liquidity on MEXC Global, the tokens were priced initially at 5 cents. As the FLR was launched on OKX and Kraken, and the liquidity increased, the coin's value tripled to 15 cents.
Later as people began to dump the FLR at a swift pace, the token plummeted. It hit the low of 2 cents before stabilising a big. Currently, the FLR token is trading at 4 cents.
While the FLR's market cap is said to be $484,352,545, the token's trading volume during the day is $45,221,621 ($45.2 million).
Further, Flare, which initially aimed to become a decentralised finance (DeFi) application that utilised XRP tokens, has gradually transitioned to a layer 1 blockchain and oracle provider. Layer 1 refers to base blockchains, such as Ethereum or Solana, while oracles are third-party services that fetch data from outside a blockchain to within.
Over the last 7 days, Flare's APIs have handled 268m requests 🔥@FlareNetworks #ConnectEverything #Flare #Songbird pic.twitter.com/2BRbx3BHZQ

— Josh Edwards Ω ☀️ (@JoshuaGEdwards) January 9, 2023
Lastly, Flare's vice president of engineering Josh Edwards stated in a tweet that despite the recent launch the network has already handled 268 million requests for data and transactions over the past week.