InstaRem CEO Says RippleNet is Actually as Fast as Domestic Payment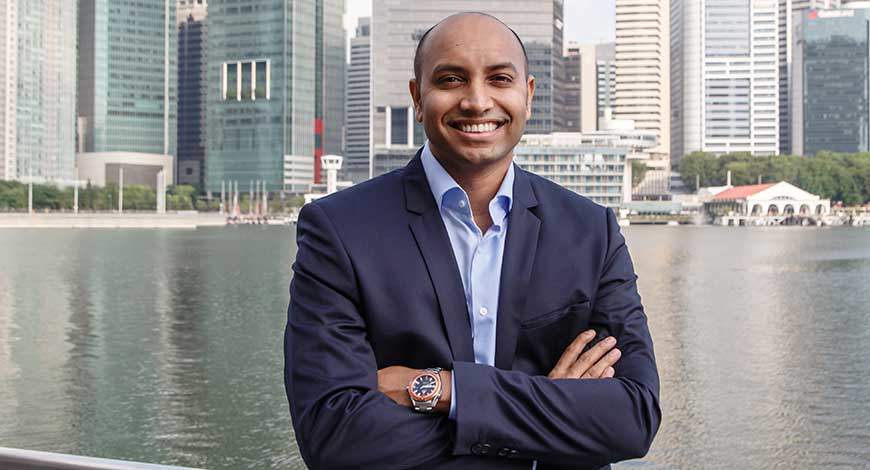 In a 'Ripple Drop episode' video released by Ripple on Jan 31, 2019, InstaRem CEO, Prajit Nanu says that RippleNet is enabling payment transfer as fast as domestic payment.
Experience with RippleNet
Cross border payment through RippleNet has become the hot topic these days. Indeed Ripple is successively driving the future of international remittance by enabling banks and financial institutions to adopt its underlying technology.
How we use RippleNet to make payments faster. https://t.co/v8L70SzzQN

— Prajit Nanu (@prajitn) January 31, 2019
The latest video features Industry leaders to talk about XRP Ledger, RippleNet and Ripple's upcoming hiring. Consequently;
Ripple's CTO, David Schwartz discussed about the XRP becoming more decentralized than Bitcoin and Ethereum
InstaRem CEO, Prajit Nanu shared his experience with RippleNet and how it is actually helps them building relationship in multiple markets
Jim Chauncey-Kelly Talks about the open roles that Ripple is stepping ahead to fill globally.
InstaRem's CEO Prajit Nanu considers the core aspect that their customers often focus about is 'how fast can you send the payment'. Expressing his opinion, he says;
RippleNet has actually allowed us to do that, RippleNet allows us to really build the partnership and relationship in multiple markets and enable those relationships to actually possess' payment much faster
Notably, InstaRem is the name under RippleNet's 200+ global customers which was announced by Ripple on Jan 09, 2019. Moreover, the firm serves cross-border payment service to over 50 plus countries. It has partnered with Ripple in May 2018 to enable international payments between South East Asia and Latin America via Rippel's technology. While announcing the tie-up, CEO Prajit Nanu said that;
"The connectivity that Ripple's innovative blockchain network provides will allow us to offer our customers – including corporates and small businesses – quick, hassle-free payments into BeeTech's markets."