Is Ripple fit to be a global payment platform by being adopted by the Central Banks?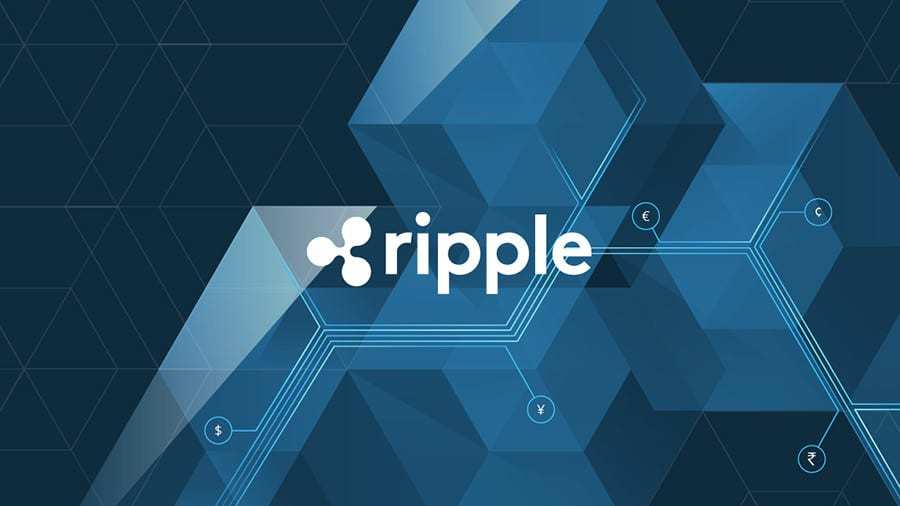 Kirsten van Driel, the Policy Advisor, and Coordinator for Blockchain and Cryptocurrency at De Nederlandsche Bank, the Central Bank of The Netherlands shared her viewpoints on the practice of blockchain in banking in the recent days. In a video chat clip at the Blockchain Innovation Conference in the Benelux took place on June 7th 2019, Kirsten remarked that a large number of Central Banks are affirming blockchain payments to settle the transactions and clearing it in a more efficient way. She commented;
"These days you see more of a movement to the wholesale payment infrastructure. There are a lot of interesting experiments going on there with clearing the settlements doing that in a more efficient way, maybe a less costly way.  "
The video clip was shared by DiepSanh, who is one of the Ripple/XRP proponent;
There are a lot of Central Banks experimenting with Blockchain/ DLT for more efficient payment clearing and settlement.

Kirsten van Driel, Dutch Central Bank

Note: Ripple is working with 40 Central Banks pic.twitter.com/EPGto6Zls9

— Steven Diep (@DiepSanh) June 17, 2019
With her areas of expertise within the bank are technological innovations, especially blockchains and distributed ledger technologies, digital currencies and ICOs, Kirsten confidently claims that about 40 Central Banks are aiming to implement blockchain technology as it has grown to be a popular service to ensure secure and fast payment services.
By the description, Ripple fits quite with the view. Being adopted by more than 200 banks worldwide, out of which 40 are the Central Banks, Ripple is proving it to be a perfect platform for blockchain experiments. Let us not forget the instance that in September 2016, The World Bank, which is the sister institution of the IMF, both created from the Bretton Woods conference has actually labeled XRP as a supranational currency in its document.  With having Ripple's XRP as a settlement between all central banks there would not be a need for the bilateral relationships with swap lines.
However, Central Banks can take advantage of Ripple services to develop a better payment base for their transactions. This, in turn, may lead Ripple to be the main focus for blockchain experiments and increase its demand in the global market.
At press time, Ripple's native currency, XRP holds the value of  $0.430106 against US Dollars. With 0.45%% increase in past 24-hour observation, the market cap is $18,280,342,154 USD.