Japan Warns G7 Nation Against the Consequences of Not Having an Adequate Crypto Regulatory Framework In Place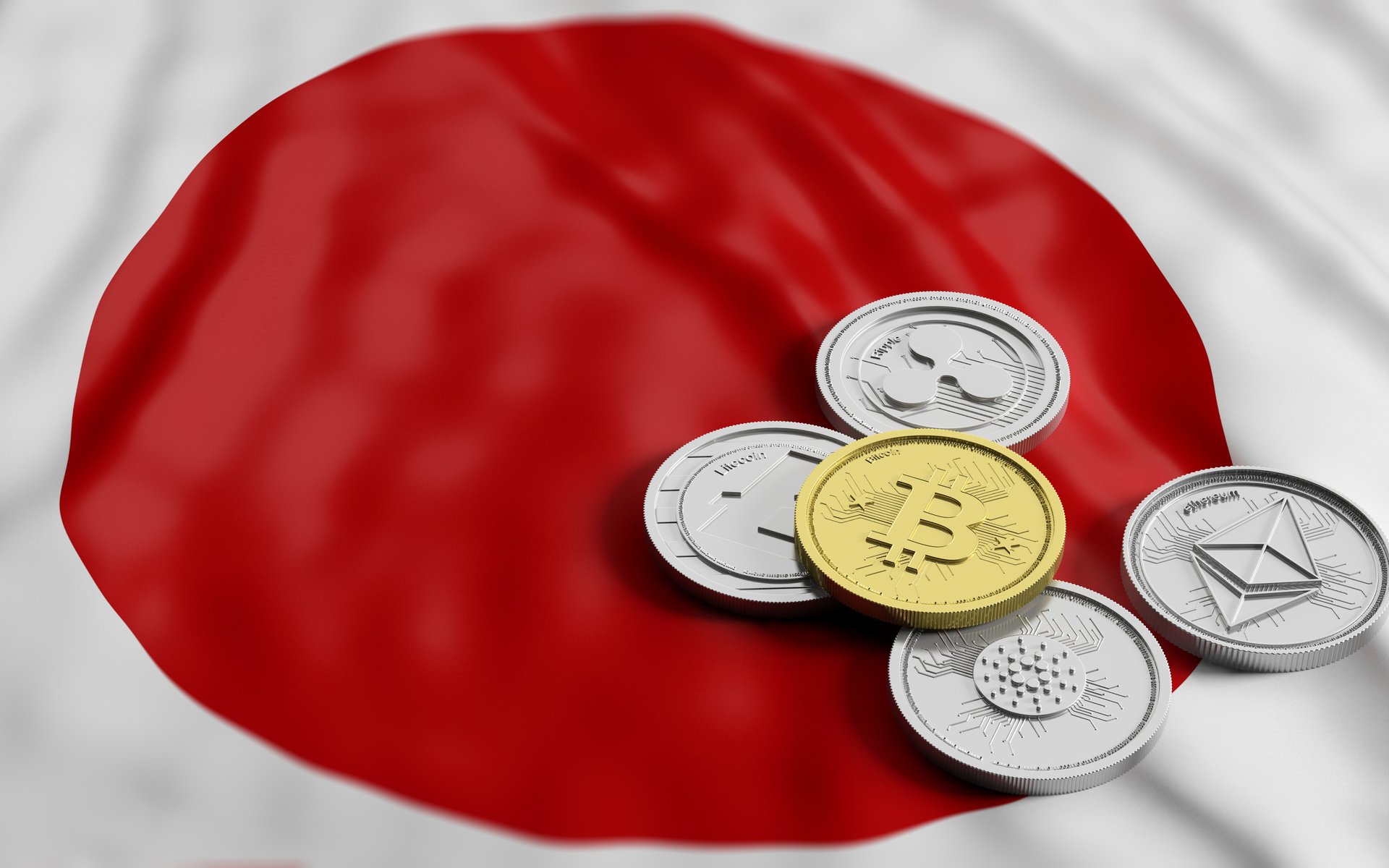 Leading G7 member warns other member states of the consequences of lack of general regulatory framework for cryptocurrency.
Statement from Japan's central bank, Bank of Japan, has come amidst the Russia-Ukraine war. The statement noted that G7 nations should carefully view the role of cryptocurrency, for countries skirting the sanctions levelled upon them by the international community.
A senior official at the Bank of Japan asserted that the G7 countries should come up with the general crypto regulatory framework as soon as possible. G7 or Great 7 is a political alliance of 7 of the world's largest economies which includes the USA, Canada, UK, Germany, France, Italy, and Japan.
Head of payment systems department, at the Bank of Japan, Kazushige Kamiyama, told Reuters that the Stablecoins, crypto currencies pegged to Central bank issued currencies, makes it very easy for countries to bypass the traditional financial ecosystem by building alternative payment corridors that does not directly involve national currencies e.g. Yen, Euro, or USD.
Kamiyama pressed that a sense of urgency is crucial for countries to coordinate in building a crypto regulatory framework as prevailing regulations do not fully take into consideration crypto rapid growth around the globe.
Kamiyama said that the framework decided by the G7 nations would also affect the development of Japan's CBDC, digital Yen, a central bank issued digital currency. He added that the balance between individual privacy and concern about white collar crimes e.g. money laundering would be struck carefully.
Moreover, Haruhiko Kuroda, serving as the Governor of BOJ, announced on Tuesday at the FIN/SUM fintech summit that Japan is not launching CBDC anytime soon as may be done sometime in the year 2026. He also stated:
"We consider it important to prepare thoroughly to respond to changes in circumstances in an appropriate manner, from the viewpoint of ensuring the stability and efficiency of the overall payment and settlement systems."