Japanese Crypto Exchange FXcoin Lists Three XRP Pairs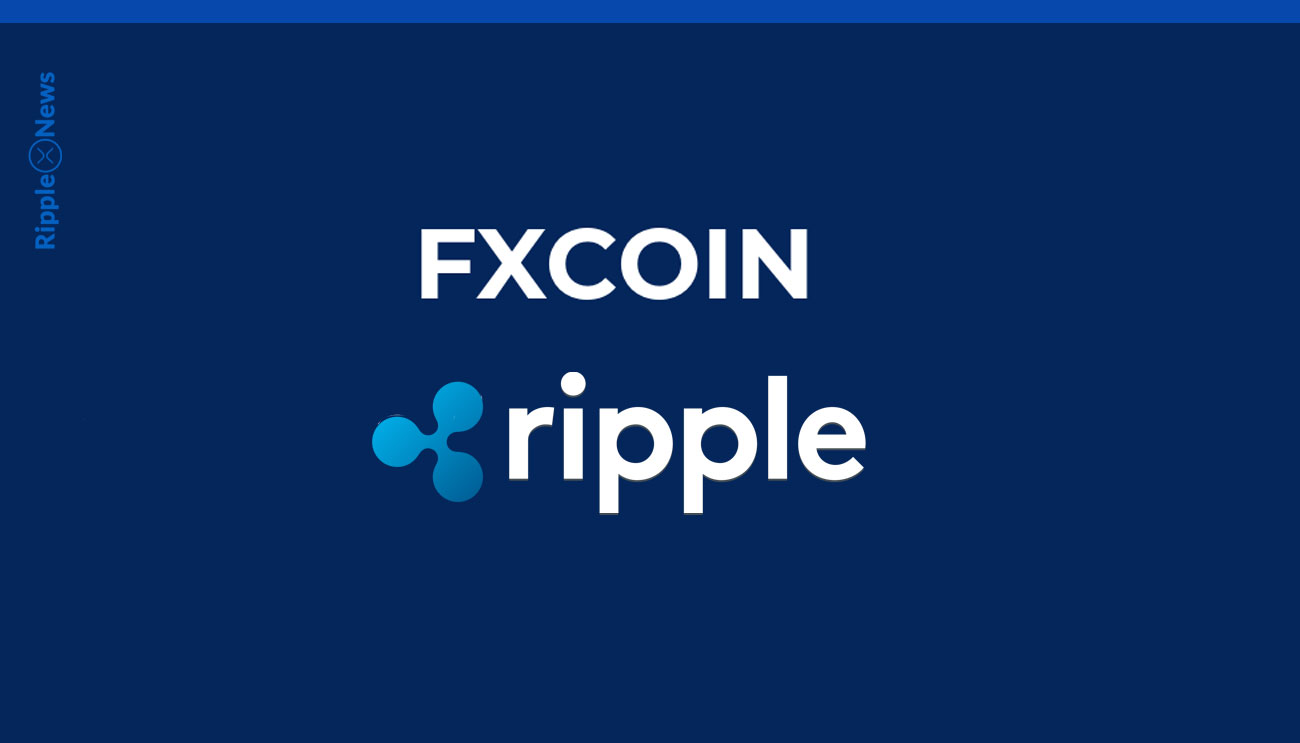 FXcoin, a cryptocurrency exchange based in Japan has launched three more pairs of the third-ranked cryptocurrency XRP. Among these three trading pairs that have been added by the FXcoin crypto exchange, one is against Bitcoin the world's largest cryptocurrency by market capitalization.
Prior to adding these three trading pairs, the cryptocurrency exchange was only enabling traders to trade the third-ranked digital currency against the fiat currency of Japan called yen. Now, there are four trading pairs available on the trading platform of the FXcoin exchange. The newly-added trading pairs include Bitcoin (BTC), Litecoin (LTC), and Bitcoin Cash (BCH).
When the cryptocurrency exchange was launched, only one digital currency was supported by the exchange that was the leading digital currency Bitcoin (BTC). However, the crypto exchange expanded its list of cryptocurrency offering and added two more digital currencies including the second-largest digital currency in the world in terms of market cap Ethereum (ETH) and XRP the native cryptocurrency of the San Francisco-based blockchain payments firm Ripple.
Tomoo Onishi, a veteran of the Deutsche Bank AG had launched this crypto trading platform in the month of April. This veteran has been providing his services at the bank for around 17 years.
The Senior Strategist of the exchange Yasuo Matsuda said back in the month of April that they plan to introduce remittances and settlements powered by Ripple's XRP digital currency. Matsuda said:
"In order to establish the Swap market and expand the usage for the purpose of actual demand, in order to do so, we will proceed with the demonstration experiment of domestic remittance and overseas remittance through XRP, and finally, global cash management, corporate finance, and trade."
Meanwhile, the price value of the world's third-largest cryptocurrency is not showing a satisfying performance during this month as the coin has lost the crucial support level of $0.60.