Jed McCaleb dumps XRP's worth $20.7 million into the market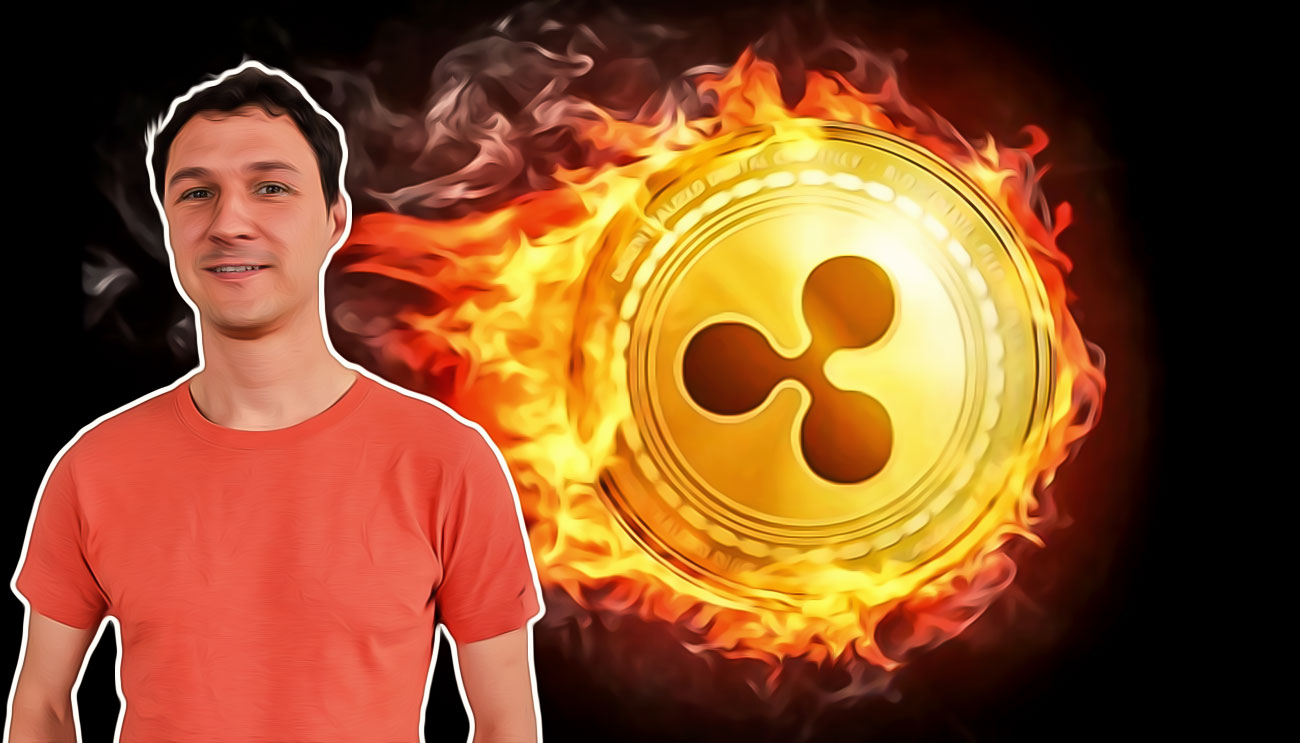 According to the data recently shared by XRPScan, XRPL analytics platform, Ripple's Co-founder and former CTO Jed McCaleb has sold over 70 million XRP tokens, during the past 14 days. At the current price 70 million XRP's are worth $20.7 million.
During May 9 to 19, McCaleb has sold 3, 481,679 XRP tokens daily. With the latest inflow on May 10.
It 8s to be reminded that McCaleb is being sent XRP's as part of his deal with Ripple. Under the deal he receives XRP's periodically. However, he is not allowed to sell all the XRP tokens at once.
With Bitcoin below $30k, XRP is currently trading at $0.39. Down 4% over the day and 6% during the week. In the past 30 days, XRP has lost its value by 35%. With average price remaining at $0.42.
It has been quite sometime now that the entire crypto market is in by bears. With higher lower lows and lower highs, the market is clearly stagnant. While for some it is the time of suffering, for many it is a great opportunity to invest.
Notably, it was reported yesterday, that the former Ripple official Matt Hamilton has made a projection that XRP may reach $100 in the future. As he boasted that Ripple is the first ever Dex and also has native NFT capabilities. He had further stated that at the moment Ripple is the best blockchain platform that offers cross-border payments. Its services are cheap, secure, and instantaneous.