Jed McCaleb sold $6M worth of XRP as he further receives $194M worth of XRP from Ripple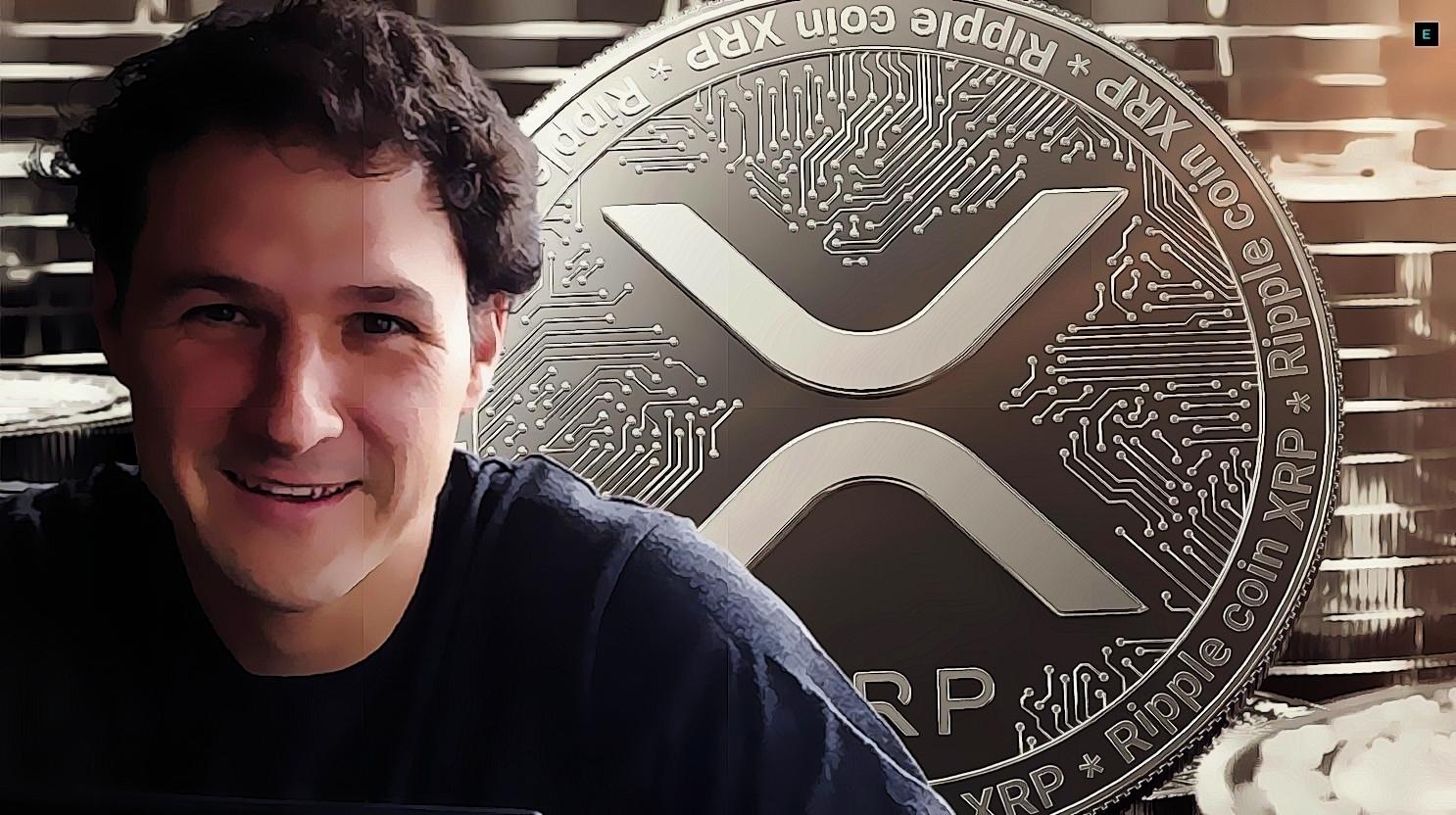 Jed McCaleb sold his 9,859,906 XRPs as Ripple further transferred a whopping 291.5 million XRPs to its former CTO and co-founder.
McCaleb Receives $194,534,012 Worth of XRP:
According to the data shared by Whale Alert, blockchain analytics, Ripple transferred 291,570,224 XRPs, on July 6, to Jed McCaleb. The transaction was made from Jed Mccaleb Settlement to Jed Mccaleb Wallet.
At the current XRP price, coins received by McCaleb equals $194,534,012. In the meanwhile, McCaleb sold 9,859,906 XRPs in the market. The number of tokens sold by McCabe is equivalent to $6,577,806. For both the transactions, McCaleb's "tacostan" wallet was used.
As a result of these heavy transfers, McCaleb now has 631,267,190 XRPs in total. The number equals $421,331,698.
Ripple-McCaleb Settlement:
After co-founding Ripple with Chris Larsen, and serving as the firm's CTO for and year McCaleb left Ripple in 2013. As a consequence of separation, the dispute between Ripple and McCaleb was filed as a lawsuit in 2016. But after a month of continuous efforts, the settlement was agreed upon between the parties.
The settlement guaranteed McCaleb, transfer of 8-billion XRPs from Ripple. In turn, McCaleb had to release control of some of the XRPs he and his family owned. The transfer was not to be made at once, rather in several chunks, and McCaleb is also bound to not sell all the XRPs he holds at once.
Before this particular transfer, McCaleb, on Jun 3, received a whopping 477,700,829 XRPs that, at the current price, are equals to $318,788,976.
McCaleb, One of the Richest in Crypto:
According to Forbes, McCaleb's estimated net worth is $2 billion, which makes him crypto's 9th richest person. He also the world's 1580th billionaire.
He is currently the CTO of Stellar, the company he co-founded with Joyce Kim, a former lawyer.