Jeremy Hogan a Legal Expert Predicts When SEC vs Ripple Settlement Could Happen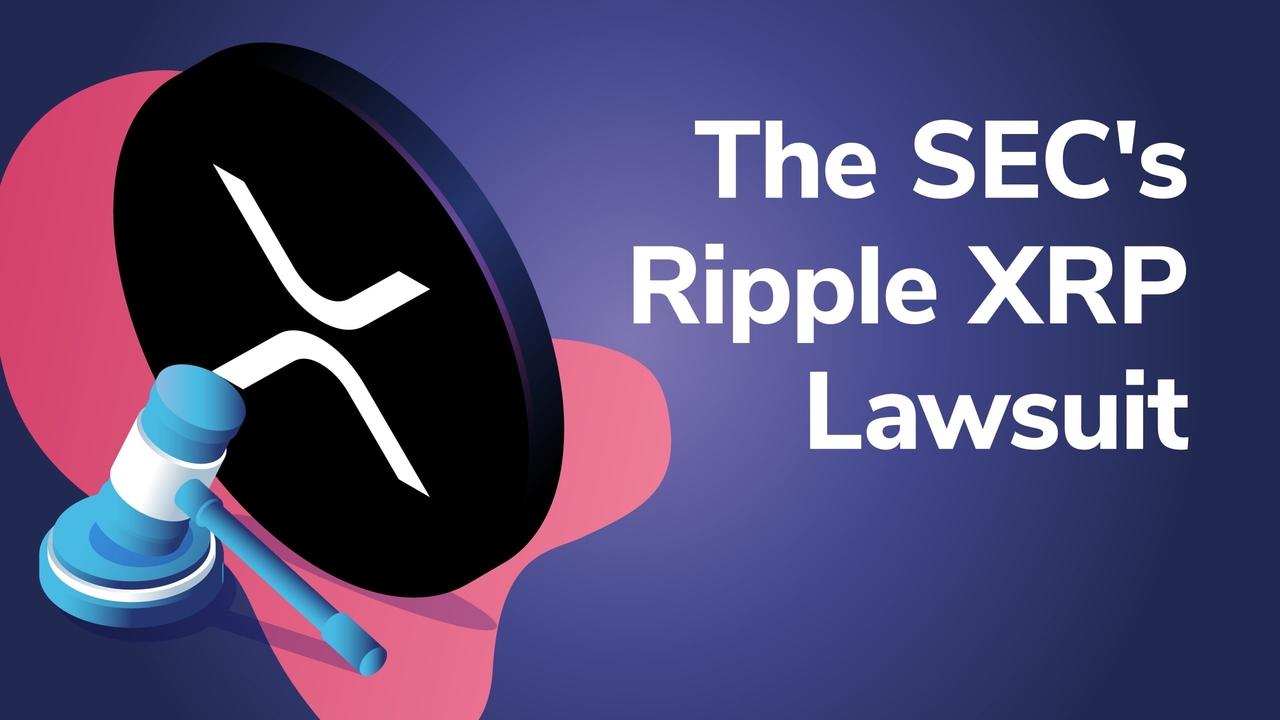 Lawyer Jeremy Hogan has hinted at when the San Francisco-based payments company's lawsuit with the US Securities and Exchange Commission (SEC) would be resolved.
Hogan claims in a new video that a settlement between Ripple and the SEC is likely to happen after the discovery phase, which is the pre-trial phase of a lawsuit in which both parties provide relevant information and evidence.
Jeremy Hogan talking about lawsuit
If the case does not settle, Hogan predicts a series of back-and-forth responses to the motion for summary judgement, which will push the case through November and into 2022. He said "I don't see the case being decided at summary judgment until early 2022, maybe January."
Hogan predicts when the discovery phase will end and thus when Ripple and the SEC will reach an agreement. There will be no settlement until the discovery process is completed.  Is it possible that it will settle before then? Yes, but I don't believe it's likely.
So, any settlement will most likely come after the conclusion of fact discovery, which is now in early September, and even later, after October 16th. And if it doesn't, I believe Judge Torres will make a summary judgement decision on two major points, he added.
He stated that if you take a quick look at the summary judgement rule, you'll notice that motions for summary judgement must be submitted within 30 days following the end of discovery.
As a result, the parties must file motions for summary judgement within 30 days of the conclusion of all discovery, which is November 16th for us.
The lawyer claims that the SEC is unlikely to rush the case to a conclusion, noting that the top regulator was just granted a two-month discovery extension. He said very clearly that I don't see any reason why the SEC would be in a hurry to resolve this lawsuit.
The SEC's settlement position improves as time passes because Ripple suffers more pain. In my company, I witness it every day because most of my customers are fighting major insurance companies, and nothing pleases them more than killing my clients with time. It's a common tactic.
On December 2020, the Securities and Exchange Commission (SEC) has filed a lawsuit against Ripple over its XRP cryptocurrency, alleging that the company conducted an unregistered securities offering worth $1.3 billion. The suit claims that because Ripple is a security rather than a currency, it should be regulated by the SEC.
Jeremy Hogan justified that if the lawsuit of Ripple will not resolved soon then it is expected that this lawsuit will be pushed to 2022.