Kaiko report reveals XRP's trading volume surpasses major currencies in South Korea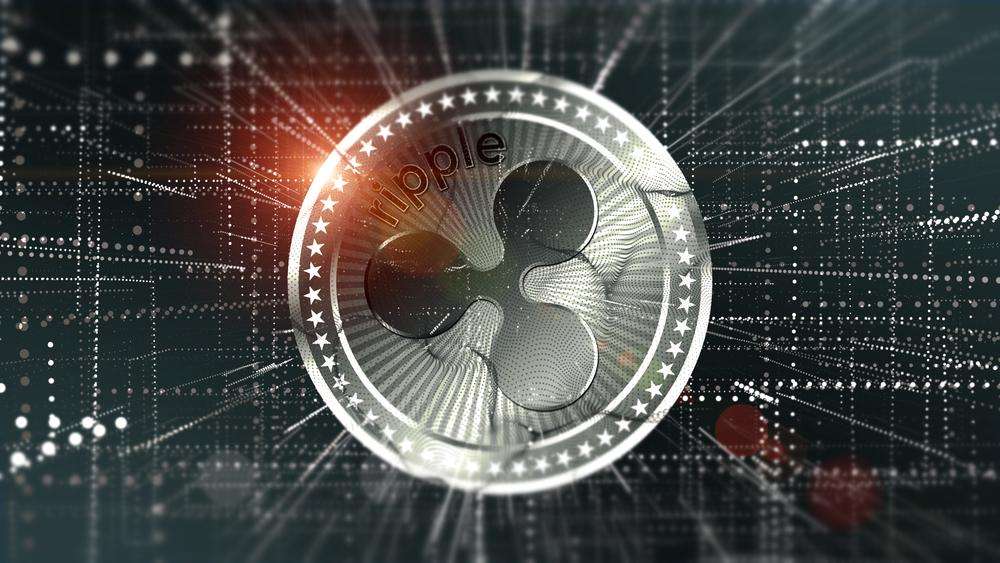 A prospect of positive outcome in the SEC-Ripple lawsuit drives XRP's popularity upwards as the coin's trading volume Surges, particularly in South Korea.
XRP's Trading Volume Rises
According to the data recently released by a South Korean analytical provider firm Kaiko, in 2023, XRP has emerged as the most traded coin in the country. In South Korea, XRP's trading has surpassed trading volumes of all the other major cryptocurrencies on crypto exchanges on Coinbase, UpBit, GOPAX, Bithumb and Coinone.
The volume surge has also been validated by data released by another crypto analytics firm WhaleWire. As per WhaleWire, $16 billion worth of XRP tokens have been traded since the beginning of 2023 on different South Korean exchanges. Data from CoinMarketCap shows XRP's 24-hours trading volume surpassed $500 million only on UpBit exchange.
JUST IN: $XRP is now the #1 most popular altcoin in South Korea, with trading volumes surging well beyond other cryptocurrencies.#XRP #Crypto #Bitcoin #ETH #Doge pic.twitter.com/GfuatoKaxB

— WhaleWire (@WhaleWire) April 18, 2023
Further, according to the trading volume, XRP is followed by Nano (XNO) and Dogecoin (DOGE) in the country.
Notably, XRP's trading volume surge is not only seen in South Korea, rather, the trend is global. According to WhaleStats, 52.6 million XRP tokens, worth $26.87 at current market prices, are currently held among 100 largest Binance Smart Chain Whales.
XRP's Growing Popularity
Arguably, the main reason behind XRP's rising popularity across the globe is the prospect that Ripple would win the lawsuit against the SEC.
The prospect is also reflected in XRP's recent price action. The coin has gone up by over 45% since the dawn of 2023. In the meantime XRP rose up to the high of $0.58 from the low $0.31 as the average price remained above $0.40.
However, in the past few days the market is seeing a correction. Almost half of the top 100 cryptocurrencies, including Bitcoin, are currently red. Currently trading fractionally below $0.50, XRP is down 1.4% over the week.