Keeping an Eye on Your Broker: is it The Best One For You?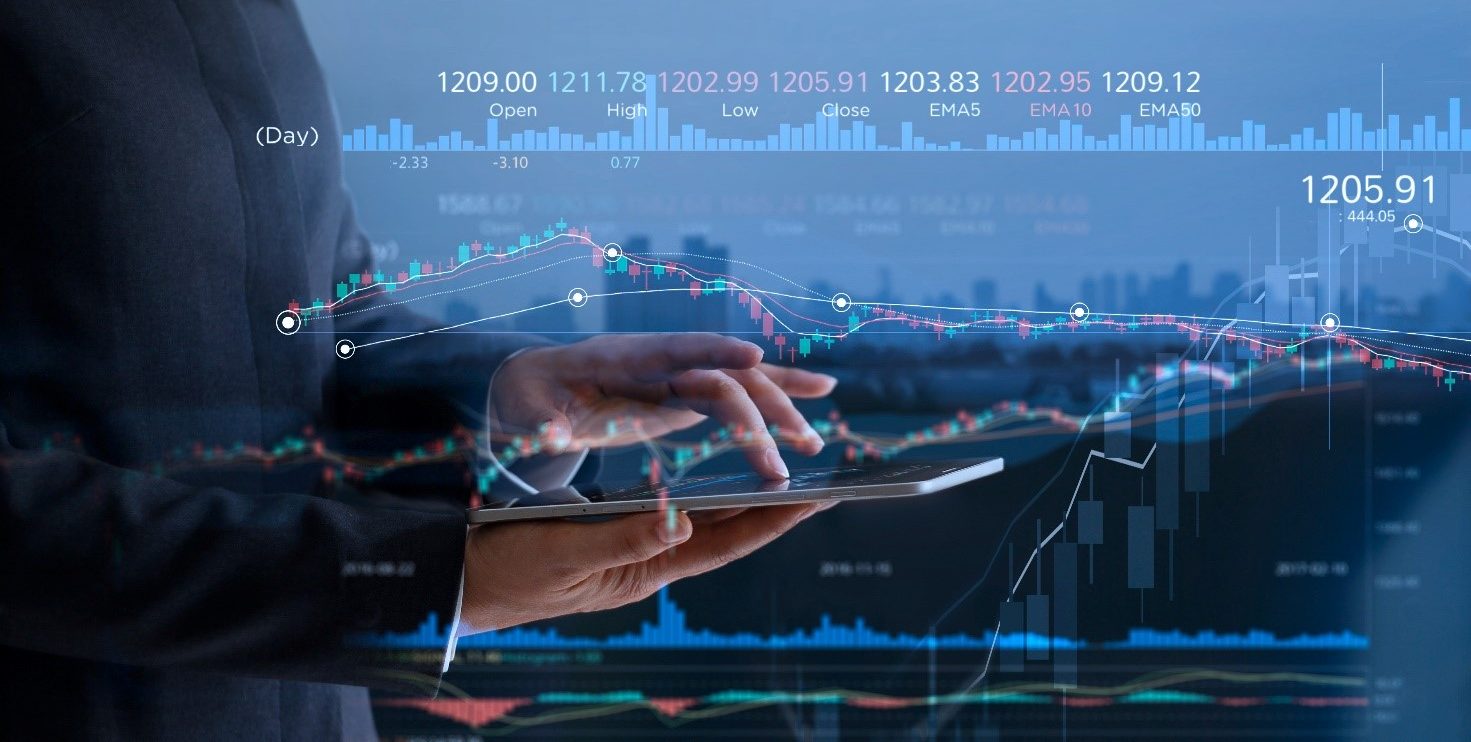 Once you've set up an account with a forex broker, it can quickly start to feel as though you've finished the process of investigating whether or not that broker is right for you. After all, you've already slogged through the best broker tables, done your due diligence, and more.
However, the reality is that you always need to be keeping an eye on your broker to see if it's the best fit for you – even after you've joined. There are a lot of reasons to do this – not least those to do with safety and cost-effectiveness. This blog post will delve into the reasons why it's always wise to keep an eye on your broker – and explain how you can see whether it is the right broker for you.
Security and safety
First off, it's always important to make sure that your broker is keeping its end of the bargain when it comes to protecting your personal data. It's likely that you went through the arduous processes of checking out your broker's regulatory details and then verifying your own identity at the start of the sign-up process. If so, then you're already far ahead as these are two important steps that should happen in order to encourage a positive and safe trading experience.
However, it's important to remember that even good brokers can and do experience security lapses. Hacks are not unheard of, while unscrupulous employees can also cause havoc. You should keep an eye on your broker's approach, such as whether or not it implements advanced security measures (such as the requirement for a complex password). If over time, you notice that the broker isn't doing this, then it may be time to move on to another firm.
Looking for trusted brokers doesn't have to be difficult, especially if you've got the assistance of an information repository such as Forex Fraud available to point you in the right direction. This may be in the form of broker reviews, or it could be through lists of brokers ordered in a particular way. However you find or organize the information, it's important to always be on the lookout for trusted broker opportunities just in case you need them in the future.
Cost of spread fees
Many brokers earn revenue by calculating the difference between the price at which the seller buys an asset and the price at which they sell it, and then charging a proportion of this so-called 'spread' in a fee. The spread fees can fluctuate over time, and it's not unusual for them to chop and change based on a variety of factors. If you start to notice that you're able to keep less of your profits because more and more of them are getting eaten up in spread fees, then you might find that you want to switch to a firm that can offer you a more cost-effective rate.
Features and service
Not all brokers offer their clients the same service. Some offer cutting-edge trading platforms such as MetaTrader 5, for example, while others are stuck in the past and offer previous iterations (such as the more limited MetaTrader 4) or a poor in-house version. This might not necessarily be having a huge effect on your trading life, but it could in the future – especially if you want to practice a new trading style that isn't supported by the tools and packages on offer. For that reason, it's essential to keeping checking that what your broker is offering you is the best possible package of services.
You should also pay attention to the level and quality of customer service you receive if you experience a problem that needs to be rectified. Ideally, a broker should be getting back to its clients quickly when they have a problem, and offering strong solutions that tackle whatever problem has been raised. If you start to discover that it takes days for your broker to respond over live chat, telephone, email or another form of customer service, then it could be time to move on.
In short, it's vital to keep an eye on your broker even once you've signed up to use its services. From the potential risk that you'll get a better deal on spread fees elsewhere to the chance that your chosen broker has lapsed when it comes to security and safety, there are plenty of factors to stay alert to.