Kraken Crypto Exchange Provokes XRP Army via Twitter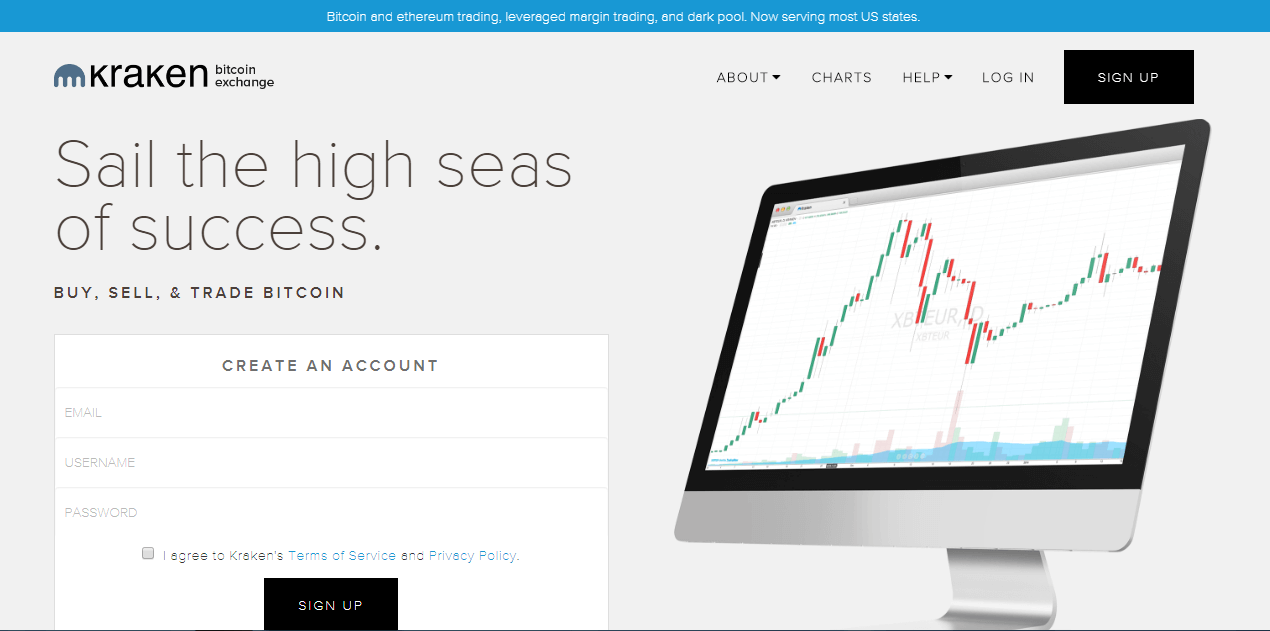 While the crypto space still has countless problems with the "outside world," mainly due to lack of regulations, questionable nature of multiple coins, and other vital issues, it appears that the inner conflicts are also still present. While many see competition as natural and understandable, there are also many who believe that there are some lines that should not be crossed, for the good of all.
This is quite similar to traditional forms of business, where a careful balance has to exist for everyone to profit in one way or another. However, it appears that the well-known crypto exchange, Kraken, has decided to test the limits of what can and can't be said and to do it publically, via Twitter.
What did Kraken do?
In their recent tweet, posted on December 29th, the exchange has directly addressed the so-called "XRP Army." The XRP Army is a common name for the XRP supporters, traders, and the rest of the members of this cryptocurrency's community.
In the tweet, Kraken has decided to "educate" the XRP Army on the semantics regarding the terms "XRP" and "Ripple." It appears that Kraken believes that XRP Army doesn't know that Ripple is the name of a payment protocol, while the XRP is the native currency of that protocol.
Dear XRP Army, Ripple is (and was first) a payment protocol whose native currency is XRP. You could suggest the eponymous company change its name (again) to avoid ambiguity. The convention is <protocol> <asset>, like: Ripple XRP, Ethereum ether, Bitcoin bitcoin, etc. ?

— Kraken Exchange (@krakenfx) December 29, 2018
The nature of the tweet remains questionable, and many are wondering whether this is a provocation, or just a misunderstood attempt by Kraken to clear out the terminology. However, the tweet has started a war in the comment section, and the exchange has decided to participate in it as well.
Many are seeing this as a direct provocation, and have even decided to leave the exchange, while others have found it humorous.
good way to lose customers, bye bye @krakenfx

— Henric Thörnqvist (@HenricThrnqvist) December 29, 2018
Another noteworthy fact is that Kraken's CEO, Jesse Powell, used to be involved with Ripple Labs in the past. However, he was sent a cease-and-desist order in 2014 after he publicly disagreed with Ripple's decisions.
These days, Kraken is one of the most popular exchanges, which often has a daily volume of over $100 million. While the history between the exchange's CEO and Ripple remains uncleared, another reason for this move seems to be XRP Army's constant requests that different exchanges add XRP as one of their tradable assets. This also includes numerous companies that XRP community wishes to see as Ripple partners and XRP users.