Kriptomat Automates Portfolio Growth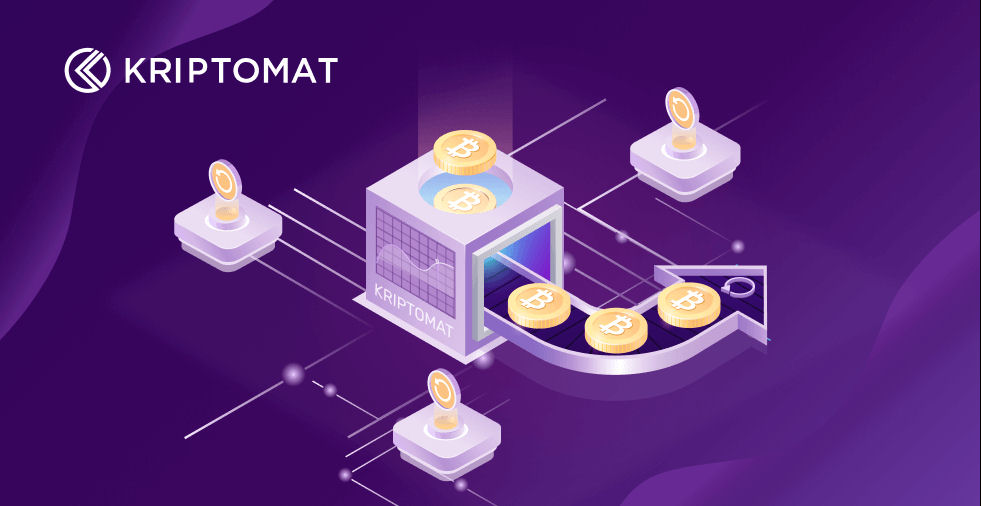 With Kriptomat's updated Recurring Buy feature, investors can set up dollar cost averaging in seconds using credit cards.
Kriptomat has added an automated recurring purchase feature to its toolkit for crypto investors in Europe and around the world.
The updated Recurring Buy feature allows investors to define a quantity of a particular cryptocurrency to be purchased every week, every two weeks, or every month. Support for Visa and Mastercard means that charges are handled automatically, resulting in a set-it-and-forget-it solution.
Users simply specify that they wish to buy Ripple (XRP) – or Bitcoin or Ethereum or any other cryptocurrency – specifying the amount and the frequency. Recurring Buy makes sure all of the purchases are made on schedule, relieving investors of the need to time the market, make transactions manually, or monitor prices around the clock.
The Recurring Buy feature is an implementation of dollar cost averaging (DCA), an investment strategy that eliminates the risks of day trading and minimizes the effects of market volatility. Over time, even small investments build up into a nest egg for meeting major financial goals like purchasing a home, paying university tuition, or funding retirement.
Recurring Buy is part of a suite of Kriptomat features that make advanced investing and portfolio management techniques available to users who lack a background in blockchain technology or investing. Other tools include automated transactions, price notifications, and KriptomatPay, a solution for freelancers, entrepreneurs, and influencers who wish to receive crypto payments. Kriptomat's business-to-business tools include the KriptoRamp crypto onboarding widget and Crypto Exchange White Label API for Web3 enterprises looking to onboard users.
Europe's leading licensed and regulated crypto platform, Kriptomat supports users in 20+ languages and allows the purchase, sale, and trade of more than 350 popular cryptocurrencies using US dollars, euros, GB pounds, and other fiat currencies.
Kriptomat was the first European cryptocurrency exchange to earn ISO 27001 data security certification. Headquartered in Tallinn, Estonia, the company maintains offices in countries throughout Europe.
Founded in 2018, Kriptomat has revolutionized the cryptocurrency world with the introduction of the simplest platform in Europe. Kriptomat makes digital finance so simple that everybody everywhere can access the freedom, fairness, and fulfillment that crypto represents. Hundreds of thousands of customers across Europe and in 120 countries worldwide trust Kriptomat when they buy, sell, swap, earn, share, and invest in crypto.