KuCoin and Poloniex Announce Support For XRP's Flare Networks Airdrop and Snapshot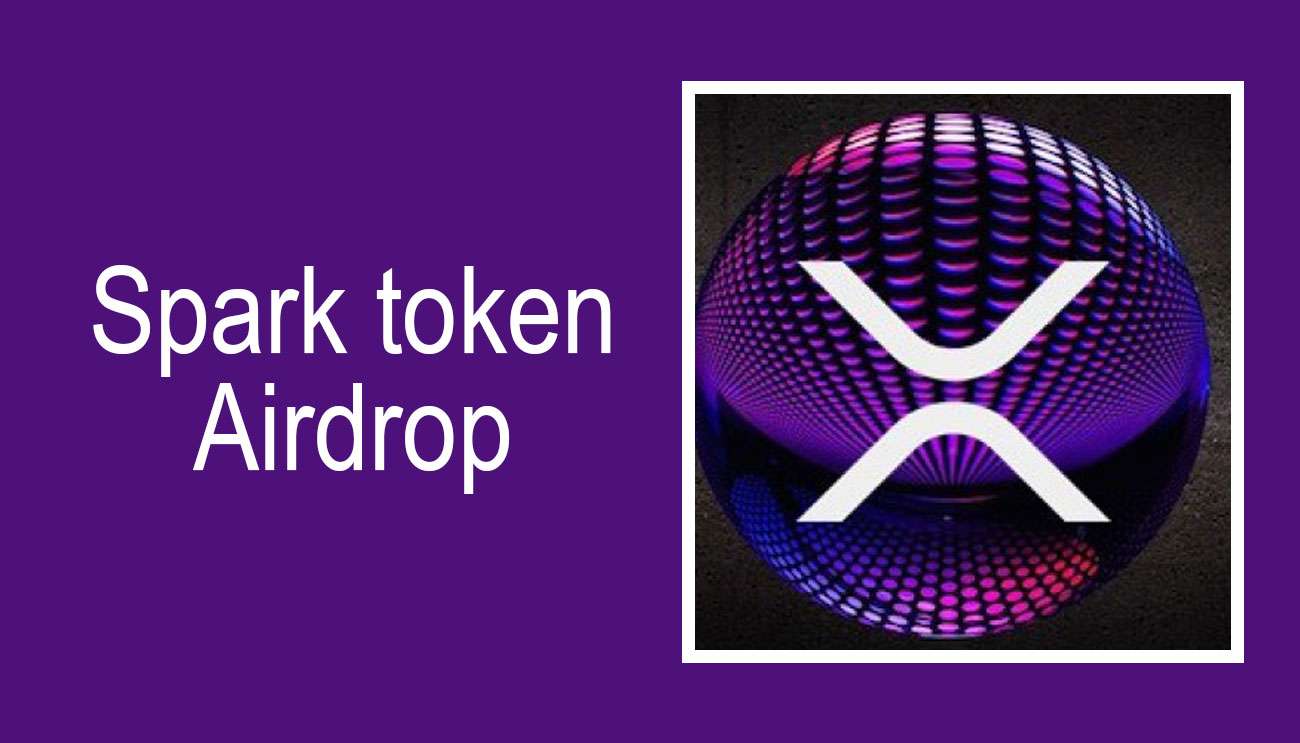 The Spark Token Airdrop and Snapshot of the smart contract platform Flare Networks have received the support of two other major digital currency exchanges. Following the world's largest cryptocurrency exchange in terms of trading volume Binance, the Hong Kong-based cryptocurrency exchange KuCoin and the San Francisco-based cryptocurrency exchange Poloniex have become the latest digital currencies exchange to support the token airdrop of XRP's Flare Networks.
Poloniex and KuCoin are now supporting Spark Airdrop
These two major cryptocurrency exchanges KuCoin and Poloniex have now joined the other exchanges that are supporting the Spark Airdrop. While making this announcement, the Poloniex exchange said that it has announced support for Spark distribution for its holders of XRP while providing them an opportunity to claim free Spark tokens in the airdrop. Poloniex said:
"We have decided to support the Spark airdrop for XRP holders on Poloniex. XRP holders do not have to do anything at this time. We will take a balanced snapshot of all Poloniex XRP holders on December 12, 2020. SPARK tokens will be then distributed to XRP holders when the Flare Network launches in 2021."
KuCoin has said to halt the service of withdrawals and deposits on the 12th of December, the day on which the snapshot of all XRP ledger addresses will be taken. While on the other hand, the Poloniex exchange has not provided any update regarding the suspension of deposits and withdrawals.
Yesterday on the 25th of December, the world's leading digital currency exchange Binance announced support for the Spark Airdrop of Flare Networks.
Coinbase now left to announce support for Spark Airdrop
Out of all the major digital currency exchanges, there is only one crypto exchange left that is Coinbase. The San Francisco-based cryptocurrency exchange has yet to announce support for the Spark Airdrop. Flare said:
"Of the large exchanges the only one Flare has had no meaningful conversation with is @coinbase. At this point it is unlikely that they will have sufficient time to undertake the work necessary to support the distribution."