Largest NFT Dump Ever? Machi Big Brother Sells 1,010 Tokens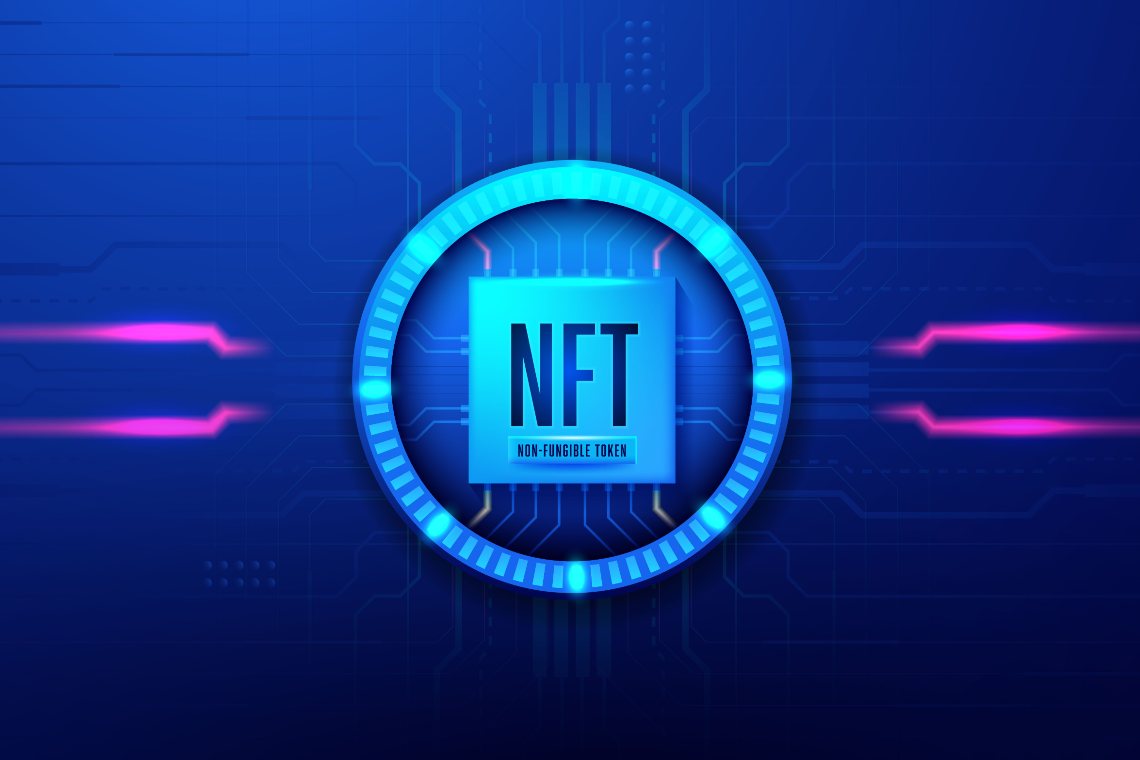 Jeffrey Hwang, known as Machi Big Brother in the NFT community, dumped 1,010 non-fungible tokens (NFTs) worth $18.6 million in just 48 hours. Andrew Thurman, an employee of Nansen, a crypto analytics platform, pointed out the significant sale of nonfungible tokens (NFTs), stating that it is potentially the largest sell-off of NFTs ever recorded.
In what's likely the largest NFT dump ever, in the past 48 hours Machi has sold 1,010 NFTs, including:
– 90 BAYC for 5707 ETH
– 191 MAYC for 3091 ETH
– 112 Azuki for 1644 ETH
– 308 Otherdeed for 582 ETH

But he's not registering much profit for these collections. Why? pic.twitter.com/4NyMF3gzuy

— Andrew T (@Blockanalia) February 24, 2023
A large number of nonfungible tokens (NFTs) were sold, including 90 Bored Ape Yacht Club (BAYC) NFTs, 191 Mutant Ape Yacht Club (MAYC) NFTs, and 308 Otherdeed NFTs, among others. However, the seller, known as Machi Big Brother, quickly repurchased 991 NFTs following the sale.
Major Sell-Off and Swift Buyback
Andrew Thurman suggested that Machi Big Brother's swift repurchase of NFTs may have been an attempt to either generate profits from a large trade and qualify for airdropped tokens from Blur, or to manipulate the market. Additionally, Machi is reported to be one of the biggest recipients of BLUR tokens from the NFT marketplace, Blur.
On February 14, the NFT marketplace, Blur, began distributing its first round of airdrops to its community. The amount of airdropped tokens that users received depended on their level of engagement with the platform and their activity trading Ethereum-based NFTs.
On February 17, blockchain analytics platform Arkham Intel revealed that Machi Big Brother had received 1.8 million BLUR tokens from Blur and had cashed them all out for $1.3 million.
Machi is currently not holding any $BLUR – like others, he sold it all.

In total, he received $1.3M for his 1.8M Blur tokens, selling at an average price of $0.707.

It took 38 separate transactions for him to completely sell his $BLUR! pic.twitter.com/nhJpGK1uFf

— Arkham (@ArkhamIntel) February 16, 2023
New Round of BLUR Token Airdrop
The NFT marketplace, Blur, has recently surpassed OpenSea as the top-ranked platform in terms of trading volume. The Blur team has announced via Twitter that they will soon distribute $300 million worth of tokens in their second round of airdrops, which they refer to as "season two."
This development may prompt whales to ramp up NFT trading activity in the hopes of scoring fresh BLUR tokens.
Market Impact
Machi's sell-off resulted in a decline in the prices of top collections. Over the past 24 hours, the prices of Bored Ape Yacht Club (BAYC), Mutant Ape Yacht Club (MAYC), and Otherdeed NFTs have dropped by 7.77%, 9.2%, and 8.16%, respectively. Thurman mentioned in a follow-up post that "one man's quest for an airdrop is wrecking some markets."