Lawyer Jeremy Hogan States that the Judge Have Already Decided Whether XRP is a Security or Not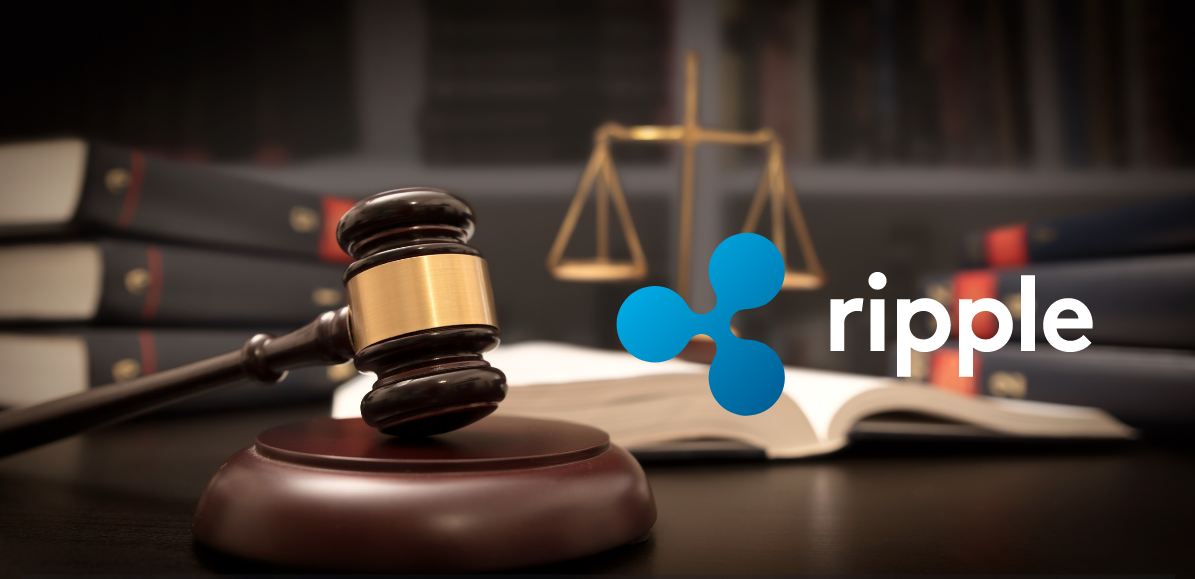 As we are just weeks apart from the summary judgement in the SEC-Ripple Lawsuit, lawyer Jeremy Hogan believes that the US District Court Judge Analisa Torres may already have decided whether Ripple's native XRP is a security or not.
Is Ripple a security?
Following the court's decision on Daubert motion, crypto lawyer Jeremy Hogan tweeted that court's recent daubert motion ruling suggests that Judge Analisa Torres has already found the answer to the question that whether XRP should be considered a security or not.
Hogan noted that in the daubert motion ruling, Judge Torres cited at least three times the Marine Bank V. Weaver case while discussing the matter regarding XRP holders' intent or expectations while buying XRP. Hogan stated that the supreme court particularly evaluated when a thing sold should or should not be considered security in the Marine Bank V. Weaver case.
As stated above, Hogan's comments came after the court ruled on Daubert motion. In the 57-page decision, Judge Analisa Torres accepted Ripple's request to exclude so-called XRP expert Patrick Doody's testimony from the summary judgment proceedings. This is seen as a major victory for Ripple, however, the experts largely believe that the court gave a clean sheet to neither party in the daubert motion ruling. Nevertheless, Ripple's lead counsel Stuart Alderoty welcomed the decision stating:
"As we have said throughout, we have always felt confident about our case and with each ruling, even more so,"
A Major Error from the SEC
Further, the founder of CryptoLaw firm and amici in the SEC-Ripple lawsuit, John E. Deaton also recently commented on the proceedings of the lawsuit. Deaton stated that the SEC made a huge error by naming Ripple's CEO and co-founder Chris Larsen in the lawsuit. In Deaton's view, the federal regulator should have put its focus solely on Ripple.