Lawyer John E. Deaton Says XRP Holders were Always Right as He Posts a Key Footnote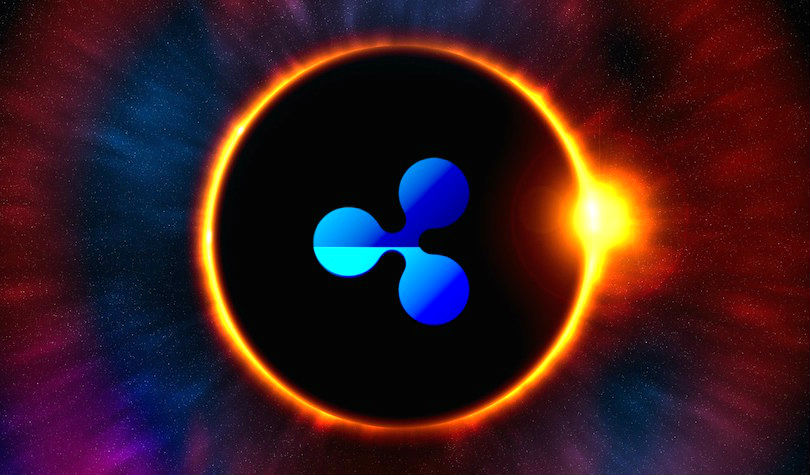 Founder of CryptoLaw and amicus curiae in the SEC-Ripple lawsuit has recently pointed out an obscure footnote from an old SEC filing.
In a recent tweet lawyer John E. Deaton posted an extract from a SEC filing that included a key footnote. In the footnote a statement was quoted that XRP could not be considered a security under the federal securities law because the asset does not satisfy all the elements of Howey test.
Since noticing this, I've been racking my 🧠 about two things: 1) why wouldn't @Ripple lawyers make a much bigger deal about this (and not just include it in a footnote); and 2) how tf did I miss it before today (although to be fair I've read thousands of pages and do have a job) https://t.co/5YMPYfLS1o

— John E Deaton (@JohnEDeaton1) May 21, 2023
According to Deaton the statement quoted in the footnote is from a third-party as in other cases it would have been redacted by the agency. On the basis of the quoted statement, Deaton stated that XRP is certainly discussed among the agency executives and the statement may have been quoted in a meeting or forwarded via an email.
In a Twitter space hosted by Fox Business Journalist Eleanor Terrett on May 22nd, Deaton reiterated that he is 95% certain that the quoted statement is from a third-party. However, Deaton added, the statement is still significant in context of the litigation emails as it proves what they (crypto common members) all thought.
Eleanor Terrett https://t.co/9ai0E8dKrj

— Eleanor Terrett (@EleanorTerrett) May 21, 2023
Deaton opined that while the SEC has never addressed whether the agency ever discussed XRP, the coin was the third largest cryptocurrency in 2018, concluding that XRP must have been discussed. Deaton reminded  that William Hinman had stated in the 2018 speech that Bitcoin and Ethereum are not securities and it is possible that someone may have argued that the SEC must not be dealt with differently. Deaton stated:
"Everything that an XRP holder has been shouting for the past couple of years, it has absolutely confirmed that XRP has been discussed."
Deaton also recently talked to The Cointelegraph where he concluded that the community should keep an eye on June 13th, the day on which redacted documents may get public.