Lawyer Reiterates XRP is Not a Security Amidst SEC Lawsuit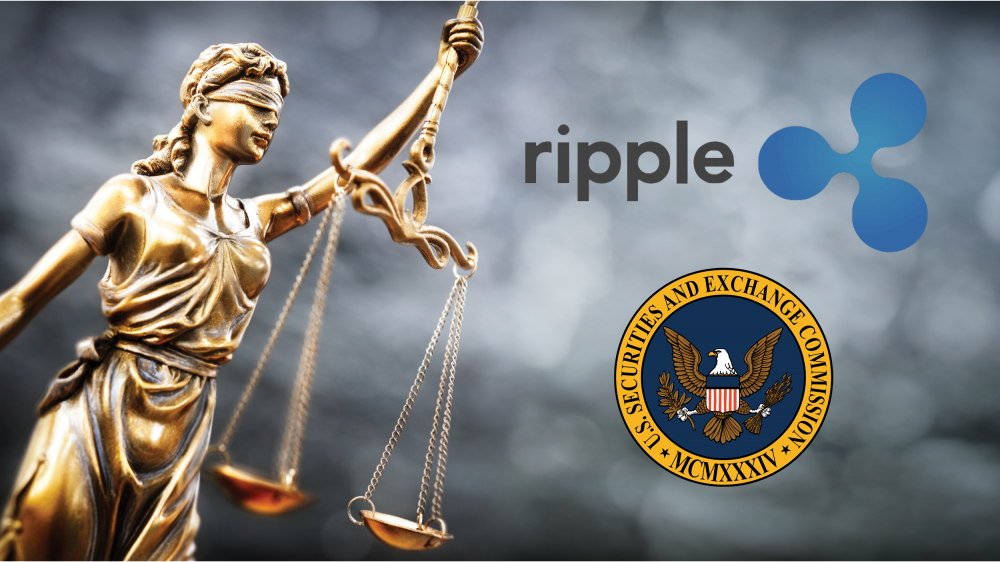 XRP Community continues to build on their arguments against the SEC lawsuit  as the much awaited summary judgement is expected in a weeks' time.
Deaton Reiterates XRP is Not a Security
In his recent twitter thread John E. Deaton, founder of crypto-centred law firm CryptoLaw and amici curiae in the SEC-Ripple lawsuit, representing thousands of XRP holders, has attempted to clear the air about some key terms that are of critical nature.
"INVESTMENT CONTRACT"

Is one of the most misunderstood legal terms in the law. The Howey Test must be the most misapplied legal test or doctrine on social media.

"Investment contract" is a legal term of art adopted from state law by Congress when it enacted the 1933 Act.

— John E Deaton (@JohnEDeaton1) April 2, 2023
Deaton stated that the 'investment contract' is the most misunderstood legal term used in the law as he added the Howey Test, used to evaluate whether a product should be considered security or not, is the most misapplied test on social media.
Deaton went on and quoted the article of law that describes a security. He highlighted that the article nowhere mentions digital assets or software code, iterating that XRP is not a security. The lawyer also added that a digital asset standing alone can never be a security, however, he continued, it may sometimes be sold in a manner that makes it a security. What Deaton means is that a crypto coin can not be a securit by nature, however it can be sold in a way that could be considered  sale of a security.
The Date for Summary Judgement
In an earlier tweet Deaton had stated that the Judge Analisa Torres may announce the summary judgement as early as within hours or as late as a couple of months after the Daubert Motion Decision.
The Judge had announced decision on Daubert motion on 7th March and almost a month later, the Summary judgement has not been issued yet. It is fair to expect that the summary judgement may come during the last week of April or the first of May.