Leading European E-Commerce Platform About to Adopt XRP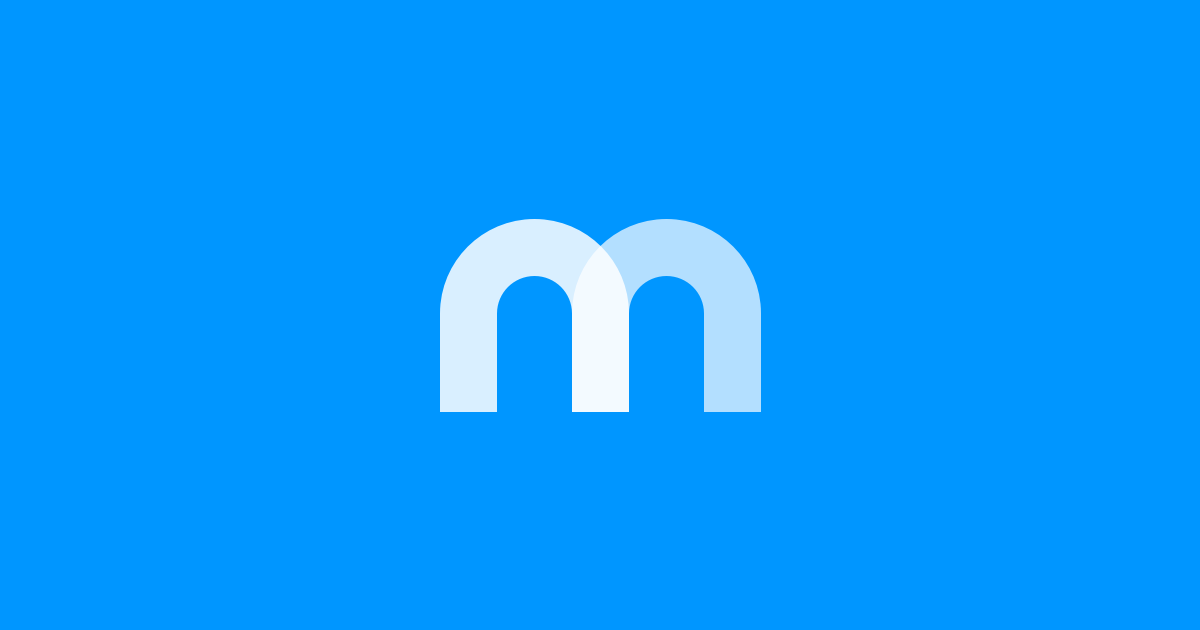 One of the most vocal XRP supporters on Twitter, going by the name of Dr.T, has brought important news to the XRP community on December 3rd. According to him, XRP TipBot's creator, Wietse Wind, has announced that Europe's leading e-commerce platform, Mollie, will soon integrate XRP into its payment system.
According to DR.T's tweet, Wietse Wind, who is also very much active in supporting XRP adoption, is to go to Mollie HQ to help integrate XRP.
?Let's SHOW the power of #XRPCommunity! @WietseWind just told one of Netherlands largest online payment (e-commerce)Mollie, that he will drive to their HQ to help integrate XRP they said "We only offer BTC, maybe we will offer XRP next". RETWEET the Linked tweet NOW! @GiantGox https://t.co/PspcXxYXWV

— Dr. T ⚡️ (@XRPTrump) December 3, 2018
This is a big news for XRP ecosystem, as Mollie represents one of the largest e-commerce platforms in Europe, that works with numerous different companies in an attempt to help them find a proper payment solution. So far, the service only was crypto-friendly, although it only offered Bitcoin as a payment solution. The new development, however, indicates that XRP will become the second coin to be offered to various businesses.
XRP also gets listed on KuCoin exchange
As mentioned previously, Wietse Wind is the creator of a popular app named XRP TipBot. This is an app that allows its users to make micropayments that can help others by providing small tips. Users can tip anyone, including friends and family, their favorite content creators or websites, and even various services provided that they have a presence on popular social media platforms.
His news of XRP being adopted have caused a lot of positive reactions within the crypto community, especially since they came at the same time as the news of XRP being adopted by KuCoin. KuCoin is a popular digital currency exchange that already offers numerous XRP trading pairs, including those against BTC, ETH, USDT, TUSD, NEO, PAX, KCS, and USDC.
Wind believes that this move will allow Mollie to gain more e-commerce exposure, especially in the Netherlands. And, due to the fact that decentralized exchanges can convert EUR to XRP and vice versa, Mollie does not have to enter another partnership in order to cover that side of things.
XRP price still unaffected by the move
Despite the fact that this news spread throughout the community immediately after Wietse Wind's post, XRP price has yet to react to it in any significant way. XRP is still the second largest coin by market cap at the time of writing, but its value is only at $0.354051, with a 2.03% drop experienced within the last 24 hours.
While this is undoubtedly a very important move for XRP, since it will establish its presence in Europe even stronger, the damage caused to the market in the second half of November is not so easily overwritten. Most experts agree that digital currencies will likely need a prolonged recovery time, spanning anywhere from several weeks to entire months.
Some members of the XRP community believe that the change will become apparent once the process of integrating XRP into Mollie is completed. While there is a possibility that this will happen, whether it will actually come to pass still remains to be seen.