LG Corps and CBSG Consortium Plans to Rival Ripple, Trials Cross Border Payment Solution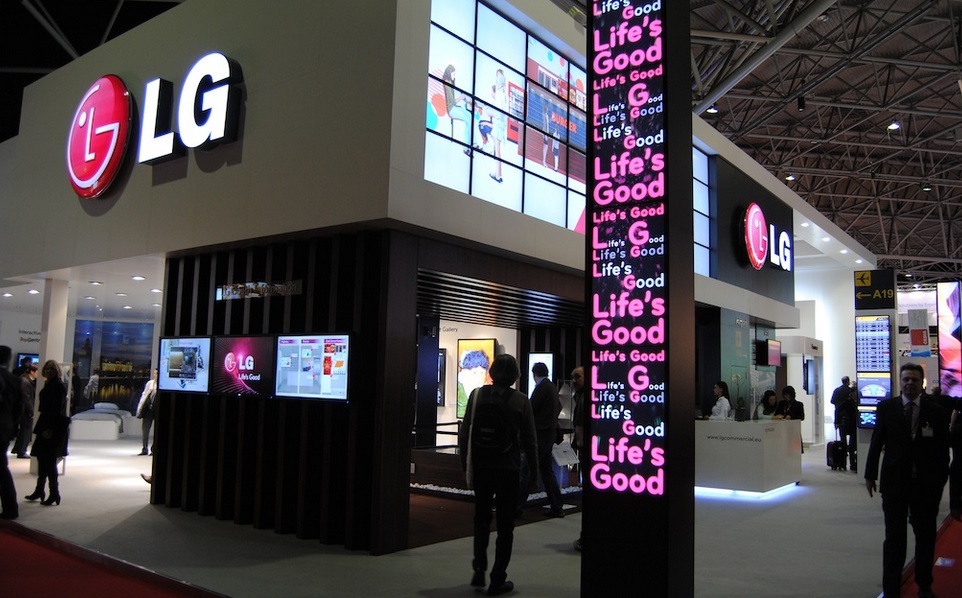 LG Corps is planning to trial cross border blockchain based payment solution through its cellular division, LG U+ Korea Times has reported. This move will see the mobile phone manufacturer specifically devise a timely solution meant for international travelers globe-trotting across Taiwan, United States and Japan. In this arrangement, movement of funds will be facilitated by partnering telecoms and banks effectively rivaling services offered by Ripple and its competitor, Stellar.
Cross Border Payment solution
The blockchain-based solution, Cross-Carrier Payment System (CCPS) will be innovated and rolled out by Silicon Valley's TBCASoft leveraging on Rich Communications Service. CCPS has been proven to be flexible and because it works via APIs it can be effectively coupled with RCS enabling frictionless yet cheap local and overseas payments. 
"The RCS global messaging standard can also be conveniently used to send a payment. The flexibility of the CCPS blockchain API enables the recipient to use an RCS-based messaging app or legacy messaging service like SMS or mobile email, to receive person-to-person (P2P) money transfers through the RCS wallet app either in the same country or overseas"
This service will enable international travelers subscribed to LG+ network to make payments in foreign countries with settlements done in local currencies via the convenient RCS service.  All billings will be made in the subscriber's local currency.  
"Customers will have the benefit of an overseas payment system based on convenient, economical and secure blockchain technology. And in addition to the overseas payment solution, LG U+ will continue to develop new business opportunities with CBSG blockchain and global telecom leaders."
Softbank and Fast EasTone Deal
Already, LG U+ has signed a memorandum of understanding with a Japanese bank, Softbank and Taiwan's cellular carrier Far EasTone with trials set to begin early 2019. However, to prevent unnecessary mark ups for subscribers travelling between Taiwan, South Korea and Japan, EasTone and Softbank customers can use the direct billing services without having to contend with extra fees through FX charges saving billing costs on the customer.