LUNA Airdrop and Terra V2 Launch Delayed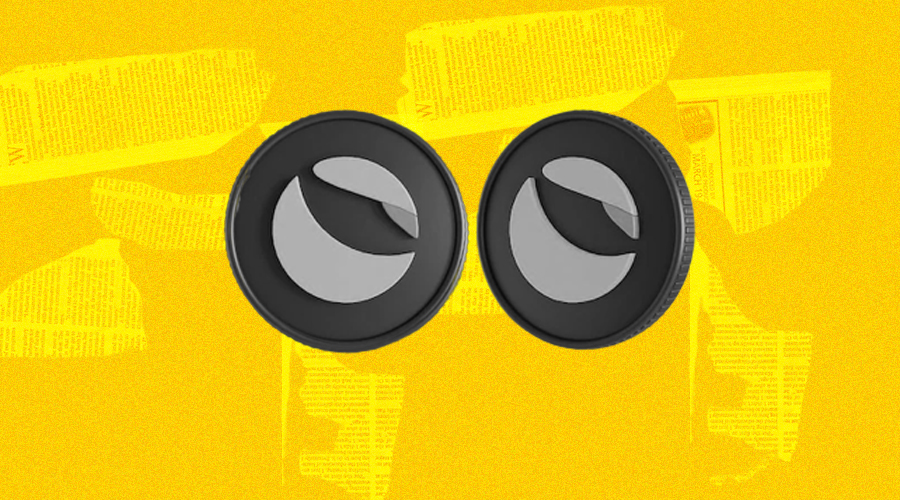 An unknown event causes the launch of Terra's genesis blockchain to get delayed by a day.
Announced through a twitter thread by Terra's Team on Friday, the launch of the much anticipated Terra genesis blockchain is delayed. After the governance vote concluded earlier this week, the launch was scheduled on May 27th. Now, due to an undisclosed event, the launch will be on May 28th. Notably, the testnet is already live. After the launch on May 28th the first block should be produced by 6 AM UTC.
1/ Yesterday, we said Terra 2.0 is coming. Tomorrow, it arrives.

The community has been working around the clock to coordinate the new chain's launch. Subject to potential change, we expect Terra to go live on May 28th, 2022 at around 06:00 AM UTC.

— Terra 🌍 Powered by LUNA 🌕 (@terra_money) May 27, 2022
As announced by the Terra team, the new Luna tokens' airdrop remain aligned with the genesis blockchain launch. People who held Luna before or after the depeg, are eligible to benefit from the airdrop. Former Luna, Lunc, and UST, an algorithmic stablecoin, are covered by airdrop sharing formula. It is to be noted that the infamous stablecoin, UST, is not covered by genesis blockchain plans.
Many exchanges have issued statements concerning the Luna airdrop. Binance, the world's single largest crypto exchange have recently said in a statement:
"The pre-attack snapshots will include LUNA (old) balances in Spot accounts, Margin accounts, Savings accounts, Staking accounts, and Coin-Margined Futures accounts, but will exclude USDT-Margined Futures accounts."
UST (old) and Luna (old) balances in a spot account will be included in pre attack snapshots.
Other exchanges namely, KuCoin and FTX have also issued statements regarding the airdrop on their respective platforms.