Luxembourg and Europe to Gain Ripple Exposure as Minister of Finance Drops Hint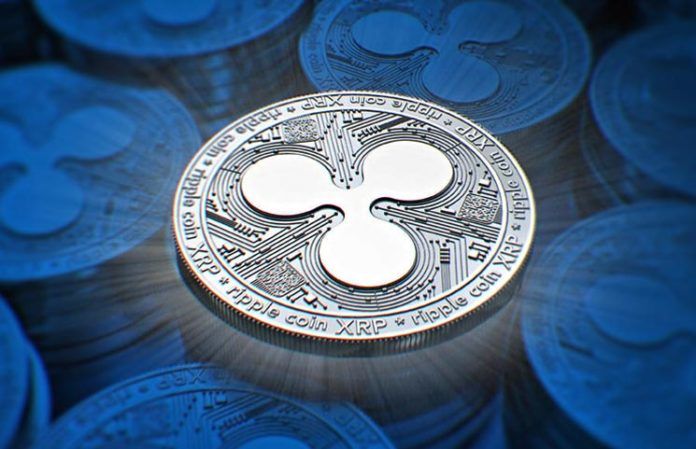 A San Francisco based Ripple Blockchain firm is continuously hitting new bulletins. Recent highlights include bullish insights on Ripple from Luxembourg's Minister of Finance, Pierre Gramegna.
The latest tweet of Pierre Gramegna, Minister of Finance at Luxembourg hints that Luxembourg and Europe will receive Ripple's exposure. It reveals after Gramegna posted his photo with Ripple co-founder Chris Larsen with a quick note 'looking forward to the further development of Ripple'. Here goes the official announcement;
Excellent exchange of views with @chrislarsensf. Looking forward to the further development of @Ripple in #Luxembourg and #Europe. pic.twitter.com/M6xJAc7Fxn

— Pierre Gramegna (@pierregramegna) April 9, 2019
Although there's no official announcement or further details available on a specific deal/talk between Gramegna and Larsen but its pretty clear that there will be interesting Ripple-backed upgrades across Europe and Luxembourg.
Nevertheless, Larsen's name in recent time hits the mainstream headline after he announced significant donation of $25 million in XRP to a US University. To note, this donation marks as a huge amount in crypto ever made to a United State University.
Moreover, very recently LPEA (Luxembourg Private Equity and Venture Capital Association), private equity and venture capital professionals in Luxembourg issued a paper entitled 'Security Tokens – Legal Aspects'. The paper reads in favor of XRP being a token and not security (by mentioning it as an example with Bitcoin). It notes as follows;
Payment tokens are virtual or cryptocurrencies (this is, for instance, the case of Bitcoin or Ripple ), i.e. tokens intended to be used, now or in the future, as means of payment for acquiring goods or services or as means of money or value transfer.
Stay tuned with RippleCoinNews to know further details on Ripple exposure across Europe and Luxembourg