Market Sentiment for XRP Remains Bullish as the Whales Transfer Hundreds of Millions Tokens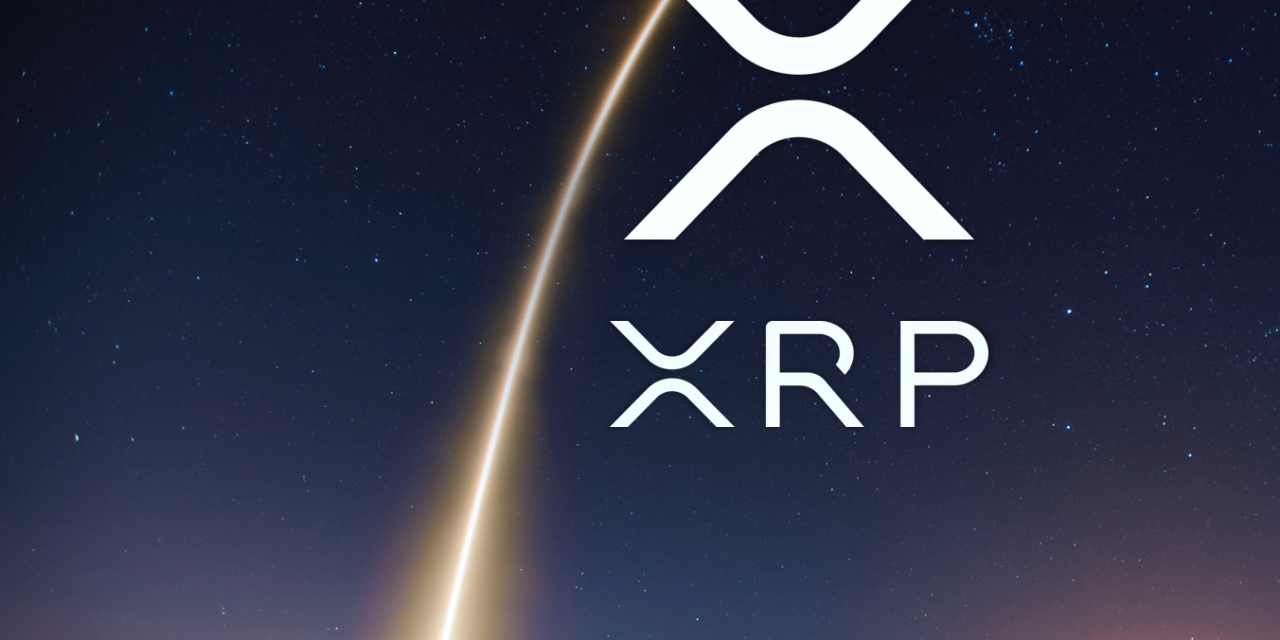 Over the past 24-hours multiple heavy volume XRP transactions have been made. In the first transaction from Binance's wallet to an unknown wallet, 49,926,216 XRP's, worth $18,843,742, were transferred. The second transaction that involved the same accounts transferred 38,893,184 XRP tokens, worth $14,445,395.
According to the data the largest transfer from during the day was made half an hour ago. The transaction transferred 300,000,000, 300 million, from Binance to an unknown wallet. In dollar terms the tokens, at the transaction times, were worth $115,976,350, over a whopping 115 million.
Usually these kinds of transactions are made by whales when they are intent on holding the transferred token for a longer period of time. Obviously, the reason behind holding a coin is its future prospects, which in XRP's case, look bright.
Currently, the whole crypto community seems to be bullish XRP, not only the whales. One of the primary reasons behind this bullish sentiment is the SEC lawsuit. In the lawsuit, summary judgement motions have been filed and, as it currently stands, Ripple is taking the lead.
An overwhelming number of community members are projecting Ripple's victory. Though the biases of the members might be playing a role in their judgement, what validates the prospect of Ripple's victory is independent lawyers' opinions. Recently, the lawyer Jeremy Hogan predicted that there is over 50% of chance that Ripple will win the lawsuit.
Coming back to the whales, as per data, an average XRP whale has 12,679,948 XRP tokens, equivalent to $8,348,695. Moreover, currently trading at $0.38, XRP is up 3% on the day.