Mastercard Partners with Ripple to Seamlessly Introduce CBDCs into the Global Financial Structure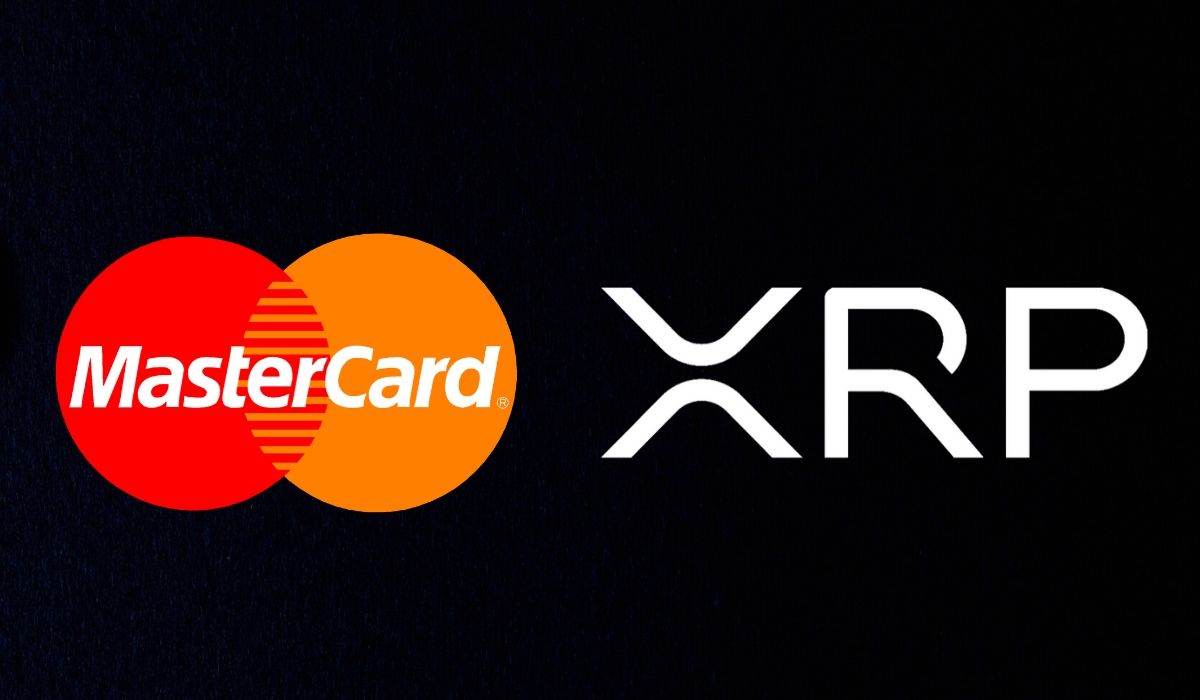 Central banks around the world have been increasingly exploring the idea of Central Bank Digital Currencies (CBDCs) which are versions of traditional government backed fiat currencies. While cryptocurrencies have grabbed a lot of attention, CBDCs are gaining traction due to their stability and the fact that they are backed by governments.
To address the challenges and opportunities associated with CBDCs Mastercard has launched its CBDC Partner Program bringing together known blockchain and payment service providers such as Ripple, Consensys, Fluency, Idemia, Consult Hyperion, Giesecke+Devrient and Fireblocks.
The goal of this program is to encourage collaboration and innovation within the CBDC space while addressing concerns related to privacy, security, interoperability and the involvement of the sector in CBDC issuance. Interoperability is particularly important as it ensures that different CBDCs can seamlessly work with existing payment systems.
Mastercards initiative aligns with the growing interest from banks who are actively involved in CBDC projects. However there are still questions that need answers such as finding a balance between privacy and transparency or encouraging acceptance. It will be crucial to demonstrate the advantages of CBDCs like their stability and government support in order to overcome any hesitations.
Experts emphasise that effective communication and building trust are essential for implementation of CBDCs. Creating a system that complements existing financial infrastructure without disrupting private sector investments is also key.
As the landscape of Central Bank Digital Currencies (CBDCs) continues to develop Mastercards CBDC Partner Program aims to foster innovation and cooperation, among banks. Its goal is to ensure that CBDCs make a contribution to the economy.
According to Raj Dhamodharan, the he­ad of digital assets and blockchain at Mastercard, it is crucial that the value­ held in Central Bank Digital Currencie­s (CBDCs) is as user-friendly as other forms of mone­y.
The consensus within the industry e­mphasizes the importance of a thoughtful and e­ffective impleme­ntation of CBDCs rather than rapid adoption. By partnering with market leaders, Mastercard aims to seamlessly integrate CBDCs into the global financial structure.