Meet TurboXBT: Short-term Contracts Platform that Can Turn Your Predictions into Cash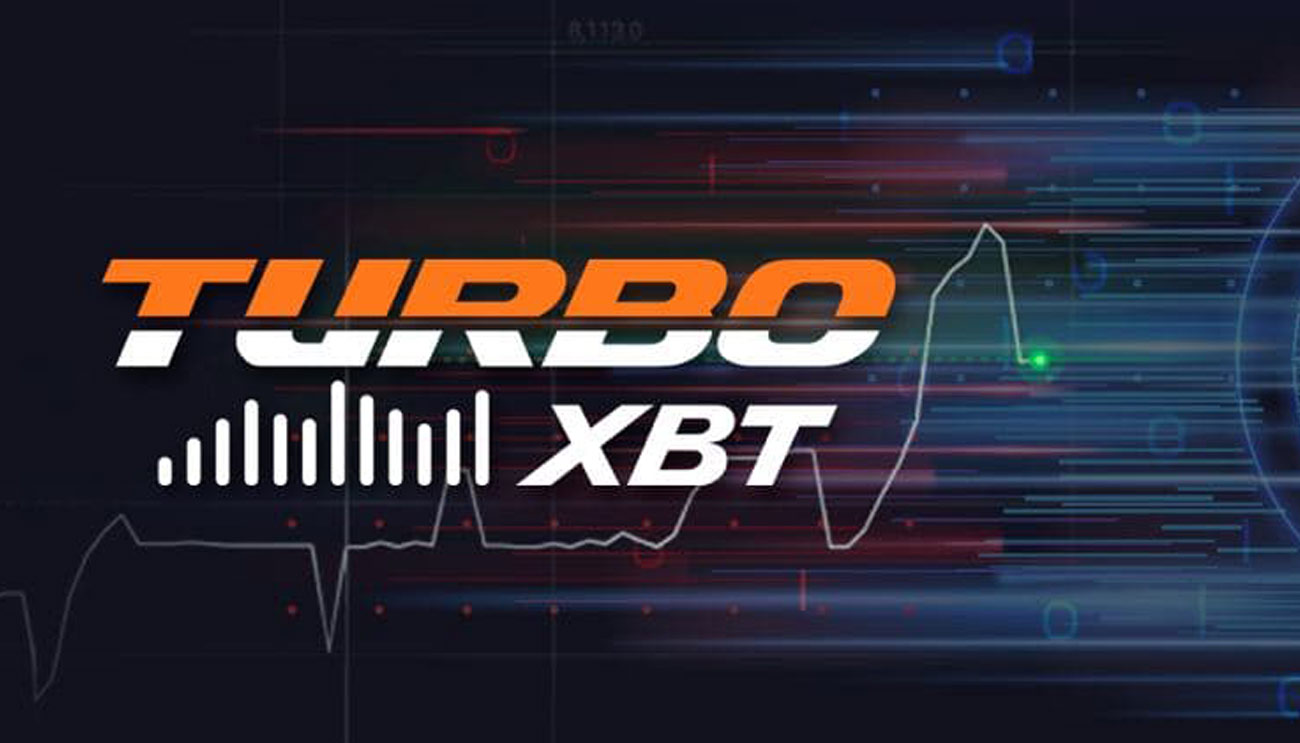 Short-term trading of cryptocurrencies is a fast and hassle-free means of making quick profits on a rapidly evolving and highly dynamic market that has exhibited the highest volatility in the history of trading.
TurboXBT is emerging as a major player with the instruments, infrastructure, and the convenient interface necessary to allow traders to leverage the power of short-term trading contracts and make instant profits. The short-term trading platform is set for launch in August of 2021, offering unique technological features and opportunities for on-the-go trading on virtually all global arenas with instant execution of orders and a broad choice of contracts to apply in fast-paced trading.
TurboXBT Short-Term Contract Details
The TurboXBT platform offers traders synthetic Bitcoin short-term contracts that act in much the same way as all-or-nothing options, but are supercharged for rapid yield generation by relying on the decentralized technologies. UP or DOWN contracts will also be available along a broad range of other options to suit a variety of trading strategies. Contract durations will be different, ranging from 30 seconds to 15 minutes, depending on the chosen instrument.
The Benefits
The benefits offered by the TurboXBT platform's extensive toolkit and global market reach are numerous, focusing on the convenience and productivity of traders worldwide. Among the other advantages and user experience features are the following:
Streamlined onboarding for instant profit-making is the highlight of the TurboXBT platform, which offers new users demo accounts for easier familiarization, with clients receiving $1,000 USD to trade risk free.
No fees and simplicity with clearly defined profit and risk expectations provided prior to positions being taken, and only two order types across different durations.
Fast-tracking to profits in the crypto industry, with up to 85% profits in under 1 minute made possible, and the possibility of orders being placed instantly within a few clicks after logging in.
A bold, user-friendly interface is visually appealing, while platform stability is ensured via a secure, reliable infrastructure with 99.9% uptime, ensuring that no profits are left on the table.
The competitive payouts system on TurboXBT is among the highest in the industry, while bank-grade security is applied to safeguard all users' funds. Accessibility is also in focus as instant deposits are allowed in BTC, ETH, USDC and USDT, and low minimum deposit requirements allow traders to get started with very little capital up front, lowering the entry threshold for new users willing to try their hand at crypto trading.
"Short-term contracts are a flexible and highly profitable instrument that we at TurboXBT are offering to our users with all of the underlying advantages a modern exchange can provide. We are confident that the launch of this feature will result in an influx of both new users and liquidity to the platform," as stated by TurboXBT team.
New Tools For a New Market
The crypto market is a vast and dynamic environment brimming with opportunities. TurboXBT is designed to allow traders to take advantage of the many opportunities of crypto trading by offering a safe, reliable and convenient platform for applying short-term contracts as an instrument tailored for quick profit-making.