Meme Coins 'DOGE' and 'Shiba Inu' Among the Most Searched Cryptocurrencies in the US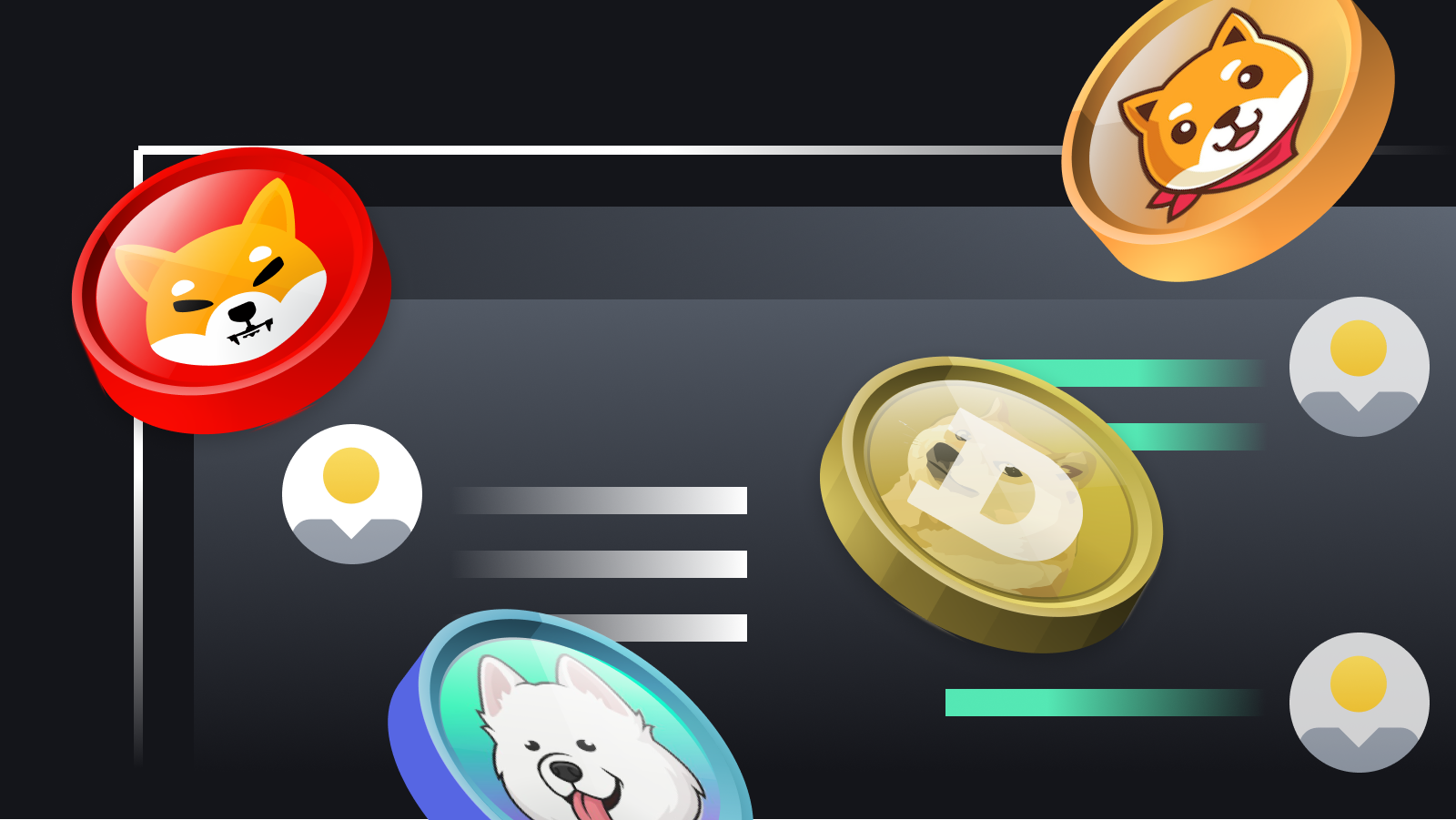 Despite weak technical bases, Meme coin DOGE remains the most famous cryptocurrency in the US.
According to a research conducted by Coin Insider, Meme coin DOGE is the most famous cryptocurrency in the US. As it has emerged as the most searched cryptocurrency in 23 states, including Arizona, New Mexico, Montana, Florida and Minnesota.
DOGE is followed by the premier cryptocurrency Bitcoin. Bitcoin is searched most in 10 states including Idaho, Kansas, Arkansas, Mississippy and Maine.
Third in the list is Ethereum. In 8 states including Utah, Indiana, Ohio Georgia and Virginia Ethereum is searched most.
Another Meme coin Shiba Inu is the fourth most searched cryptocurrency in the US. As seven states including Washington, California, Nevada, Wyoming and Texas searched Shib the most.
Cardano and Lithium ranked number 5 and 6. Cardano searched most in Colorado and Lithium in Pennsylvania.
As for the market caps, Bitcoin is no one, followed by Ethereum at no two. Whereas Cardano, DOGE, Shiba Inu are ranked at no eight, twelve, fifteen, and nine fifty nine, respectively. Spokesman from Coin Insider stated:
"With more than 6,500 cryptocurrencies available globally, it is fascinating to see currencies that may not be the most valuable are still the most sought after."
It is to be noted that in the past year CEO Tesla, Elon Musk supported DOGE and Shiba Inu and it certainly has helped these tokens gain more popularity.
According to data provided by Google at the beginning of the year, 'DOGE' and 'Ethereum Price' were among the top 10 most searched terms in the' news' section. In the year 2020 no crypto related term was ranked. Change in data clearly shows ever rising popularity of cryptocurrency.