Michael Arrington's $100 Million Hedge Funds Will Boost Ripple XRP Value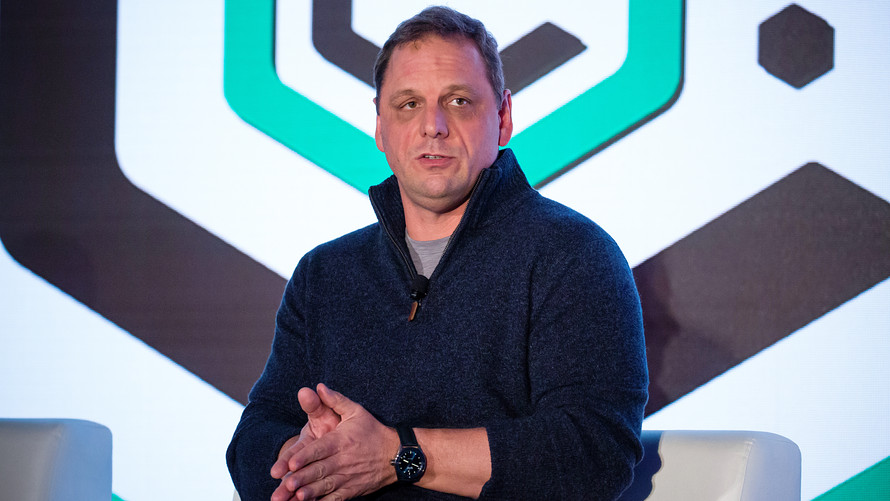 Good news for cryptocurrency investors, especially Ripple XRP, is that Michael Arrington is going to invest $100 million Hedge Fund in XRP. The experts are hoping that this investment will raise the value of XRP which is already the fourth most valuable cryptocurrency across the world. Here, it is necessary to mention that Michael Arrington is the founder of TechCrunch, an online technology news publisher. Arrington has announced this in Investors Conference in New York. This investment would increase the value of the digital currency because people will buy shares of this fund and ultimately receive distributions in XRP.
Michael Arrington says that although this is very risky to invest such funds, yet he feels a lot excited about investing these in cryptocurrencies. He also made it clear to the investors that he will devote rest of his career in cryptocurrencies because of their brilliant future. It is quite pertinent to mention that the value of cryptocurrencies is soaring rapidly. Bitcoin, one of the top currencies, has crossed $11300 mark yesterday. The value of Ripple XRP is also increasing because of the joining of large financial institutions and banks in it.
Speaking about his plans of investing in Ripple XRP Michael Arrington explains that the total market cap of all the digital currencies was only $14 billion last year. Now, the market cap of these currencies has crossed $300 billion mark. Now, it is time for everyone to think of investing in these currencies. Arrington also made it clear to the people that he has already invested more than 10% of his personal net worth in cryptocurrencies.
This news of investment of $100 million has come at such a time when digital currencies are already dominating the mind of financial industry. Still, there is a need of many financial instruments that the crypto market lacks.