Michael Barr, former Ripple Board Member is Chosen to Lead OCC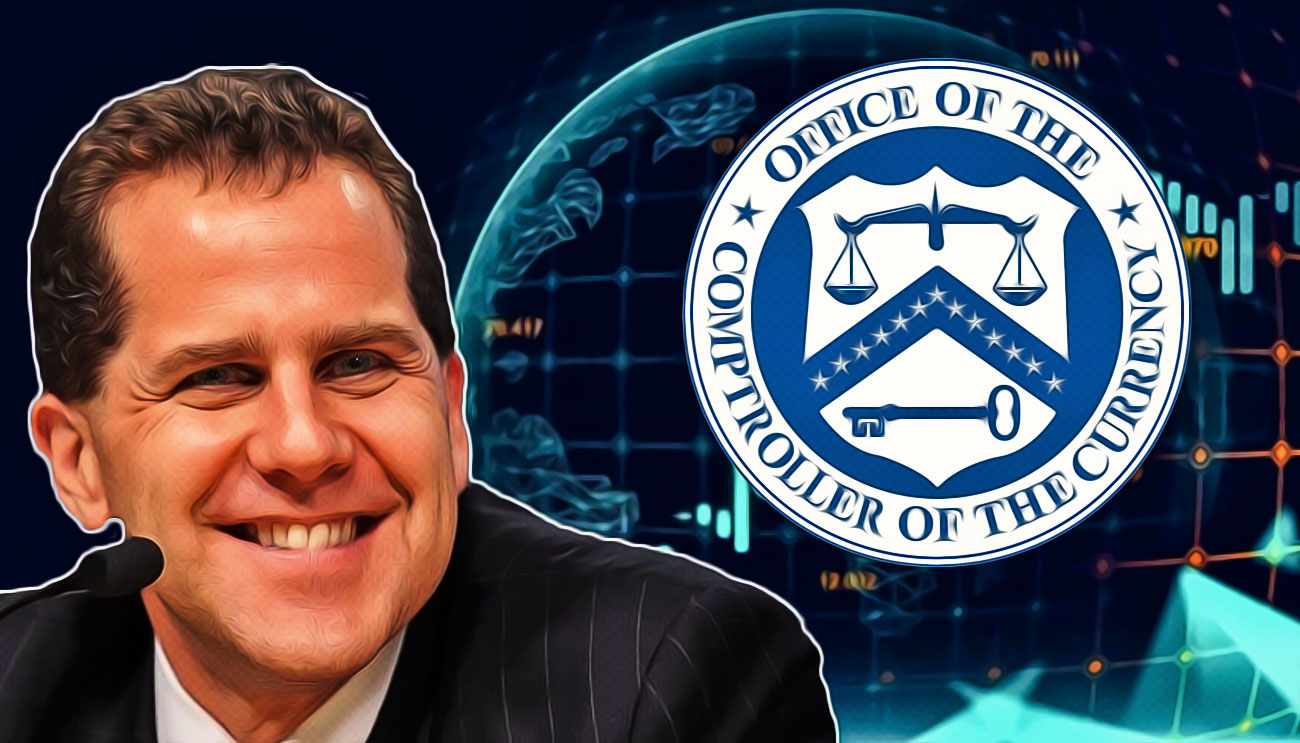 The former assistant secretary of the treasury to financial institutions in the Obama administration and onetime member of the board of advisors at Ripple, Michael S. Barr is chosen to head the USA's one of the chief regulatory authorities, The Office of Comptroller of Currency.
Who is Michael S. Barr?
Michael S. Barr graduated summa cum laude with honors in history in 1987 from Yale College. Two years later in 1989, Barr earned his M.Phill in international relations as a Rhodes Scholar at Magdalen College, Oxford. Then, he received a Juris Doctor (highest law degree in the US) from the Yale College of Law in 1992.
He had been in the Government for several years till 2010. After he left the public service, he served as the professor of law at the University of Michigan's Law School and as a director at the center of finance, law, and policy at Michigan University. He is currently the dean at Ford School of Public Policy at the University of Michigan.
Barr as the chairman of OCC:
As reported by Wall Street Journal, if Barr is selected as the OCC chairman he will be replacing former Coinbase executive, Brian Brooks who acted as the comptroller of OCC during the last half of 2020.
Brian brooks had been quite positive toward the crypto as he published many letters that largely supported the crypto phenomenon, including the one that allowed the federal banks to use the stablecoins and integrate the blockchain into their systems.
The prospect of Barr been selected as the OCC chairman is perceived very positively in the market as on account of his credentials, he is deemed to be pro-crypto.
Barr's association with Ripple:
Though Ripple's Spokesperson did confirm that Barr had been a member of their board of advisors from 2015, but when did he leave the Ripple is not confirmed yet.
The selection of Garry Gensler and Michael S. Barr to lead two of the top US regulatory authorities is, affirming the sentiment that good days are ahead for the crypto market. Moreover, merely the sentiment that the Biden administration is pro-crypto can not do much good to the fate of crypto in the US.