Ripple's Executive – We Need to Focus on Clear Regulations, Not on Libra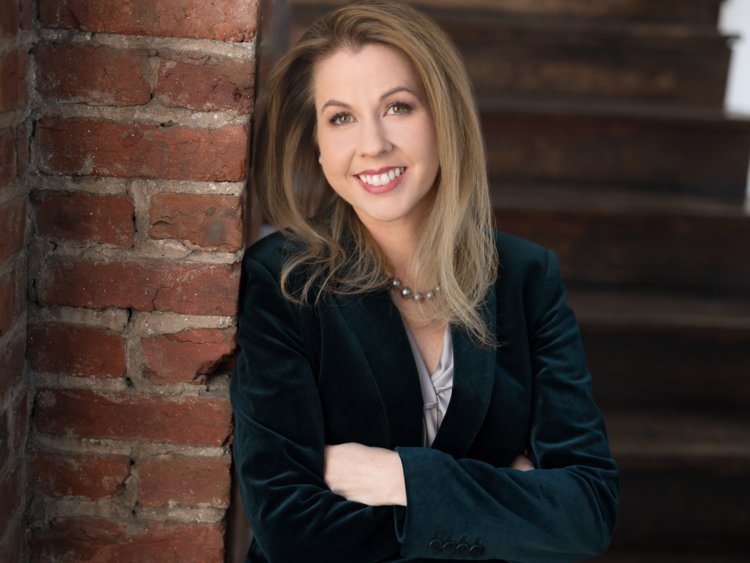 Michelle Bond, the global head of government relations at Ripple is the latest executive from company to shout out at Libra. Her statement aligns with the criticizing comments of Ripple CEO Brad Garlinghouse who previously told, "I'd bet Libra fails to launch in 3 years"
It's no surprise that Libra appears quite often across the major bulletins of media – sometimes referring to the development happening over Libra other times with the harsh comments passed by the global regulators that hinder the development of Libra. Although US regulators are the major hurdle for Facebook towards the launch of Libra, there's also a report stating that China is launching its own national cryptocurrency. Subsequently, there's one major concern that regulators and crypto community around the world is believing – the emergence of Libra or China currency might be a threatening call to US Dollar.
Accordingly, Fortune media published an article, entitling "If Libra fails, China wins". Quoting this statement posted by Fortune on Twitter, Michelle Bond took to Twitter and said;
While concerns about China dominating the crypto market are real, we should be focusing on the need for clear regulations, not on Libra – without this clarity; we risk our spot as a global leader in innovation.
Although Libra is yet to receive the clarity from US regulators and also, China hasn't disclosed the detail of its upcoming cryptocurrency, Ripple's executives are quite active with their skeptical comments on Facebook's attempt of entering the financial ecosystem. Back in Sept this year, Ripple's senior vice president of customer success, Marcus Treacher defined Facebook's Libra as "walled garden". In his view, the proposed cryptocurrency of the social network is no less than a closed system. The walled garden is a term that applies to high-tech companies as they create a monopoly by controlling their software and apps.
Beside Marcus Treacher, Ripple CEO Brad Garlinghouse in early October talked about his view on Libra. Citing the ire of regulators that Facebook has been receiving ever since it has announced Libra, Garlinghouse doesn't believe the giant could launch Libra for at least three years – if ever.
At the moment, Facebook's launch of Libra is still uncertain as the giant's chairman Mark Zuckerberg will be testifying Libra before a congressional committee on October 23. Nevertheless, Ripple's officials are continually encouraging US policymakers and regulators to provide clarity on crypto regulations within the country.