Microsoft partnered with Enjin to bring multi-purpose NFTs to Minecraft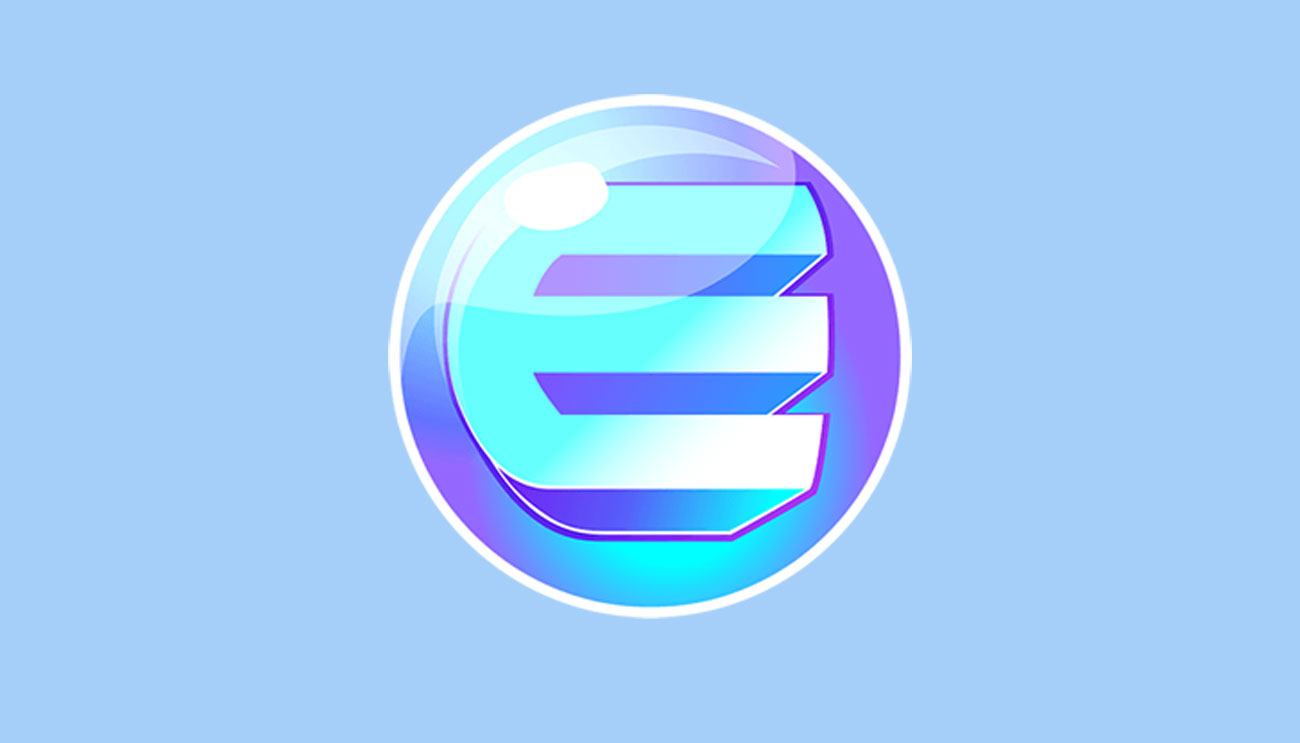 On 11th February Enjin, a blockchain ecosystem, made an announcement through its Twitter handle, revealing a multiparty partnership.
It's International Day of Women & Girls in Science! We are honored to partner with @azureadvocates on the new Azure Space Mystery game to celebrate female scientists and reward participants with #NFTs from 
Further, as reported by Coindesk, Azure Space Mystery-set aboard the International Space Station- is a text-based interactive and educational puzzle game.
Microsoft's Azure Heroes is a pioneering enterprise rewards program, using NFT's to recognize and reward the contribution of Azure devs and enthusiasts. the rewards-NFTs- earned on Azure Heroes could further be used in one of the world's most popular games, Minecraft.
In Azure Heroes the players can encounter 4th-century Alexandrian philosopher and astronomer, Hypatia, 18th-century German astronomer, Caroline Herschel, Scottish scientist Mary Somerville, and Raymonde de Laroche, the first licensed female pilot.
Players would also be enabled to unlock new "quests" inside the MyMetaverse Minecraft server through NFTs earned by playing the game. Player then further can, via the EnjinCraft plugin into the popular game, spawn Microsoft Azure heroes.
VP of Operations & Communications at Enjin, Bryana Kortendick, said:
"Education is key to empowering the next generation of innovators. Enjin is proud to work alongside Microsoft to generate innovative opportunities for merging virtual worlds, bringing digital communities closer together, and celebrating powerful women in science and tech."
Responding to the partnership, Microsoft said the initiative depicts viable interoperability between various applications, games, and multiple platforms.
Azure Developer Engagement Lead at Microsoft, Sherry List, commented that: Educating, empowering, and celebrating women in science + exploring new use cases.
On the auspicious day to regard our women, the initiative is very fruitful as it will enable users to recognize their heroes in an interactive way.