MoneyGram CEO – With Ripple's ODL, We're able to settle billions of dollars in seconds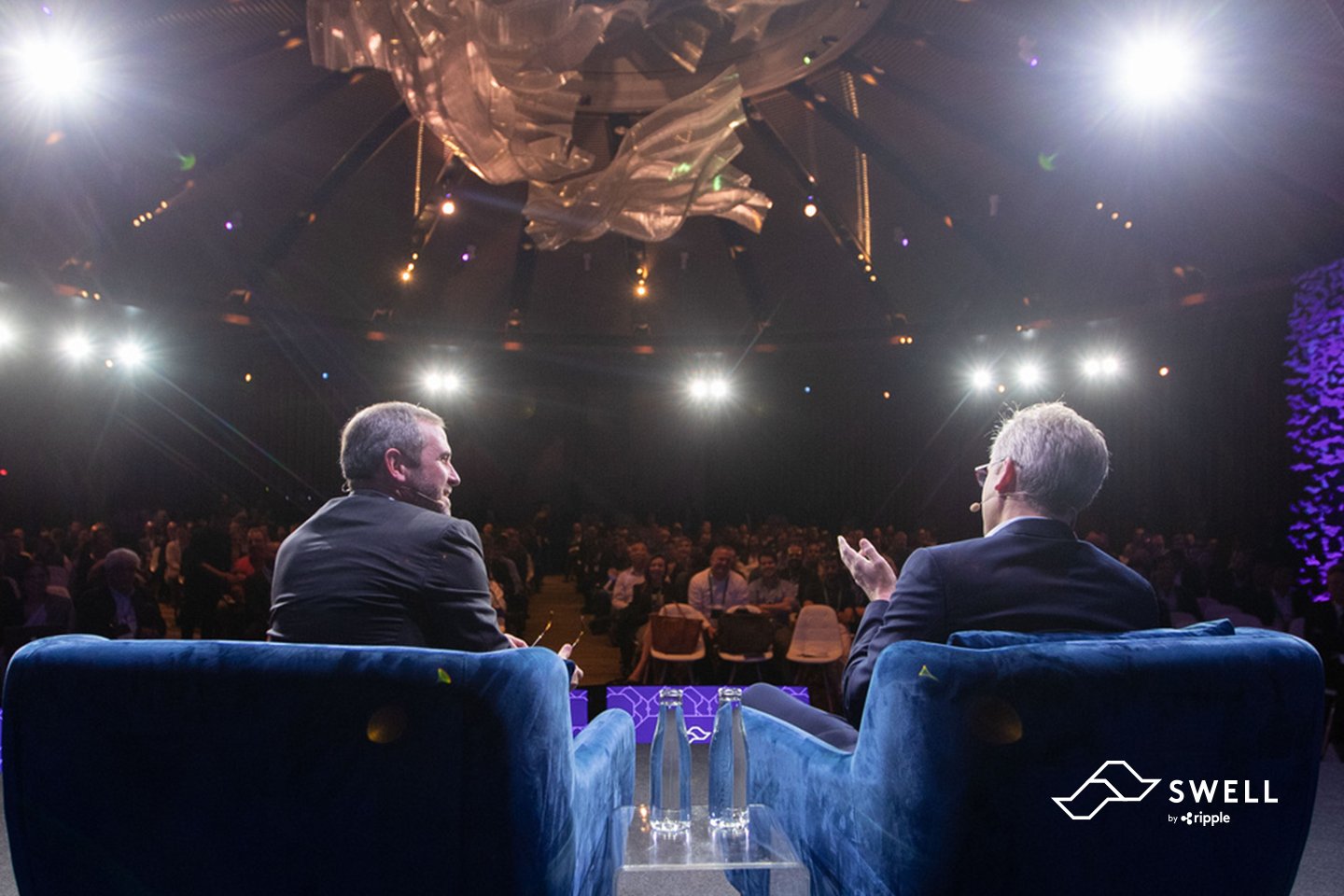 Alex Holmes, CEO of MoneyGram discussed with Brad Garlinghouse, CEO of Ripple during a Swell conference hosted in Singapore. The conversation between CEOs of both firms revealed various remarks on the state of the market.
As Ripple's partner, MoneyGram CEO shared interesting updates regarding the company using Ripple's product, On-Demand Liquidity (ODL) that leverages XRP cryptocurrency. Holmes said that the firm currently processes 10% of US-Mexico transactions using the ODL solution. Discussing with CEO Brad Garlinghouse at Ripple's Swell 2019 conference in Singapore, he stated that the firm is settling billions of dollars in seconds.
New on Insights: MoneyGram CEO Alex Holmes on the current remittance industry landscape, how blockchain and digital assets are being leveraged within MoneyGram and the benefits of using #ODL. https://t.co/AFz7I2OUBW#SwellbyRipple

— Ripple (@Ripple) November 8, 2019
The magic comes from pairing MoneyGram transactions with Ripple's ODL," commented Holmes.
As a partnership deal with MoneyGram, Ripple invested $50 million whereas latter agreed to execute its cross-border transactions using XRP. Holmes on Friday further added;
"What I love about ODL is that we're completely at the forefront of this technology"
It's also worth noting that Holmes earlier complaint that Ripple is moving with ODL too slowly and urged Ripple to expand this service to other corridors, not only Mexico. Elaborating his stance on the global remittance industry, he emphasized the need for a solution to problems such as the gap of coordination between financial entities.
"The fundamental challenge of moving money around the world is that there isn't a lot of coordination between financial institutions and there should be more solutions to connect all of these pieces", he said.
Image Source – Twitter @ Ripple