"Mostly Good News", States Ripple CEO in an Interview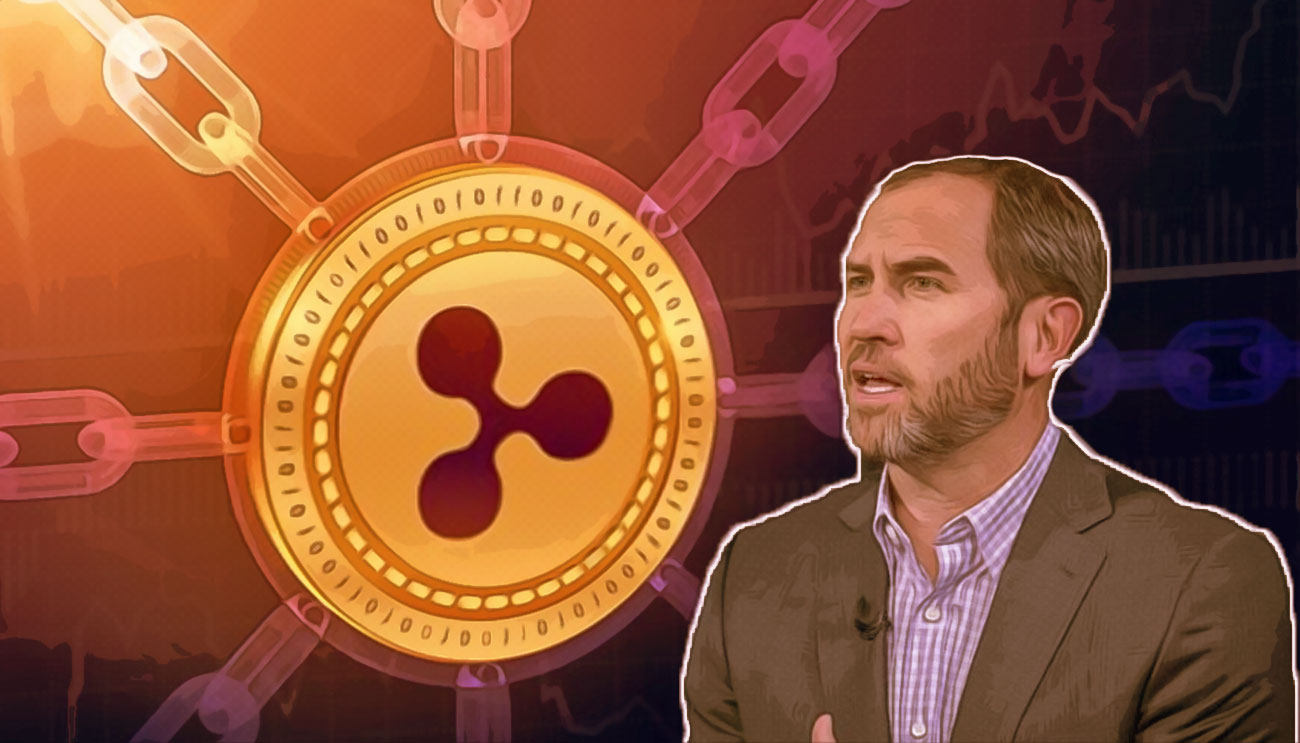 Ripple-SEC saga has been one of the most intriguing instances that the crypto market has ever seen.
Back in late December 2020, when the SEC officially filed a lawsuit against Ripple with its executives- CEO Brad Garlinghouse and Co-founder Chris Larsen- at its heart, the market perception regarding the lawsuit was rather confused. When on the one hand many questioned SEC's intentions, castigating the lawsuit's timing and many more aspects revolving around the case, others alleged the Ripple and its executives of fraud, commenting "Ripple will lose all its volumes,".
Not surprisingly something similar happened, as within a couple of days after the lawsuit was filed, the XRP lost more than half of its value. Deeming XRP as a potential threat to their well-being, during the next couple of weeks, most of the crypto exchanges delisted or at least halted its trade.
At that very moment, nobody regarded XRP as a good investment. But one thing that did not change throughout the lawsuit was Ripple's commitment to its cause.
Thanks to that and more interestingly to SEC's, somewhat, ill-prepared lawsuit, Ripple continues to grow.
In the meanwhile, Ripple struck some significant deals including the one with Trengo, an Asian cross-border payments pioneer, as a result of which Ripple acquired 40% of its stakes. Furthermore, Ripple has granted a few motions of a seemingly decisive nature i.e motion of discovery.
What all of this scenario did to XRP is rather self-evident as in the meantime, as stated by Brad Garlinghouse, Ripple added 20 more customers to its ecosystem and its native coin XRP grew by almost 400%.
Summarizing all of that up, in a recent interview, stated Garlinghouse: "mostly good news on this front,".
Lastly, it is significant too that XRP is also gearing up for CBDC's, as early in March it launched its pilot program for the private ledger that is intended to bridge Central Banks' issued digital currencies.