Multiple XRP Trading Pairs Goes Live on Huobi Exchange's US Operator, Hbus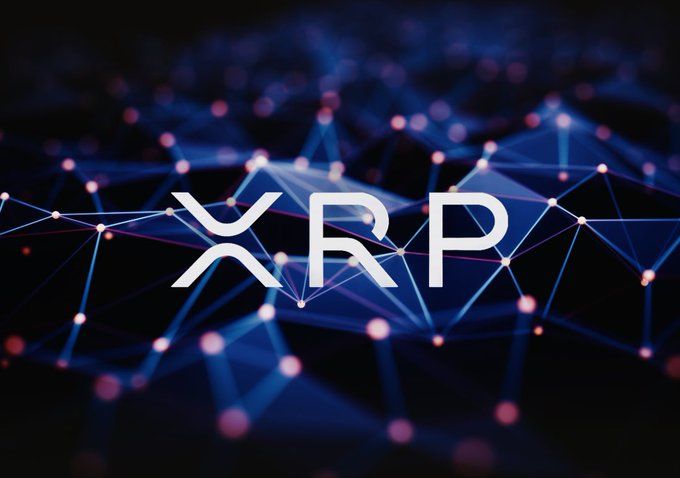 According to the reports, Hbus, a United state operator of the Huobi cryptocurrency exchange has added three different pairs of XRP, the latest pairs are US Dollar, Bitcoin, and Tether.
The Third largest cryptocurrency, XRP is getting a potential boost in the United States since the addition of XRP on Coinbase, a San Francisco based leading cryptocurrency exchange. Nevertheless, the derivative market of Huobi global exchange has already announced XRP listing during March 2019
Per the reports, XRP will now be available as USD/XRP, BTC/XRP, and USDT/XRP at Huobi.com via its US operator 'Hbus'. Nevertheless, XRP deposit began at 12:00 a.m PST on April 18 but the withdrawals for paired coins will be available on April 19, at 12:00 a.m PST.
Moreover, the exchange is embracing XRP as a 'strong performing coin with broad utility and volume' and highlighting the driving factor behind the success is ' increasing adoption;. It says that as a result of company's multiple partnerships that encourages RippleNet as a cross-border payment tool, XRP sees a potential adoption so far. As per the CEO Frank Fu, there is a total of 51 trading pairs on Huobi.com and XRP is reported 'the 20th listed digital asset on its platform.
XRP Surges By 1.29 %
Nevertheless, the Huobi exchange is presently the eighth largest crypto exchange in term of market volume – wherein the focused cryptocurrency 'XRP sits at its third position (in terms of market capitalization ) with an increasing figure of 1.20% over the past 24 hours. Additionally, XRP is trading a bit higher than earlier – with a value $0.33 against US Dollar.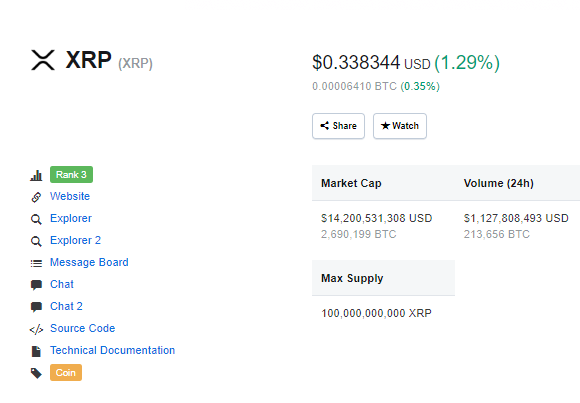 What's your stake on XRP being listed on Hbus, US arm of Huobi Global exchange? Let u know in the comment below