XRP Index – Nasdaq Stock Exchange Rolling Brave New Coin's XRPLX Liquid Index on May 01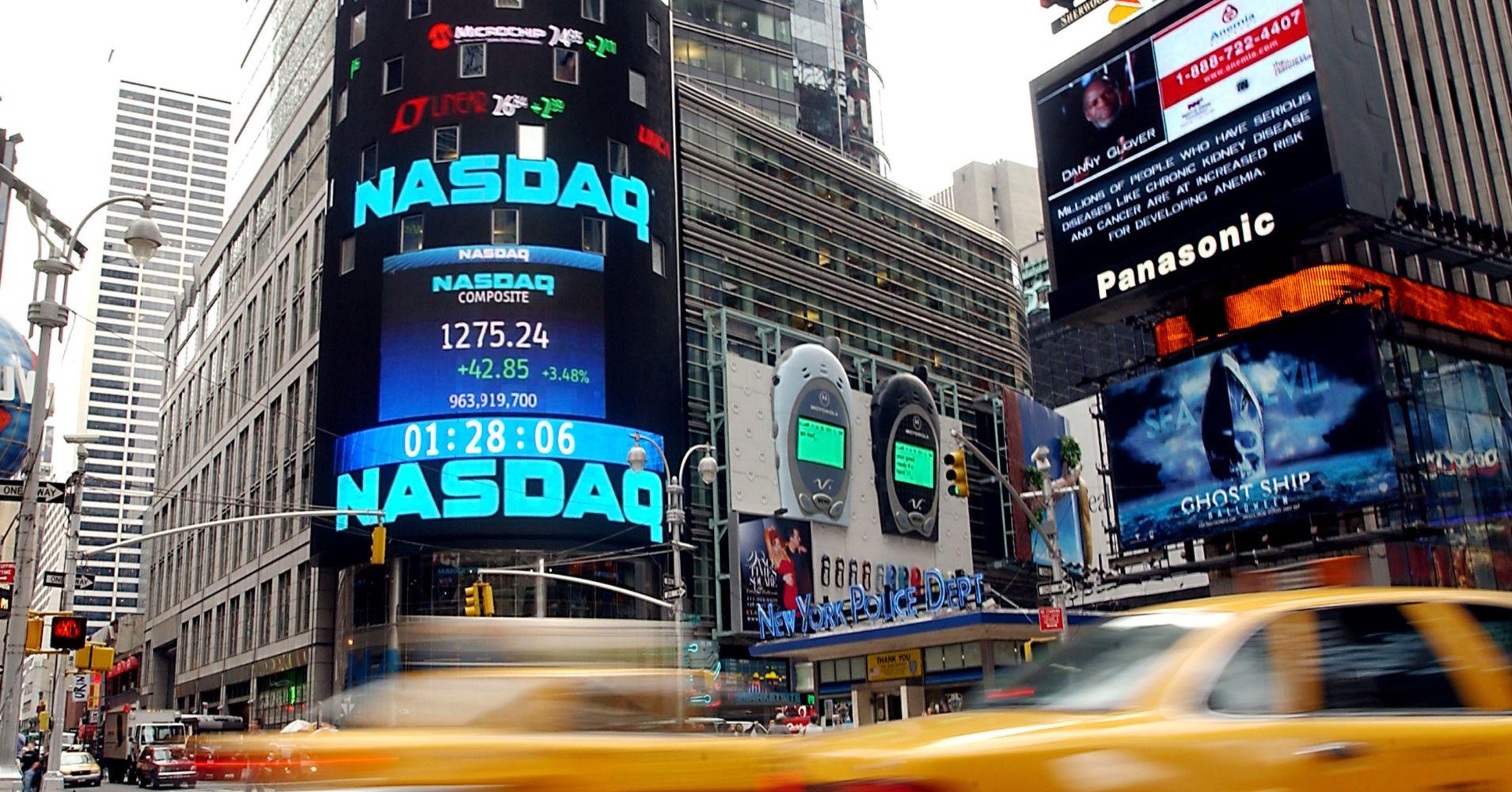 Largest American Stock Exchange, Nasdaq is adding Index for the third largest cryptocurrency, XRP. The news rolled out on Monday, by Nasdaq's official website.
With the limelight of SBI's Yoshitaka Kitao joining Ripple as a board member, this is yet another omen for upcoming XRP's influential rally in terms of market cap. Nasdaq successfully adding it in partnership with Brave New Coin (BNC), a New Zealand-based Data & Research company dedicated to the Blockchain & Digital Equities industry.
The new XRP index will be called as 'XRPLX or XRP Liquid Index' which intends to offer real-time index information of XRP, starting from May 01. Earlier to this, the firm has already launched BTC, ETH based index to provide real-time price information about Bitcoin and Ethereum. As such these two indexes are called as 'BLX and ELX.
According to the announcement, users can access BNC's XRP Liquid Index on Nasdaq's Global Index Data Service (GID Service). BNC's official announcement reads that;
The XRPLX captures a comprehensive, global sample of liquidity on the highest volume and quality exchanges. Ideal for settlements and accurate spot pricing, the XRPLX API includes 30-second Intraday pricing, End-of-Day OHLCV, and Time & Volume-Weighted-Averages.
As the index is mainly to offer real-time value information, BNC said that the XRPLX will fetch data from only 'the most liquid exchanges by volume as well as it considers order-book depth of those exchanges. However, currently,BNC's XRPLX will source data from limited exchanges including Bitfinex, Poloniex, and Kraken. Beyond this, BNC will soon be using data from Coinbase.
XRP's index on the world's largest stock exchange is an indication that XRP is achieving mainstream attention.
Nevertheless, XRP at present stands as the third largest cryptocurrency with a market cap of $12,383,470,591. It is presently declined with 1.27 percent within the past 24 hours and thus trading at less than $0.30 against US Dollar.
What do you think bout XRPLX.? Do you think the launch will influence the value of XRP to outperform $30.? Let us know in the comment below