New York City Mayor Receiving his First Paycheck in Crypto Today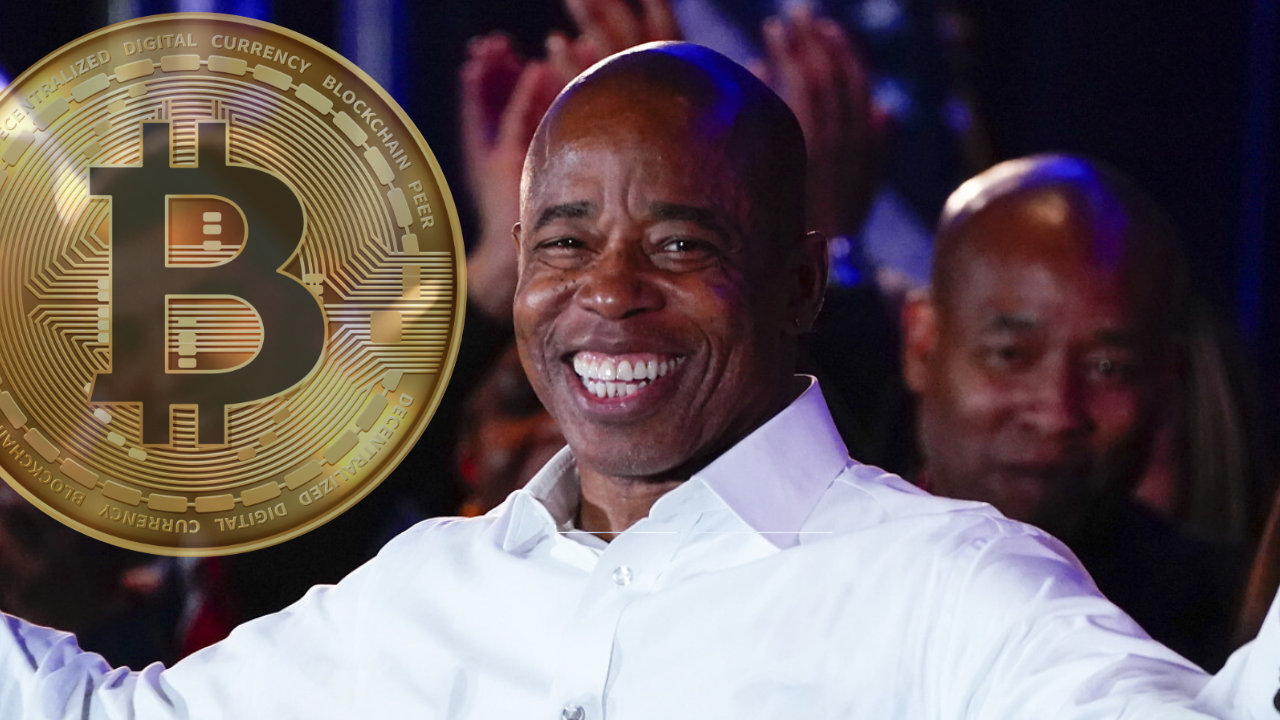 Mayor of New York, Eric Adams, to receive his first city paycheck in crypto today.
Mayor NYC to Finally Receive his First Paycheck in Crypto
According to the report, today newly elected New York City Mayor Eric Adams is receiving his first paycheck in crypto. Adam's salary will automatically be converted from fiat to Bitcoin and Ethereum by Coinbase.
For the initiative, the Mayor is receiving positive feedback from the City administration and his fellow politicians as well.
Matt Fraser, Chief Financial Officer, New York City, said that the step taken by the Mayor is a leading example of how people could be empowered through technology with a wide ranging set of options to manage their finances.
Whereas, state Senator from New York City, Diane Savino, also encouraged the Mayor, saying that seeing the City Mayor converting his own money into crypto sends a powerful message.
Reason Behind the Pledge
After Mayor Miami Francis Suarez, Adam is the second US City Mayor to take his salary in crypto.
Mayor Adam had taken the pledge to take his first three paychecks in crypto, back in November last year and despite a low December and a dump January, he has remained unfazed. Mayor had stated, explicating his ambitions:
"New York is the center of the world, and we want it to be the center of cryptocurrency and other financial innovations,"
Mayor's pledge to receive his first three paychecks in Bitcoin and Ethereum, is certainly part of his aim to bring a wide range of businesses to New York City.
He had further added that renaming at the forefront of crypto innovation will help the city create more jobs, improve its economy and "and continue to be a magnet for talent from all over the globe."
Currently trading fractionally above $39k, Bitcoin has, just hours before, reached the lowest level since June 2021.