Newly Appointed Sec's Enforcement Chief Resigns After Just Designated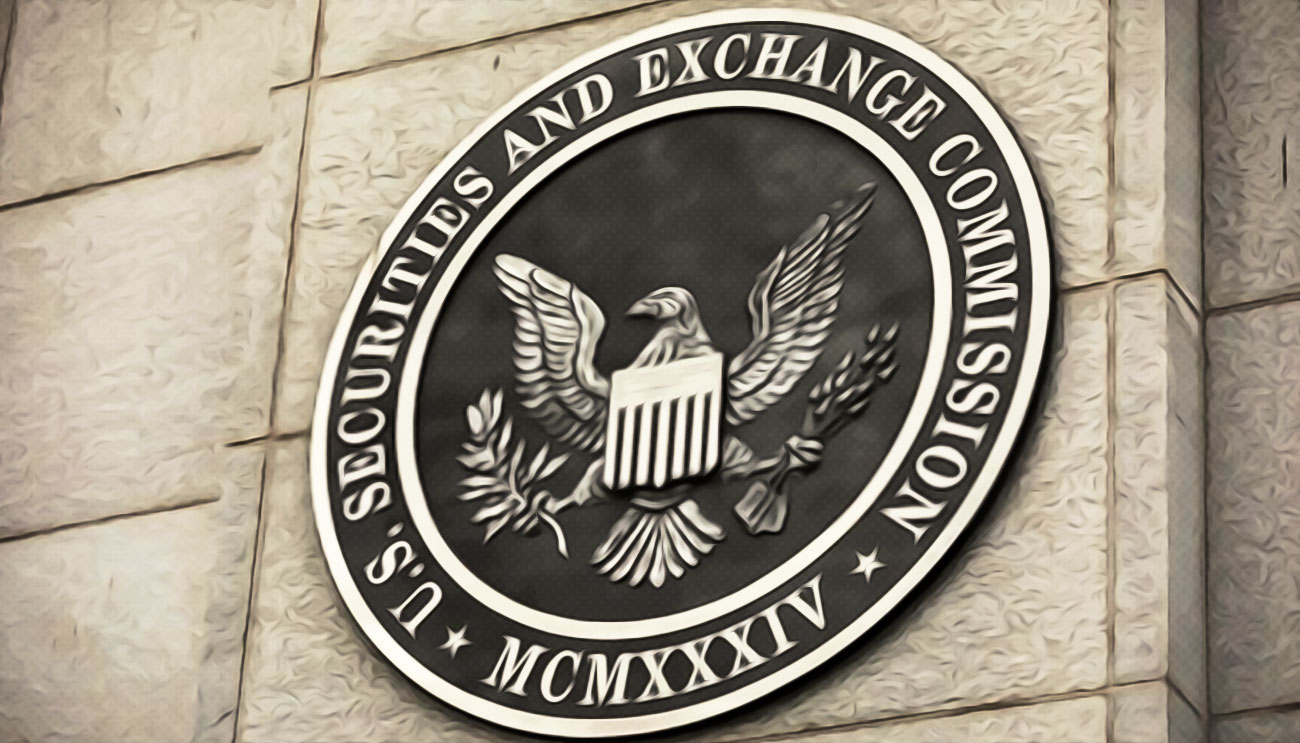 Alex Oh, the Securities and Exchange Commission's new enforcement director, has resigned just days after taking the job. The enforcement's head at the US markets regulator has resigned just days after being designated.
Alex Oh the Securities and Exchange Commission's enforcement director, revealed on Wednesday that she would resign just six days after being appointed, claiming personal reasons. Oh stated in her resignation letter that the matter would be a unwelcome deviation from the enforcement division's significant work.
Judge Royce Lamberth instructed Oh to show why she shouldn't be punished for claiming that her opposing counsel was agitated, rude, and unhinged during a deposition without presenting evidence on April 26. Oh will be replaced on an acting role by Melissa Hodgman, who will return to a position she previously held from January to April 2021, according to the SEC.
Alex OH's Resignation
Oh was a partner at Paul, Weiss, Rifkind, Wharton & Garrison before entering the SEC and her corporate clients included Exxon Mobil.
According to court records, she was defending the oil company against two-decade-old claims that it had funded killings and torture in Indonesia. In her resignation letter to the SEC chairman, Oh stated: "This week a development in one of the cases in which I served while still in private law practice and I've come to the conclusion that I won't be able to solve this issue without it being an unwanted distraction". Oh stepped down for personal reasons, according to an official SEC statement.
She declared she was stepping down to avoid becoming a distraction when dealing with problems resulting from a case she operated on previously.
Moreover, Gary Gensler's history given as a blockchain educator and his acceptance of Bitcoin (BTC) and other cryptocurrencies' role as modern financial resources, his appointment as SEC chairman in mid-April was seen as a possible boon to the cryptocurrency room.
For the time being, SEC Chairman Gary Gensler announced that Melissa Hodgman would resume her position as Acting Director of the Division of Compliance. I'm glad that she'll be taking on this job again, and I'm looking forward to working with her to support the SEC achieve its goals.