Nigeria May See a Relaxation in Crypto Ban, as the Country's CBDC Project Fails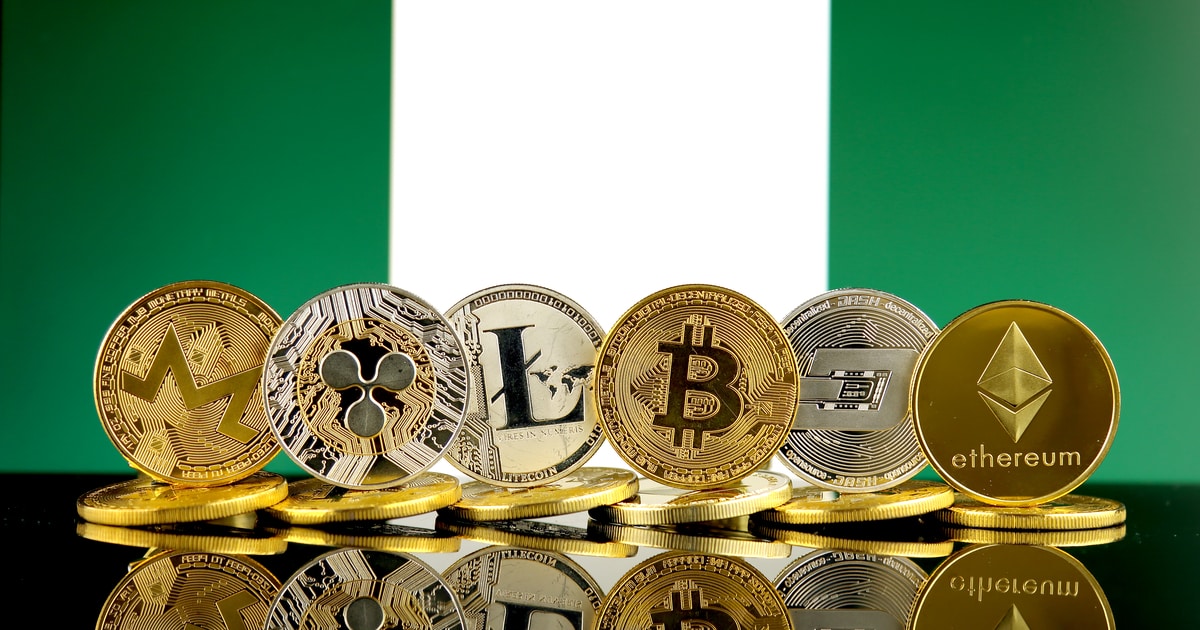 Nigeria, the world's second by crypto adoption, may see relaxation in the crypto ban as the country's ex-president hints at the amendment in the law.
According to the report published by the country's local media outlet, The Punch News, Nigeria could see a change in law which will significantly relax the crypto ban. Babangida Ibrahim, The Chairman at House of Representatives' Capital Markets Committee, was recently interviewed by The Punch News.
In the interview, the country's ex-president stated that the Securities and Exchange Commission of Nigeria will accept crypto as a legitimate capital investment if an amendment is made to the Investment and Securities Act 2007.
Babangida Ibrahim stressed that the country must keep pace with world's changes and developments in the capital markets. He reiterated, to have an effective capital market, Nigeria is required to align itself with global practices.
The ex-president further stated that the amendment does not mean an outright lift of the ban, rather, it will determine what parts of crypto falls under the jurisdiction of the Central Bank of Nigeria. He stated after the ban was imposed on crypto, the CBN was not able to monitor many crypto accounts as they were out of their reach. This could all be altered if the amendment is made.
Moreover, aside from legalising cryptocurrencies, there will be a clear regulatory outline on how the CBN and the Nigerian SEC will oversee digital assets. Notably, the development came after the low adoption of Nigeria's CBDC. After a year of its launch the CBDC is only adopted by 0.05% of the population.
Lastly, it is also significant that Niagara falls just fractionally behind the US as for the volume of crypto traded. Additionally, according to recent research, Nigeria has the most crypto-curios population around the world.