No Relief Yet as the Bitcoin May Hit the Low of $12k in the Coming Future, States the Famous Analyst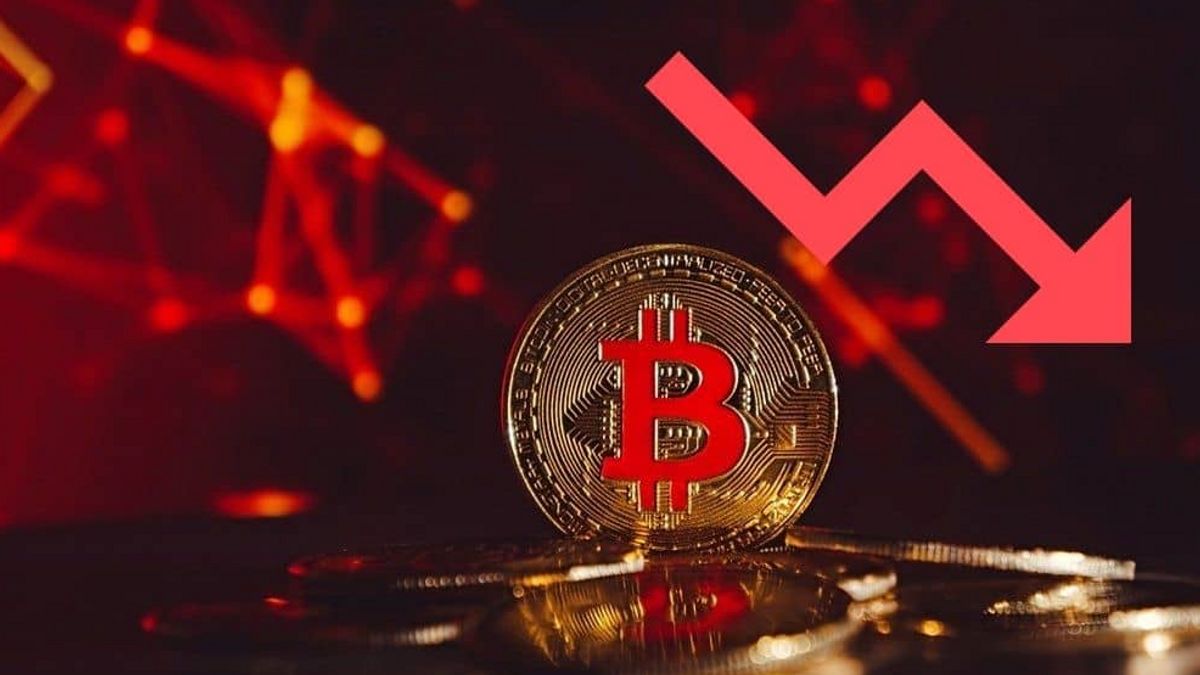 Famous crypto trader and analyst, pseudonymously named, Capo, recently told his almost 700k followers of the future prospects of Bitcoin. Capo stated that while the market as a whole does not look good, altcoins particularly are in a bad situation and the things are even worse for so called 'shitcoins'.
Capo stated that the altcoins may lose value by 50%-55%, and the shitcoins may lose value by as much as 60%-90%. According to Capo, the Bitcoin has not yet hit the bottom and could hit the low of $12k, whereas, the Ethereum may crash to $600-$650.
Remember:

Trend is still bearish. Indicators are pointing to full capitulation event. Bad news should come soon.$BTC 12k$ETH 600-650#Altcoins 50-70% potential drop (shitcoins even more)

Stay safe, things could get very ugly.

— il Capo Of Crypto (@CryptoCapo_) December 13, 2022
Capo wrote that while the Bitcoin has seen a rally upwards and above $17k the bears are still in control as the coin sees lower highs and lower lows. He stated:
"Every bounce is smaller. Lower lows and lower highs. Support becomes resistance. $12,000 is like a magnet."
The entire market looks bad… Thing is that some altcoins look even worse.

If altcoins should dump 50-55% on average from here, pure shitcoins could easily dump 60-90%.

Stay safe.

— il Capo Of Crypto (@CryptoCapo_) December 29, 2022
Capo further noted that most crypto investors are ill-prepared for what is coming in the future. Capo said, mentioning the comments, that the Bitcoin holders are not prepared for the future as they are still trapped above $17k.
Moreover, the Bitcoin is down 0.6% in the day and 2.1% over the week, as the coin currently trades at $16.5k. It has been predicted by many different crypto analysts that the ongoing crypto winter may last until the middle of 2023. Particularly, the real change in the momentum may only be seen in the Q3 of the year 2023.