Not Surprisingly, Dogecoin and Ethereum Makes to World's Top 10 News Searches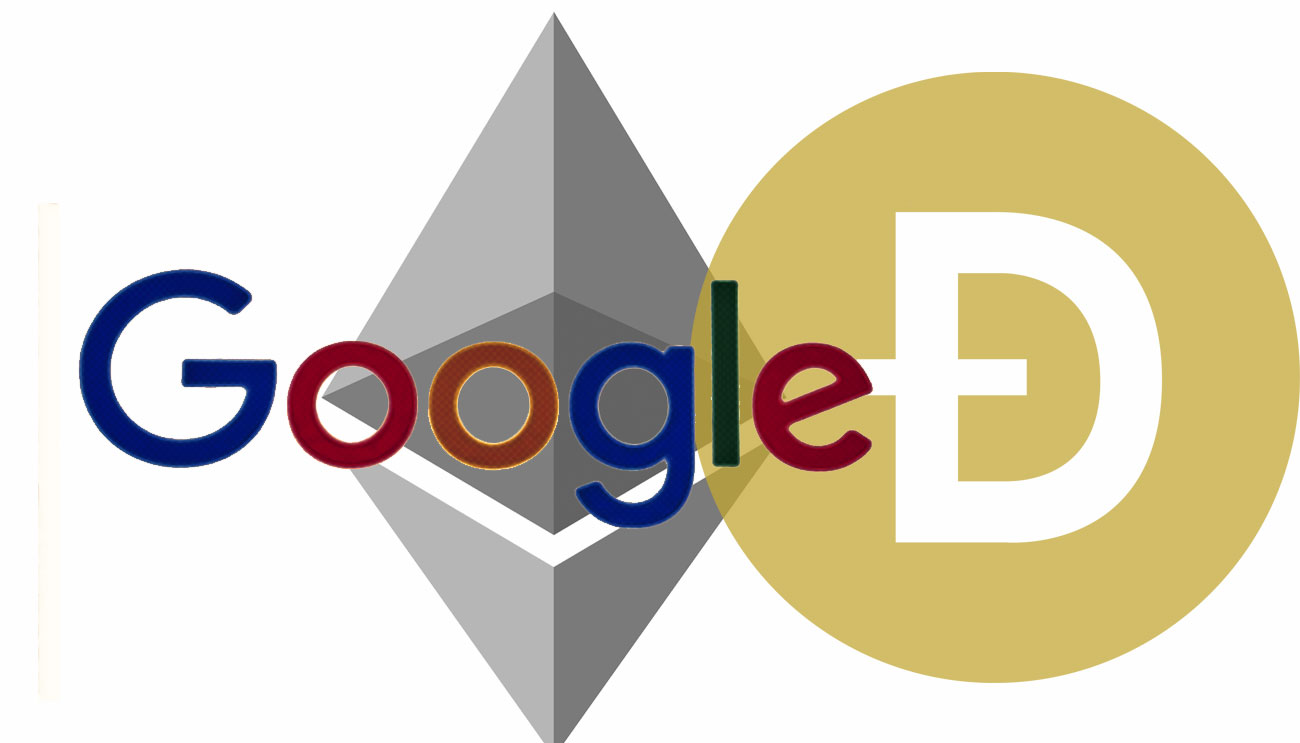 Dogecoin and Ethereum ranks among top 10 Google news searches both in the United states and internationally.
Dogecoin and Ethereum Makes to World's Top 10 News Searches
Google has recently released an yearly report "Year in Search 2021" that includes top searches by categories I.e people, movies, games, searches and news. According to the data Dogecoin is the fourth most searched news word, worldwide and in the US. Whereas the term "Ethereum Price" is number 10 on the list. Notably, last year no crypto related search had made to the top 10.
Further, while the word "Afghanistan" topped the category, the list includes COVID-19 vaccine, stimulus check, AMC stock, GME stock and others.
Dogecoin
Since the beginning of the year 2021, Dogecoin has made news almost every other day. Firstly because the Meme coin entered the list of 10 largest cryptocurrencies by market cap, as the coin has grown up by a Staggering 5,100 in the year to date. Secondly, the one man who is responsible for Dogecoin to achieve such a feat, is certainly Tesla's CEO Elon Musk. Throughout the the year Musk has been rooting for Dogecoin quite ambitiously, specifically on Twitter and other platforms too. Even tagging "Doge" in his bio at one point.
At the moment Doge is trading at $0.176, down 1.69% in a day and over 18% during the week.
Ethereum
Similar to Doge, Ethereum has also made some huge gains in the year. Grown by over 600%. Currently, Ethereum is world's second largest cryptocurrency by the market cap. As for now Ethereum is down by 1.25% in the last 24-hours, and 8.60% in the week, trading fractionally above $4,300.
Despite rising 160%, Premier cryptocurrency Bitcoin failed to enter any category, largely because of its relative low return on investment.