October Onchain Data Report : XRP Network Saw a Significant Increase in Active Addresses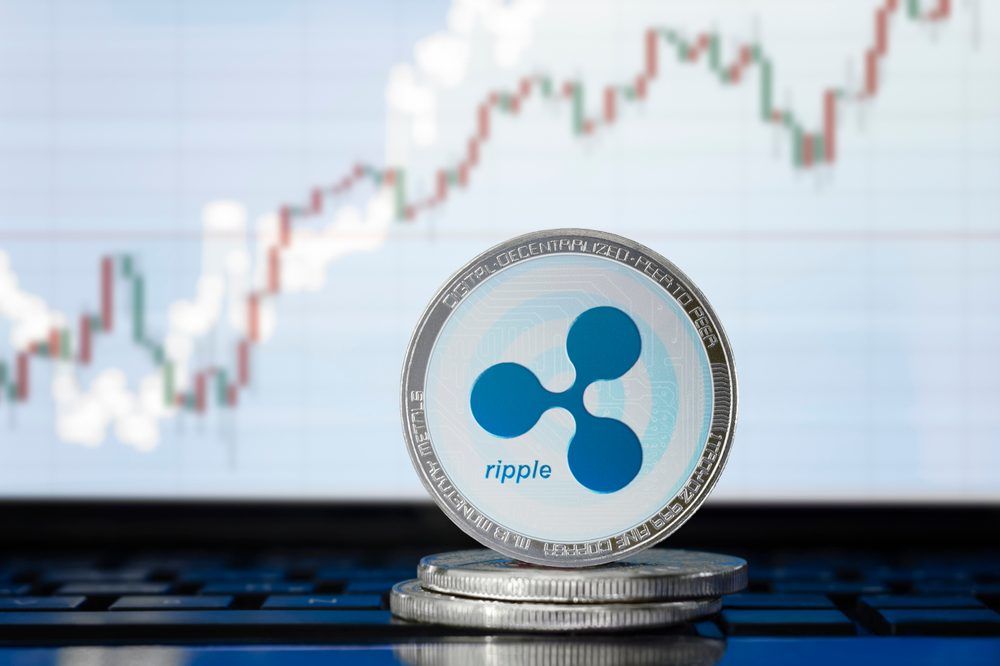 Ripple prices increased in 2021, although they had not yet hit the highs of late 2017, distinguishing this digital asset from others. Ethereum's price, for example, has continued to rise to new all-time highs, a record that XRP has yet to achieve.
After the US Securities and Exchange Commission filed a legal action against Ripple in November 2020, XRP's price surges came later, in early 2021, compared to late 2020 for most other cryptos. The price of XRP fell from roughly 0.70 USD to around 0.20 USD as a result of the legal action.
XRP To Go Up
Santiment, a blockchain analytics business, predicts that XRP will rise in value based on two metrics. On Twitter, Santiment claims that an increase in the number of addresses on the XRP Network, as well as an increase in social media mentions, indicate that XRP's value may climb.
📊 $XRP is getting increased social media attention, & our data objectively shows that there has been a significant rise in addresses interacting on the #XRPNetwork in the month of October. Historically, these divergences inevitably lead to price upticks. https://t.co/eUFQhF1IEm pic.twitter.com/Oh1rAogOgo

— Santiment (@santimentfeed) October 26, 2021
XRP is gaining traction on social media and in the month of October, there was a considerable increase in the number of addresses communicating on the #XRPNetwork. Price increases have often followed similar divergences in the past.
XRP is the ranked 7th cryptocurrency whose price is currently standing at $1.07 with the increase of 4.45%. The trading volume of the coin in the last 24 hours is $5,648,087,696 along with the market cap of $50,262,758,970.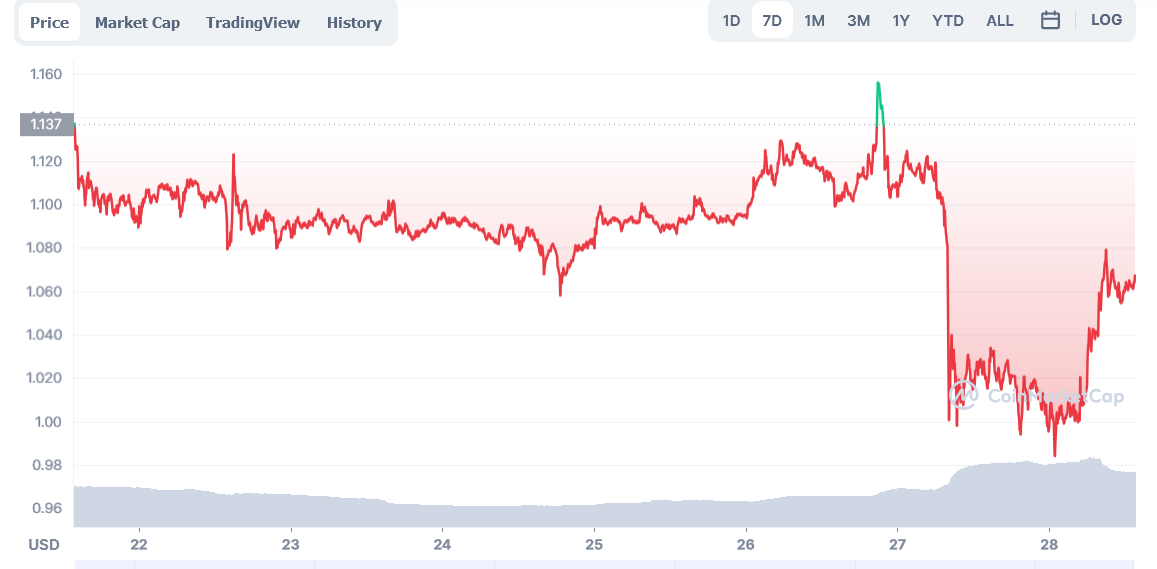 According to the blockchain analytics organization, Bitcoin's recent price surge to a new all-time high boosted address activity. As address activity is still hovering around [one million] addresses on a reasonably regular basis, it's a good sign that addresses are still interacting with the BTC network on a regular enough basis to support prices.
Bitcoin's mean dollar invested age declined in the wake of the flagship cryptocurrency's all-time high, demonstrating that markets "can and will survive," according to Santiment. The measure determines the average age of all Bitcoins based on when they were purchased.
An extended decrease in mean dollar age is a significant indicator that markets can and will prosper due to previously inactive addresses finally commencing to circulate substantial sums of tokens in most prior bull runs.