ODL is a 'killer value proposition to RippleNet' Says General Manager RippleX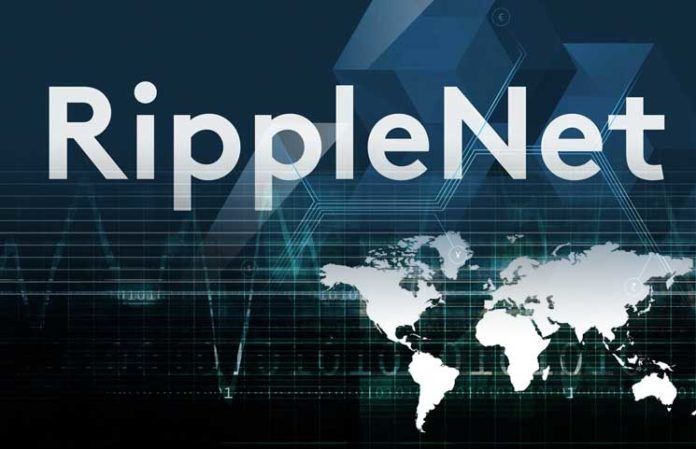 Despite its ongoing battle with the US securities watchdog SEC, Ripple has been making a ton of progress across multiple sectors.
GM RippleX Discusses Company's Progress
In her recent interview with Thinking Crypto's Tony Edward, Minca Long, General Manager at RippleX, discussed the company's progress at length.
Labelling On-demand liquidity(ODL) service, a "killer value proposition to Ripple Net", Long spoke that while the ODL has been in the market for a few years now, the service has has grown significantly in the near past as during the Q3 2021 ODL got bigger 25 times as compared to Q3 2020. Further, the service has also made growth of 130% quarter on quarter.
She noted that currently ODL is available in 20 countries around the world, including the US, Japan, Australia, Mexico, and Philippines. Long explained, one does not need to own any XRP to use ODL as the token is sourced from Ripple or other exchange partner. She added that this is one of the two models available, which possess the features that will speed up. the processes and cut down the otherwise high transaction fees.
NFT's Future on XRP Ledger
Long then went onto discuss all intriguing NFT space as she, like its colleagues at Ripple, highlighted Ethereum Network's shortcomings, especially the high transaction fee. She compared it to XRP Ledger that, she claimed, charges  just a fraction above a penny. She also shed some light on XLS-20 standard, proposed earlier this year and on which validators will be voting sometime in the coming future. Cheering blockchain decentralized nature, Long stated:
"That's kind of the beautiful thing about these blockchains, is they're decentralized and open. But it means, you know, it's a timeline that's in the hands of the community, really."