OKEx Announces to launch User Compensation and Reward Program after the reopening of withdrawals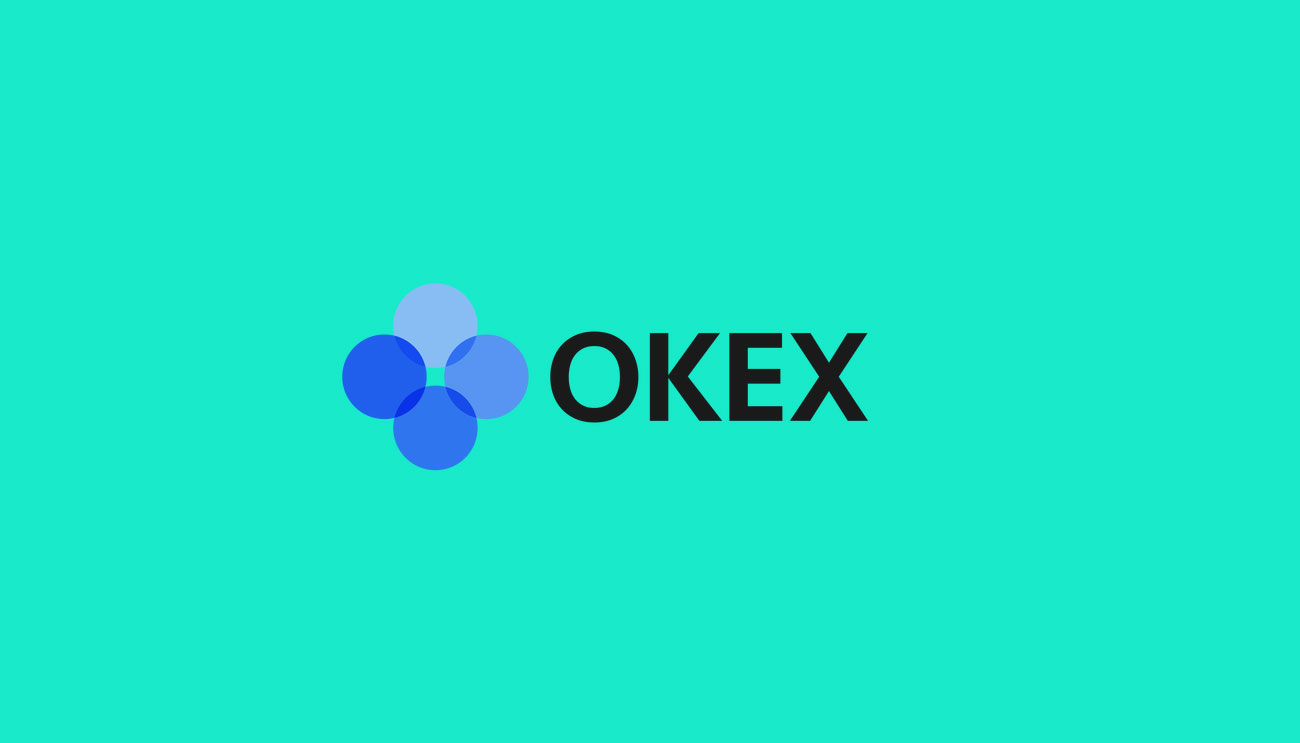 The Malta-based cryptocurrency exchange OKEx has issued a blog post on the 24th of November in which it has announced to roll out a compensation and reward program for users right after the resumption of the exchange's withdrawals service. The reopening of withdrawals is scheduled to occur on the 27th of November.
OKEx to give users up to $1,000 in rewards
As per the compensation program, the company will be rewarding users with up to $1,000 in rewards. A reward ranging from $100 to $1,000 will be given to those users who had an amount of $10,000 worth of assets held on the exchange's platform. The exchange said that the reward will be given to users on the basis of their trading volume during the period of the suspension of withdrawals.
Beyond #ThankYou: To express our gratitude for everyone's unwavering trust in the #OKFam, @OKEx is launching user rewards promos after withdrawals resume 🔽

1️⃣ #HappyFriday Reward Program 🎁 in $BTC
2️⃣ Service fees to be refunded

Details: https://t.co/WshV9GDeQy

Stay tuned! pic.twitter.com/oJb9NSVvvt

— OKEx (@OKEx) November 24, 2020
While making the announcement of this reward program, the cryptocurrency exchange said that it is launching this program in a bid to express its gratitude to its community and want to thank those users who showed their loyalty during the exchange's difficult time.
While commenting on this reward program, the Chief Executive Officer (CEO) of the OKEx exchange Jay Hao said:
"We know that we are nothing without users and we want to demonstrate this by offering them significant rewards and incentives to ensure that OKEx remains their platform of choice,"
In the announcement post, the exchange has said that it will be launching the reward program for users as soon as the withdrawal service is reopened. This compensation program is basically being launched for those users who did not leave the exchange and continued trading on its platform in its difficult time when the company halted the service of withdrawals for them.
OKEx withdrawal service remained suspended for over a month
The withdrawal service of the OKEx exchange has remained suspended for the duration of more than one month. The company halted withdrawals for users back in the month of October saying that one of its private key holders was missing. The private key holder was the founder of OKEx Star Xu who was taken into custody by the Chinese Police.
However, Six days ago, the cryptocurrency exchange announced that it will reopen the service of withdrawals on or before November 27.