Oldest Thai Bank SCB Thailand Launches Ripple's Payment Service But XRP to Integrate Soon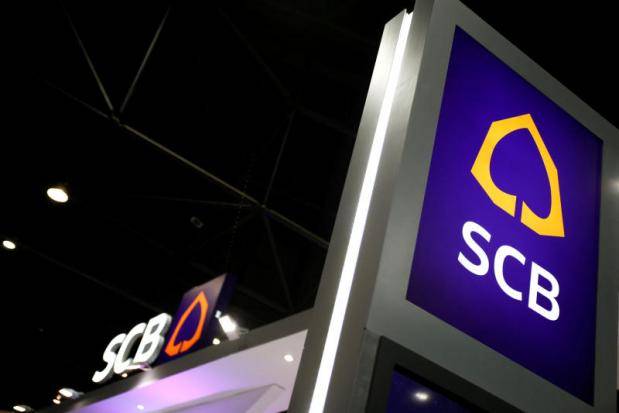 On May 18, 2019, a Twitter user posted a snapshot of SCB Thailand bank's website offering payment transfer service via Ripple. However, the bank had earlier announced to use Ripple's tech but the process has already been implemented which wasn't officially announced yet.
Following the conversation of XRP community member, SCB Thailand responded on Twitter agreeing to the fact that they're presently using Ripple transfer service. With this, they asked apologizes for the inconvenience and noted that the Ripple transfer solutions will be announced via SCB Thailand soon.
SCB transfers via Ripple. And with that we have mainstream adoption in Thailand. pic.twitter.com/n9QRt5Uq7X

— ₿ryan (@_bjb) May 18, 2019
Moreover, on a specific question of whether or not SCB Thailand using XRP cryptocurrency also, the bank very quickly commented the uncertainty of XRP adoption for now and added ' you may have to wait for further announcement'.
In addition, Ripple on its own blog post mentioned the involvement of SCB as the first RippleNet customer to use a new feature called 'multi-hop'. The earlier announcement by Ripple read as follows;
Siam Commercial Bank (SCB) will be the first financial institution on RippleNet to pioneer a key feature called "multi-hop", which allows them to settle frictionless payments on behalf of other financial institutions on the network. This eliminates the need for a direct one-to-one connection (or bilateral relationship) between financial institutions to settle a payment. Using multi-hop, SCB will be able to receive and forward on a payment without a bilateral relationship between the originator and beneficiary institutions.
Nevertheless, in an earlier report released by SCB Thailand, the bank revealed that they've drastically reduced transaction time from two days to only one minute – and this paper wasn't specifically noted Ripple's technology but it was supposed to be using RippleNet. Indeed the bank confirmed it on May 22, 2019.