On Completion of 118th Year of US Congress, Ripple CEO Hopes that 2023 will See A Breakthrough for Crypto Regulation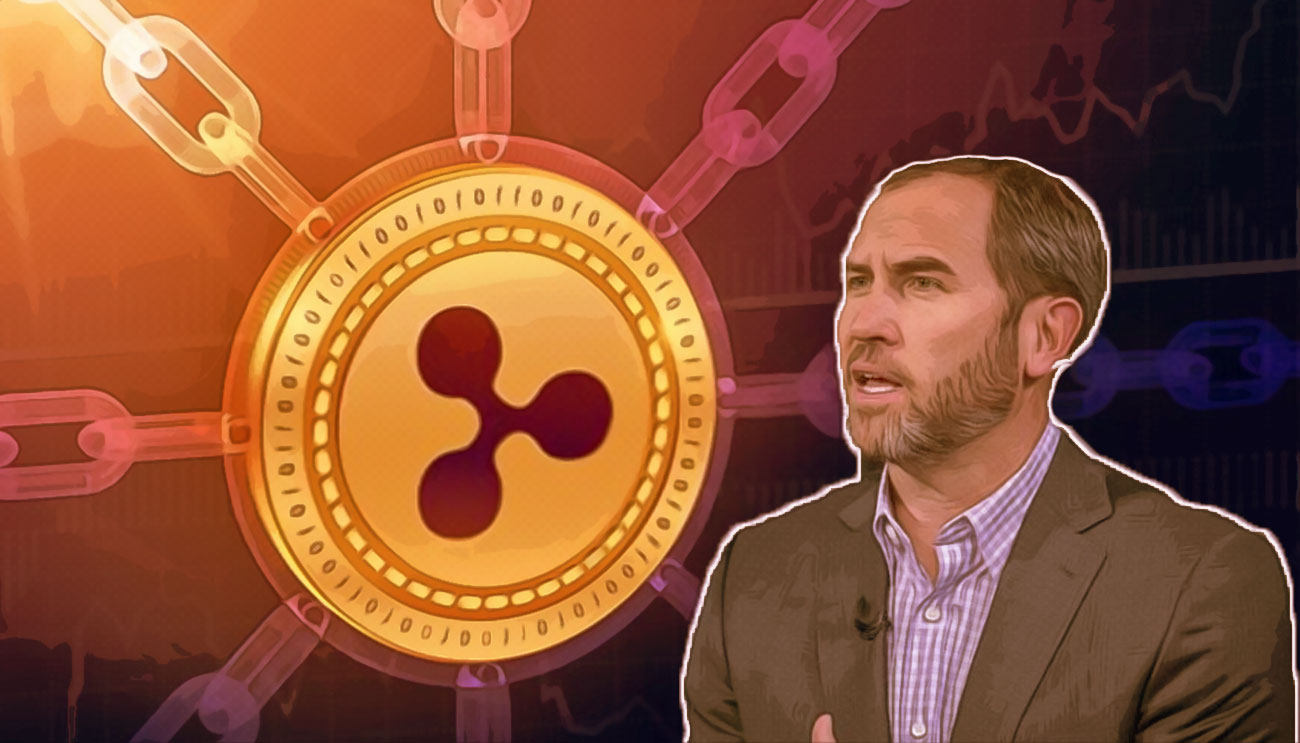 In his latest tweet, Ripple CEO Brad Garlinghouse hoped that the year 2023 will be the year of change.
Garlinghouse cheered the marking of the 118th year of the United States Congress, as he stated that while the crypto regulations have seen many ups and downs in recent years, 2023 will see a breakthrough.
The CEO wrote that the support for crypto and regularity clarity on the market is bipartisan, meaning that representatives of both the parties support it. Garlinghouse backed the policy pushes of congress and senate members Kirsten Gillibrand (Democrat), Cory Booker (Democrat), Ritchie Torres (Democrat), Sen. Debbie Stabenow (Democrat), Ro Khanna (Democrat), Patrick McHenry (Republican), Glenn "GT" Thompson (Republican), Tom Emmer (Republican), John Boozman (Republican), and Sen. Cynthia Lummis (Republican).
Today is the first day of the 118th Congress. While prior efforts at regulatory clarity for crypto in the US have stalled, I am cautiously optimistic that 2023 is the year we will (finally!) see a breakthrough. A thread on why…

— Brad Garlinghouse (@bgarlinghouse) January 3, 2023
Garlinghouse explained that the crypto industry is not working with a blank paper anymore, rather, there are prior bills that were introduced to address everything from stablecoins and CEXs (RFIA and DCEA). The acts have also been introduced to clear what constitutes a digital asset security, digital tokens and more.
Garlinghouse noted that no bill introduced is neither perfect nor it can satisfy everyone. Moreover, perfection should not halt the progress. The CEO wrote that the primary reason behind the proposals is to kindle discussion and the 'stakes couldn't be higher.' Garlinghouse tweeted that it is never easy to change the status quo but the will to act exists and building blocks are in place because of the previously introduced bills.  The CEO stated:
"The 118th Congress has a historic opportunity before it to ensure the US remains an innovation leader for decades to come."
Notably, Garlinghouse has threatened previously that if the regulatory issues around the crypto does not get resolved, the Ripple, with all its business, would cinder moving to other countries, with better environment for crypto.