One Billion People will be Holding Cryptocurrency by 2022, Crypto.com Report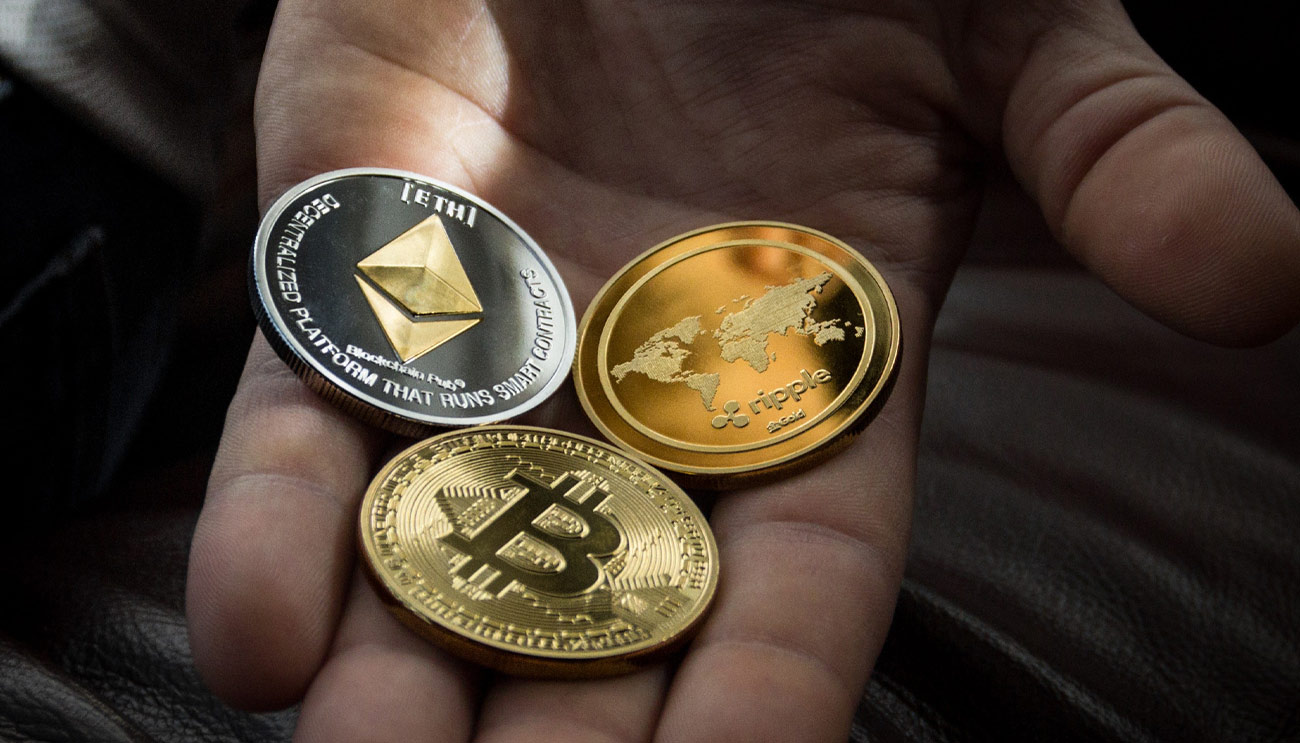 By the end of year 2022, the total number of crypto holders could reach a staggering one billion.
One Billion Crypto Holders by December 2022
According to a report from crypto.com, with the current growth rate, we could see the number of people holding cryptocurrency reach one billion.while, at the beginning of year 2021 the number of people holding cryptocurrency was 106 million, by the Dec 2021 the number reached 295 million.
The month-on-month increase in crypto holders reached the peak of 15.2%  in Aug. Largely because of Bitcoin's contemporaneous price behaviour. Later, the percentage fell to the low of 1 percent in Dec. Whereas, interestingly, the percentage was 7.7% in Nov, the month Bitcoin reached an all time high.
Now this shows a rather strange pattern. Particularly, when the Bitcoin was trading very high in November the people brought more of it and when the Bitcoin was trading low in Dec, they did not. The opposite of the classic trading trick, buy dip and sell high.
However, though the stated pattern is not very encouraging, the long term scenario looks bright. As if the number kept on increasing with the current flow, one billion people around the world would be holding cryptocurrency by the end of 2022.
Further Details
Moreover, almost 60% of the holders hold Bitcoin, whereas only 23% hold Ethereum. So by Dec 2022 approximately 600 million people will be holding Bitcoin, while for Ethereum the number would be 230 million.
Further analysis also shows an underline pattern in respect of Bitcoin and Ethereum. During the second half of 2021 the number of users holding Bitcoin grew by 37.5%, whereas the number grew only by 1.4% for Ethereum, in the corresponding period.
The report cites a possible reason responsible for the pattern, which is that the "various EVM-compatible blockchains and Layer-2 solutions drew away users and assets from Ethereum."