One of the World's Largest Banks Acknowledges RippleNet as an 'Opportunity in Payment'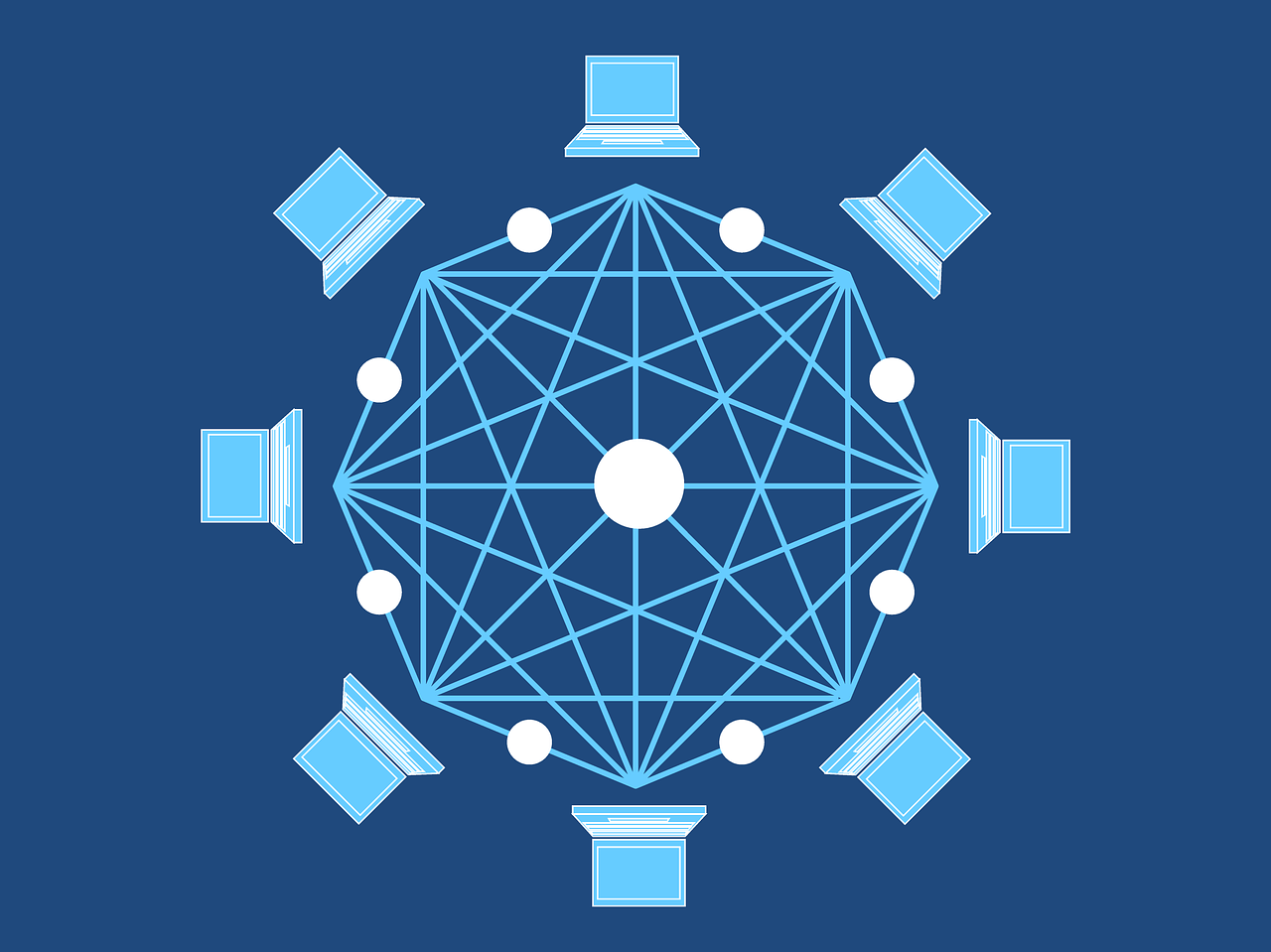 Along with others, one of the World's largest financial institutions Goldman Sachs has recently acknowledged RippleNet as an 'opportunity in payment'.
In a Goldman Sachs' recent report titled "Overview of Digital Assets and Blockchain," the bank acknowledged Circle, Ripple and Coinbase as an 'opportunity in payment'. The report released by the Investment Banking Division of Goldman Sachs did not  acknowledge the blockchain-based payment solutions timidly, rather it highlighted solutions' functionalities thoroughly.
As for the payment solution 'Circle' Bank stated that the solution does not only have a system to entertain plastic card customers and that the solution uses USDC to make payments, that brings a lot of useful functionalities, but it also has a built-in tooling through which fraud management could be done.
Secondly, discussing Coinbase, the Bank appreciated payment solution's reversible chargebacks, together with solution's cheap and instantaneous processes. Bank also highlighted Coinbase's footprint across the globe as it is currently accepted by 8000 plus merchants.
Lastly, Goldman Sachs acknowledged RippleNet's multiple traits. Bank stated, present in 55 plus countries and 6 six continents RippleNet has a wide ranging, cheap, homogeneous, and one stop shop kind of payment ecosystem. Bank Highlighted:
"With RippleNet, financial institutions can expand payment offerings into new markets that are otherwise difficult or expensive to reach"
The report illustrates a clear change in institutional behaviour towards the crypto. Recently, there have been many similar occurrences that show the ongoing phenomenon. In February 2021, one of World's richest people Warren Buffett invested in a Brazilian Bank specialising in blockchain technology. $1 billion investment was made via Buffett's Berkshire Hathaway. Remember, the billionaire had been a strong critic of crypto in the past.
The reality is blockchain technology has evolved so immensely over the years that it has become a bit too useful to avoid.