Over 75% of Financial Institutions Will Use Crypto by 2025, Ripple Report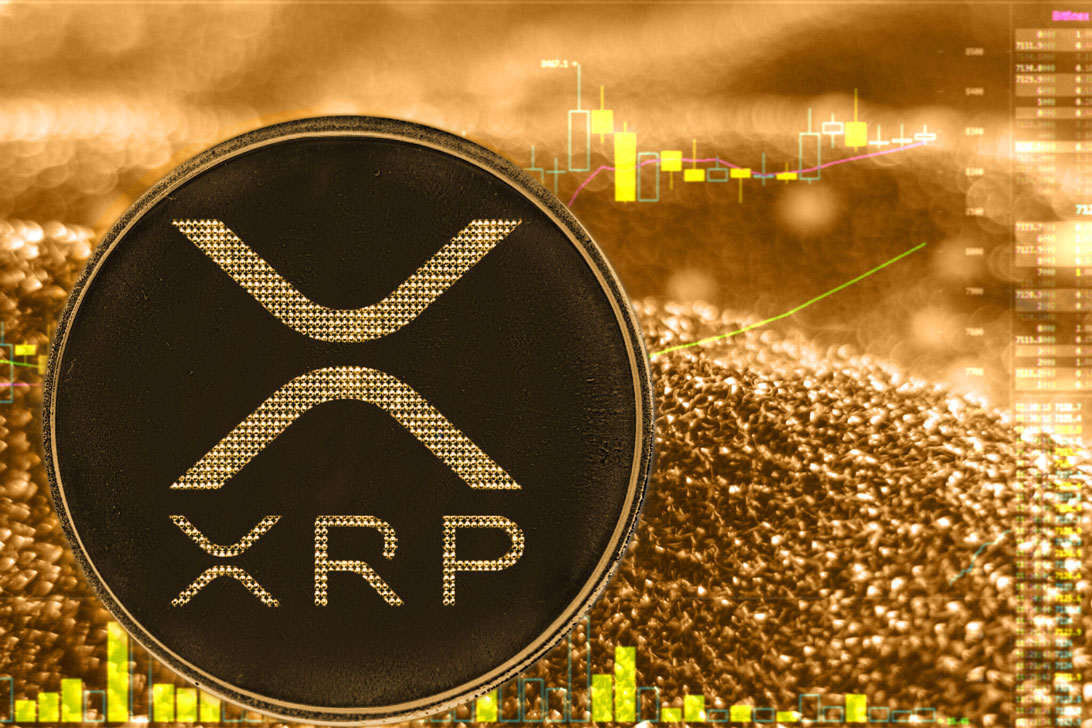 Ripple reports more than three quarters of financial institutions around the world are considering using crypto by 2025.
According to a recent report published by Ripple, 76% of the world's financial institutions are to use crypto in some form within the next three years. Whereas, the percentage increasingly decreases to 71% for businesses.
Which is a bit uncharacteristic of businesses as they are generally much less skeptical of crypto, compared to the financial institutions. It is, however, notable that financial institutions' surging confidence in crypto is great for the market. As medium and small size businesses tend to follow the course of larger financial institutions, they are effectively the leaders of the market.
The report highlighted that most of the financial institutions and businesses mentioned crypto's widespread usability in the payment sector as the primary reason for their belief in crypto. On the second and third the participants reasoned crypto as a hedge and bridge between other currencies, respectively.
Half of the respondents noted that they will use crypto as a hedge against soaring inflation. In this regard they may use crypto as a payment, use it to lend, or store it as collateral against borrowings.
Rather unexpectedly, 65% of businesses and financial institutions stated that they will prefer buying crypto from their respective banks. This may be because of their unwavering trusts in the banks.
Responding specifically to the question about their top reason for using crypto as payment most of the participants mentioned security and Instantaneous nature of blockchain transactions.
Further, The broad interest applies not just to blockchain in general but also, with some differences, to each of the primary token types, including cryptocurrencies, central bank digital currencies (CBDCs), and stablecoins. 70% of the entities questioned responded that they are open to deployment of these tokens for their different payment use cases.