Over Billion Dollars Liquidated as the Bitcoin Reaches a 6-Week High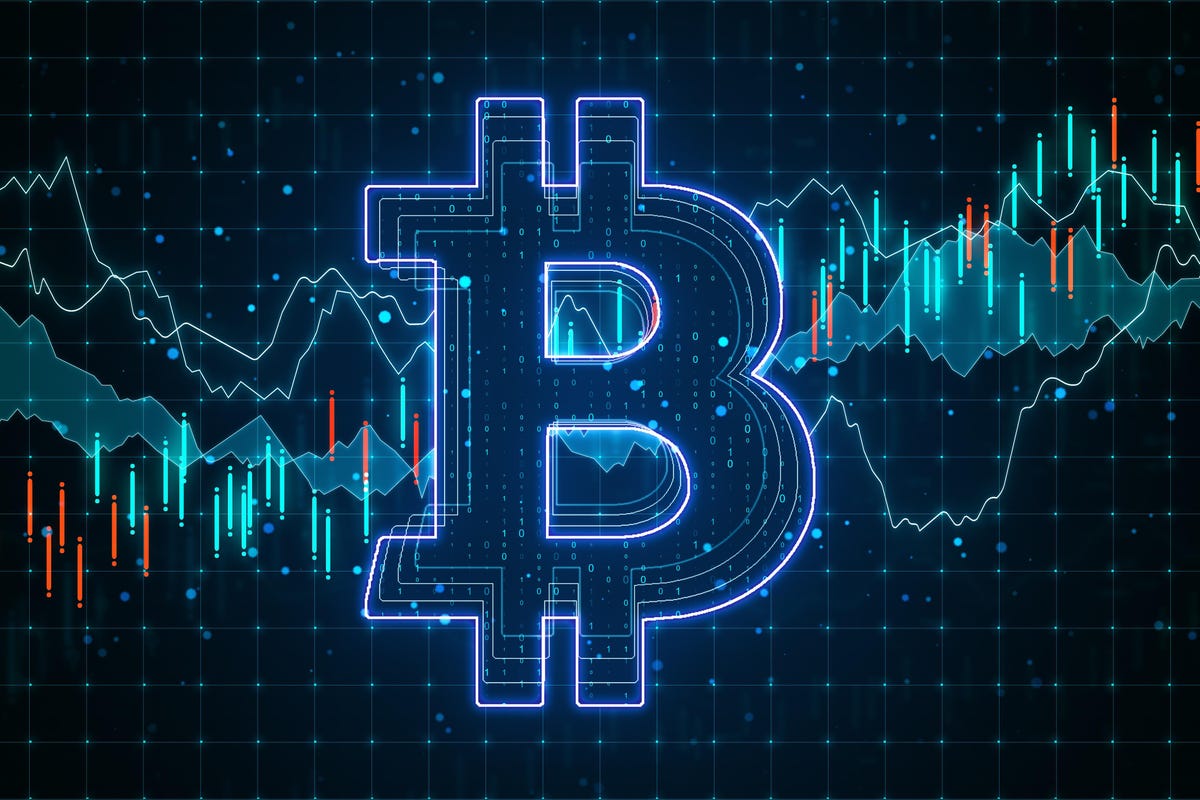 Hours ago the world's premier cryptocurrency Bitcoin reached $20.7k, highest level since September 13, that is about 6-Weeks ago.
Consequently, short-term traders pulled their money, as over a billion dollars have been liquidated in the past 24-hours. Among $1.13 billion of total liquidation, the biggest chunk belonged to Bitcoin. Over $550 million worth of Bitcoin has been liquidated from the market.
After Bitcoin, the largest liquidations are suffered by ETH and ADA. While  the ETH lost over $478 million, the ADAlost $17 million. According to Coinglass, in the past 24 hours , 157,466 traders were liquidated ,the total liquidations coming in at $1.13 billion.
Besides hitting a 6-week high, Bitcoin during the 24-hours period crossed $20k for the first time since October 7th. Further, in the past 30-days the premier cryptocurrency has gained value by 10%. While the 10% gain apparently does not sound bad, it is rather deceptive. As in the meantime, Bitcoin has remained fairly stagnant, going through a change of mere 2.5k.
Moreover, the recent increase in Bitcoin's price is seen by many as a potential indicator of an incoming bull cycle. After the ongoing upwards move Bitcoin is projected to eventually hit the bottom. According to a crypto analyst, pseudonymously named 'Il Capo of Crypto', Bitcoin's will be around $14k as he flags $21k and $14k as key levels in his recent tweet. He stated that Bitcoin will jerk above $21k in the ongoing week as the period between 27th October and 2nd November remains pivotal.
The fact that this retracement is happening before taking the last high is a good sign. In my opinion, we will see the last push up to 21k this week.

Time pivots are October 27th and November 2nd (interest rates). Potential bottom about mid November.

Key levels: 21k and 14k. pic.twitter.com/MPnGFR1Whz

— il Capo Of Crypto (@CryptoCapo_) October 25, 2022
Lastly, currently trading at $20.6k Bitcoin is up 7% in the day and 7.6% over the week. With 7.3% increase in the past 24-hours crypto's global market stands at $997.16 billion.