PNC Bank Becomes First American Bank to Go Live on RippleNet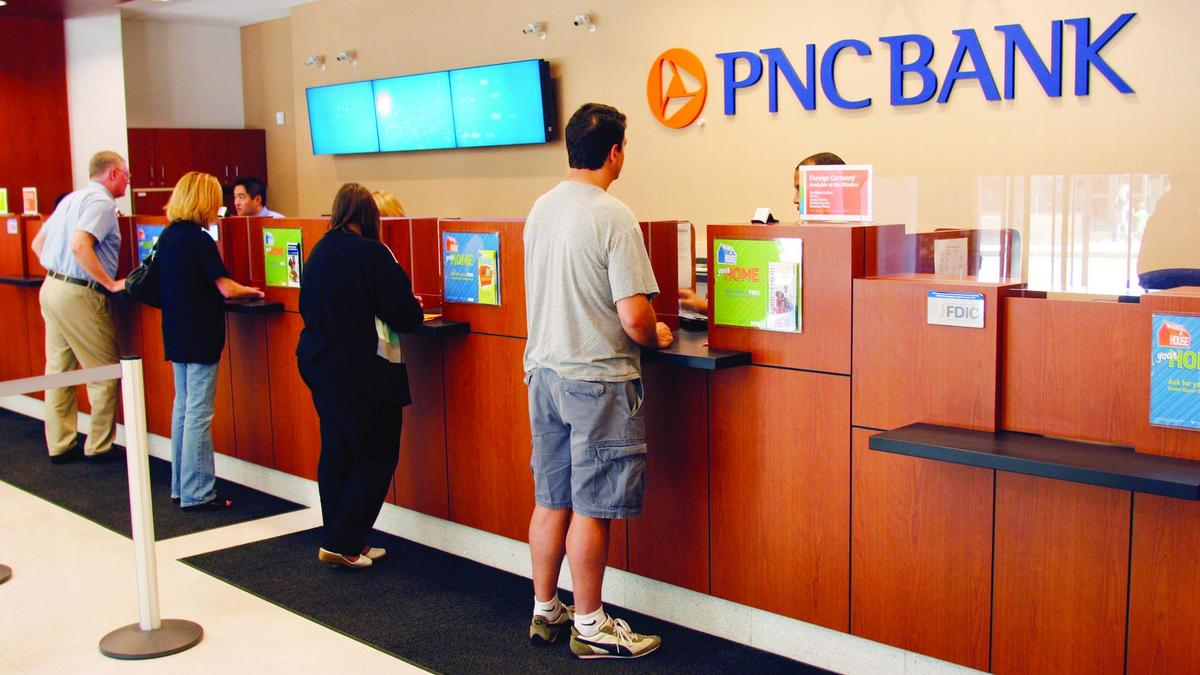 Announced on Aug. 29, the United State's eighth-largest bank, PNC has gone live on RippleNet blockchain network for cross-border payments.
US Banking Giant Using RippleNet
PNC Treasury Management or PNC Bank will now offer international payment transfer services on Ripple's technology to its commercial clients instantly. The bank with almost $400 billion in the asset has become the first bank in the country to employ RippleNet. However, it joined RippleNet back in Sept. 2018 but it is implementing the technology from August 29.
RippleNet is a Ripple's global network, enabling financial entities to process payments across the world instantly, reliably and cost-effectively. The release reads that the PNC Bank's aim to implement RippleNet is to provide;
"The ability to receive a payment from an overseas buyer against their invoices instantly, transforming the way they manage their global account receivables and allowing them to better manage their working capital."
The announcement might have quietly boasted the value of XRP. At the time of reporting, XRP is surging with 0.70 percent within the past 24 hours but the value remains at just $0.25 against US Dollar. Despite the announcement of SBI Holdings to use XRP as a shareholder benefit and PNC Bank's execution of RippleNet, the price of XRP didn't experience any major surge.
While community thinks the reason could be the company's continuous attempt to dump XRP quarter over quarter, Ripple CEO Brad Garlinghouse clarified the several controversies surrounding the Ripple and XRP. In a series of Twitter thread, he elaborates, XRP dumps were done to help push for the adoption of XRP.
On the other hand, the price of XRP barely affects financial institutions to leverage the blockchain technology Ripple is offering. Just to remind, MoneyGram is the second-largest payment firm that inked partnership deal with the Ripple which have led MoneyGram to use Ripple's xRapid solution. By using xRapid, MoneyGram is indirectly employing XRP cryptocurrency over its payment-related services to minimize liquidity costs.
Image Source – The Business Journal